Celebrating leading ladies in Zambian history
We're proud to introduce you to Leading Ladies Zambia, a 10-episode, 2D animation and documentary podcast series exploring historical women leaders and their influence on Zambia's development. The series was produced by the Women's History Museum in Zambia (WHMZ) with a grant from the Hivos program R.O.O.M. Samba Yonga, co-founder of the museum, tells us what motivated them. "Women are the real deal. They're the ones who move and shake things."
The second season of the series, produced with another Hivos grant, is currently in production and focuses on contemporary narratives of women from 1930 to the present. It exposes the continued discrimination that women in leadership face and how they overcome obstacles.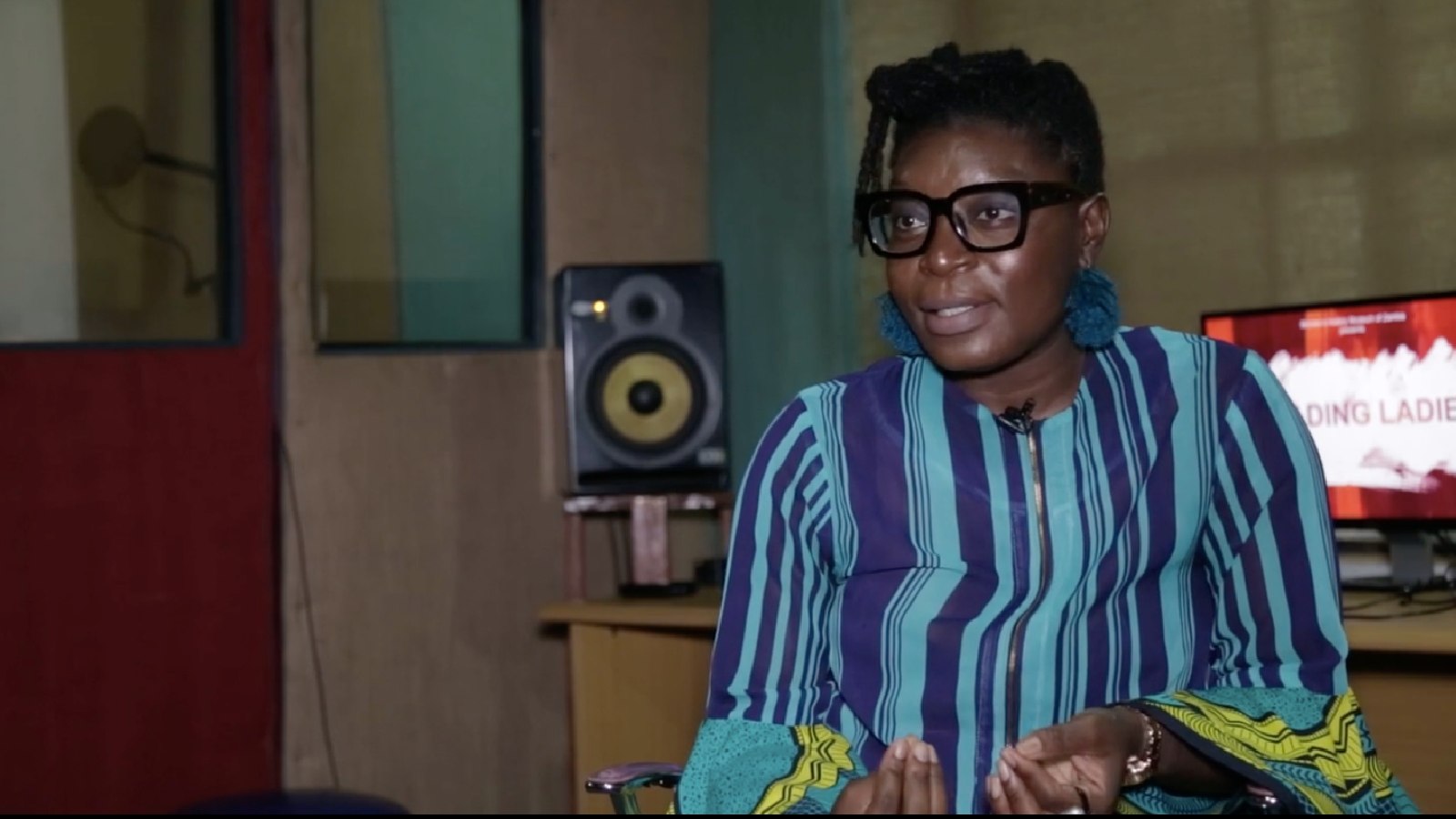 "Leading Ladies," Yonga says in Hivos' video about WHMZ, "is used by a lot of people as a tool for discussion," which is demonstrated by the series' popularity. Overall interest and engagement were incredibly high, with a few episodes reaching over 90,000 viewers. The museum's work was picked up by the BBC, and even Netflix reached out to see if WHMZ was thinking about developing a long-form version of the series. But that doesn't deter Yonga from her mission: "Ultimately, the goal is to get that indigenous knowledge into the school curriculums."
Watch the Leading Ladies episode about Lueji Wa Nkonde, a woman who has been quite influential in Zambia's geo-political landscape
About R.O.O.M.
Hivos' Resource of Open Minds Program (R.O.O.M.) supports the creative work of a new generation of artists, makers, musicians and critical content producers around the world who strive for openness and lead the resistance to shrinking civic space. R.O.O.M. provides financial support for the production of work and safe online and offline environments where they can create alternative narratives, question the status quo and imagine new realities through their practice.