Have you ever been told to "act like a man" or "act like a lady"? Are you aware of your biases? Do you know how to be truly inclusive? Hivos is proud to present a new online training that will help you and your organization address these questions.
Our Sexual Orientation, Gender Identity and Expression, and Sex Characteristics (SO/GIE/SC) training materials are available to all interested. The training uses concrete tools that help you thoroughly consider issues important to sexual, gender and sex minorities and ensure their voices are respected and included. It can therefore also be used to develop countermeasures against discrimination and violence towards sexual minorities.
Karen Hammink, Hivos' Sexual Rights and Diversity program development manager, explains that while the training does address terminologies and legal frameworks related to SO/GIE/SC, "Its aim is to move beyond that so participants gain a deeper understanding of the real issues that affect the lives of sexual, gender and sex minorities." Adding, "We also offer concrete tools and exercises to help improve inclusive programming and advocacy. The training specifically looks at the issues that come into play when we talk about young people, their sexual health and rights, and SO/GIE/SC."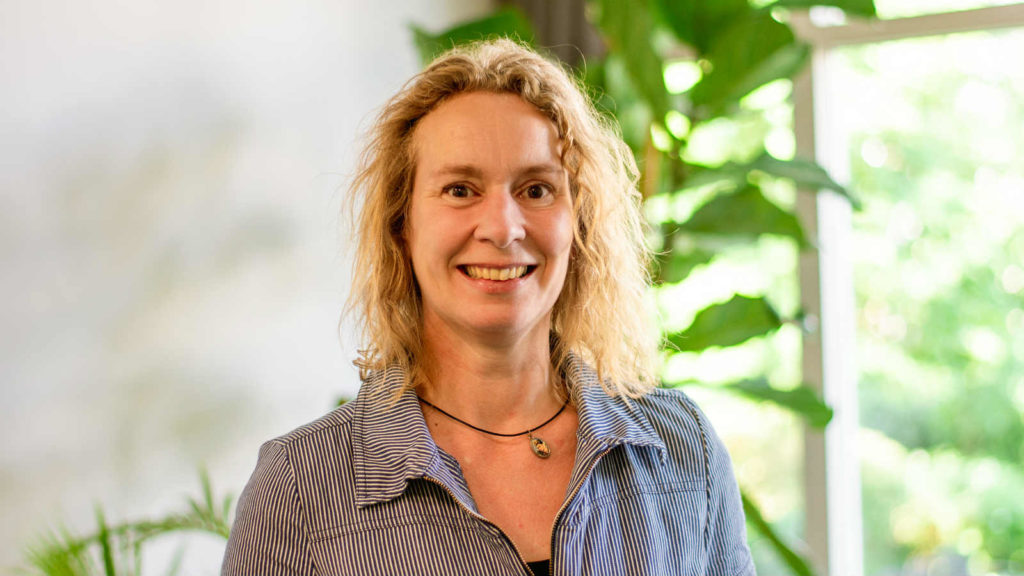 The training consists of downloadable components including a facilitator's manual, PowerPoint slides for each of the seven modules, work sheets and handouts for the exercises, and a glossary of terms used.
The materials were developed within the framework of Hivos' Right Here Right Now program that brings together youth, women's and LGBTI-organizations to advocate for broad, inclusive, youth-focused sexual and reproductive health rights. So you can use the training with a diverse group of people who either do, or do not, identify as part of a sexual, gender or sex minority.
Conditions of use
Before you download the SO/GIE/SC training materials, you will need to answer a few questions on a short form so we can see who is using our course and how.
Since our materials are published under a Creative Commons License, they are free for all non-profit organizations. If you use them for commercial purposes, you will have to inform us so we can agree on a fair price.
Please feel free to contact us with any questions about or feedback on the training. We can also help you find a trainer, if needed. You can reach us at sogiesc@hivos.org.
Where to download
For more detailed information and to download the training, please go to: https://www.hivos.org/sogiesc-training-material/