How do we make sense of digital transformation and its myriad implications around the world? How can we navigate the rapidly changing digital geopolitics of the world today? Perhaps we need an atlas.
Most people think of an atlas as a collection of maps of the earth and its regions. But the new publication Vertical Atlas (ArtEZPress, 2022) is different. It is a tool that explores our current universe of digital transformations through diagrams, interviews, essays and works of art by a diverse group of renowned artists, writers, scientists and technologists. With them we investigate lithium mines in the Democratic Republic of Congo, explore fiber-optic submarine cables in the Atlantic, and visit the ride-hailing platforms of China.
The Phone Changed Everything
One of the contributors to Vertical Atlas is Kenyan writer and researcher Nanjala Nyabola. She is the author of Travelling While Black: Essays Inspired by a Life on the Move (2020). As a sneak preview of the book, we invite you to read her essay, The Phone Changed Everything, where she examines the political economy of the mobile phone in Kenya. Using the "vertical atlas" approach, Nyabola illustrates how the object of the phone intersects with power at different levels of society. "In a new era defined by connection and disconnection, the politics of the mobile phone brings many debates – surveillance, state power, the ethics of data collection, privacy, and more – into sharp relief," she writes.
Vertical Atlas launch and exhibition opening
Vertical Atlas will be launched on October 27 at Het Nieuwe Instituut (Museumpark) in Rotterdam from 20:00 to 22:00. The program features a keynote address by Nanjala Nyabola and Benjamin H. Bratton and a performance by artist Francois Knoetze. A livestream is available via here. If you want to attend in person you can book your tickets here. After the launch, contents from the book will be displayed in an exhibit at Het Nieuwe Instituut until November 27.
The book will be available starting October 27 from ArtEZ Press, and is digitally accessible on www.verticalatlas.net as of October 27. If you want a hard copy, you can pre-order Vertical Atlas here.
For more information on the entire Vertical Atlas project and the outcomes of the research labs linked to this project, visit https://www.digitalearth.art/vertical-atlas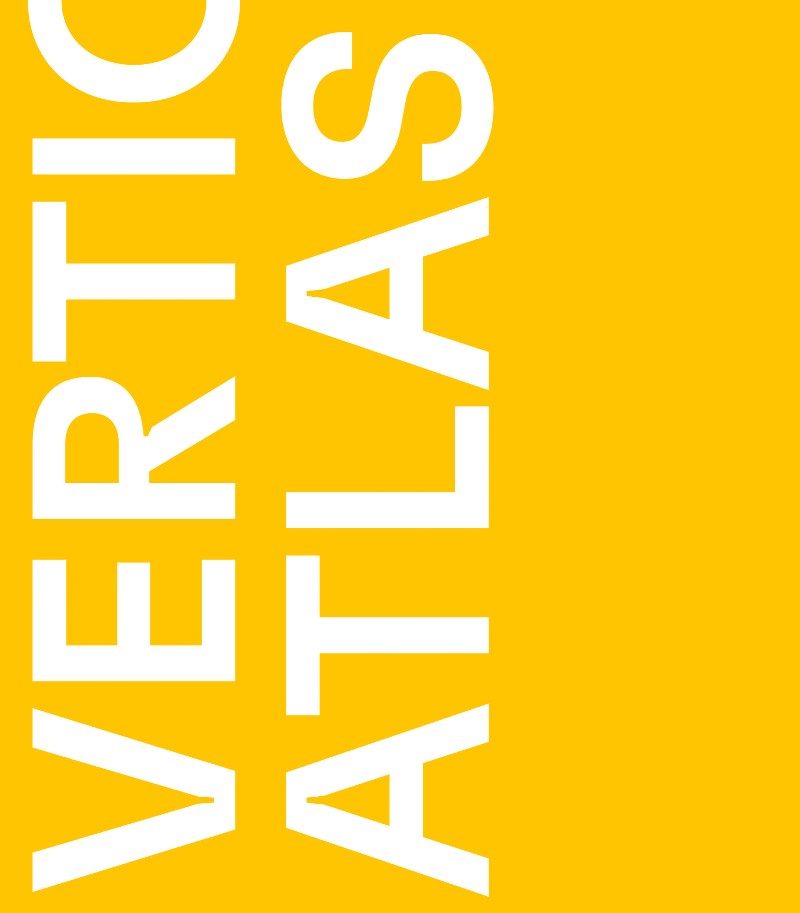 Hivos and Het Nieuwe Instituut
Vertical Atlas is the result of a four-year collaboration between Het Nieuwe Instituut and Hivos' Digital Earth research fellowship for artists who investigate our current technological reality. The fellowship makes up the Experimentation and Learning component of our program Resource of Open Minds (R.O.O.M.). It supports artists and critical content producers around the world who strive for openness and social change.