By Arthur Steiner, Digital Specialist Hivos
The early days of the internet were characterized by idealistic ambitions: it would be a space of extraordinary freedom beyond the constraints of money or politics. But 25 years later, the situation is very different. Social media platforms such as YouTube, Instagram, Twitter, and Facebook exercise more control over the way we access information and share knowledge than any single country. They regulate and police the speech of millions of people and allow unprecedented levels of disinformation, hate speech and violence to proliferate. In the regions where Hivos works, for example, these platforms are enabling ever more polarization and online sexual abuse, and deftly facilitate disinformation campaigns that target LGBTQI+ communities and those who defend their rights.
Greed and captivation
One of the root causes behind this is the ad-driven business models of these tech companies. Their platforms are designed to gamify our behavior, encourage consumption, and ensure that we stay engaged as long as possible. By prioritizing user attention and growth, they have cultivated a uniform digital space dominated by clickbait, branded content, and influencer behavior. Algorithms manage the public debate and often amplify racism, sexism, ableism and homophobia, creating an attention economy that works against marginalized communities. Big Tech is transforming the digital public sphere into a digital monoculture, and we need to fight back against this homogenization and commodification of the digital public sphere.

An alternative digital sphere
Hivos works towards a vibrant and diverse digital public sphere where people can come together to freely discuss and identify societal problems and influence political action. We support people who imagine and push for just and inclusive alternatives to the status quo. They work across civil society, academia, in the media and the arts. An example of our work is the Digital Defenders Partnership, which promotes an open internet, free from threats to expression, association, assembly, privacy, and other fundamental rights. Another example is the Resource of Open Minds and its Digital Earth fellowship which supports sci-fi writers, filmmakers, artists and futurists who imagine more humane digital futures in their documentaries, artwork and research projects.
Countering the digital monoculture
As part of Digital Earth, we interviewed seven future-oriented activists, artists and academics. We asked them, "How can we counter the digital monoculture?" The interviews cover a wide range of topics, from indigenous futurism to afro-feminism, speculative storytelling, and the need for a fossil-free internet. A recurring theme is the importance of amplifying the work of activists, artists, and filmmakers to reach wide audiences with narratives that focus on humane digital futures. Storytelling through film, art and music can involve us all and shake us free from the paralyzing grip of dystopian futures presented as inevitable. Storytelling that interweaves a plurality of voices and knowledge can present a formidable challenge to simplistic narratives that focus on the privileged few.
Hivos sees vital opportunities to support creatives and build alternative digital spaces and activist communities that will stand up to the digital monoculture. They are essential if we want to imagine and work towards a more humane and sustainable digital future.
The interviews have been conducted by Arthur Steiner, Digital Specialist at Hivos and Anna Sejbaek Torp-Pedersen, Editor at Digital Earth in 2021.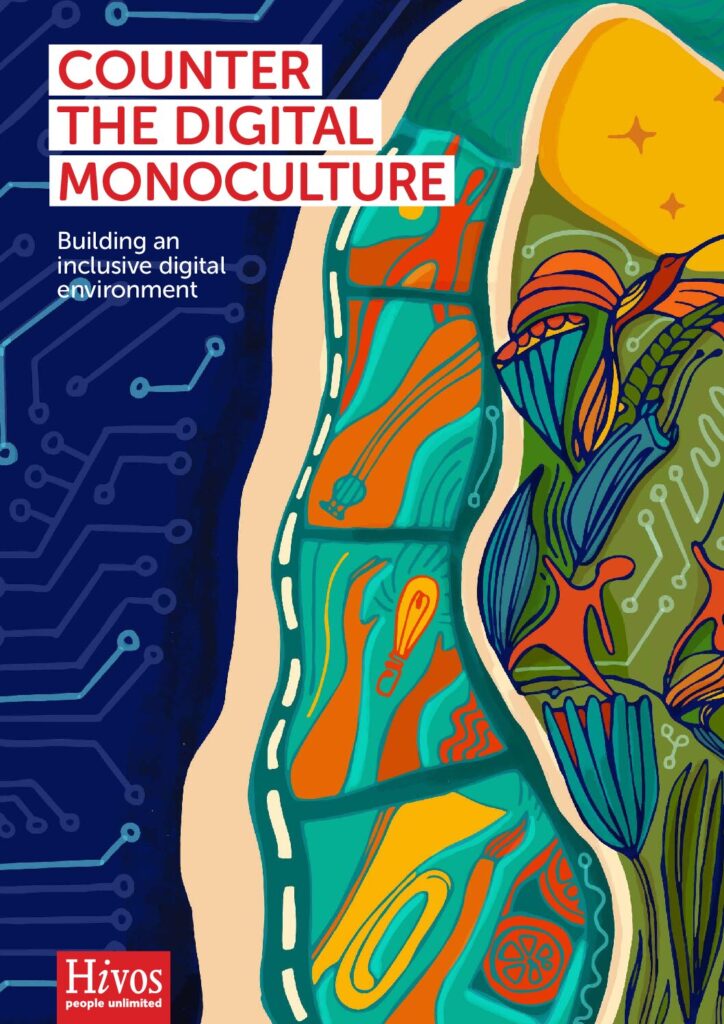 Interviewees & topics
"For me it is a very straightforward question; if you want to break the digital monoculture you need to break big tech."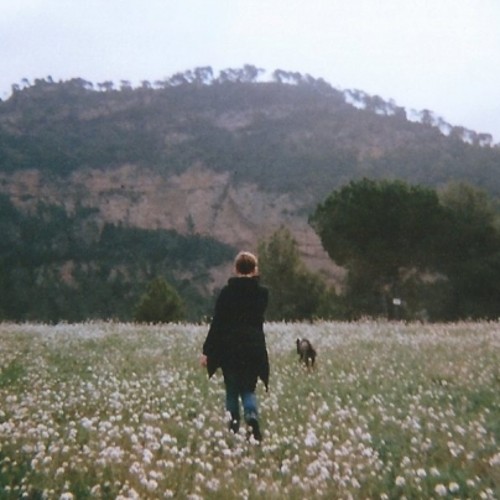 Spideralex: Founder of the collective Donestech
Breaking the cycle of hopelessness
"There is a huge discrepancy between what people think robots are and should look like and what robots that are successful at their job look like."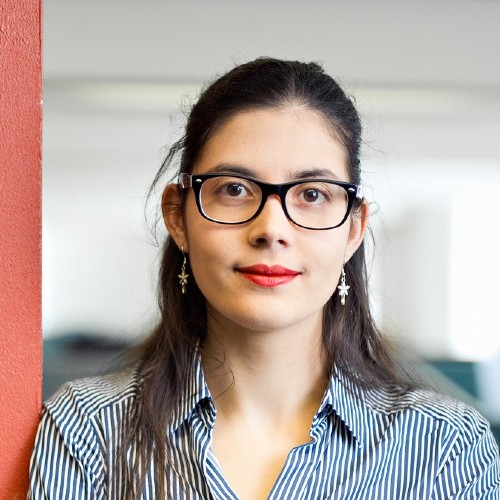 Dr Kanta Dihal: Senior Research Fellow at the Leverhulme Centre for the Future of Intelligence, University of Cambridge
The whiteness of AI
"We need to have different imaginations of the future or else we're just going to end up where we are right now. We're in the future that the US built."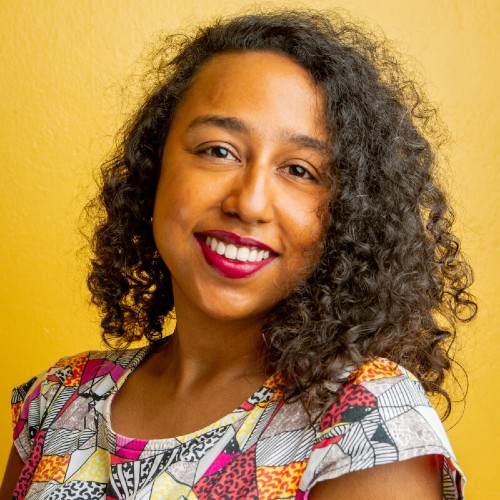 Neema Iyer: Artist and technologist, founder of Pollicy
Feminist technologies for change
"One of the greatest tricks the computer science fields ever pulled is using the term 'scientists'. They're not scientists."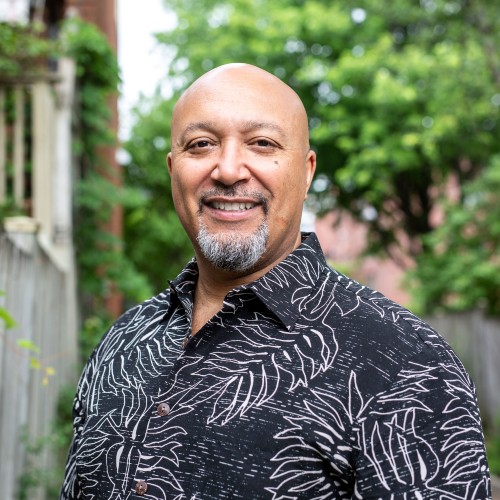 Jason Edward Lewis: Digital media theorist, poet and software designer
Main challenges of AI
"When I think about the idea of a monoculture, it's the energy infrastructure and the internet infrastructure merging together"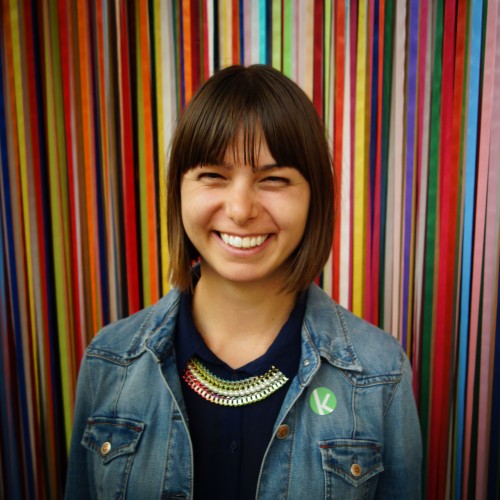 Michelle Thorne: @thornet, Sustainable Internet Lead at the Mozilla Foundation
Advancing a sustainable internet
"If you go to the British Museum or MET Museum, we can see the colonial power by simply asking how certain objects even got there. But with digital digital practices, it's a much more grey or unknown area."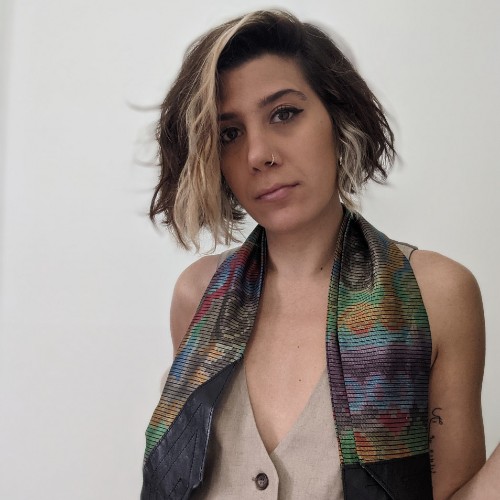 Morehshin Allahyari: Media artist, activist and writer
Digital colonialism
"It would be so easy if we could just take Facebook or Google to court."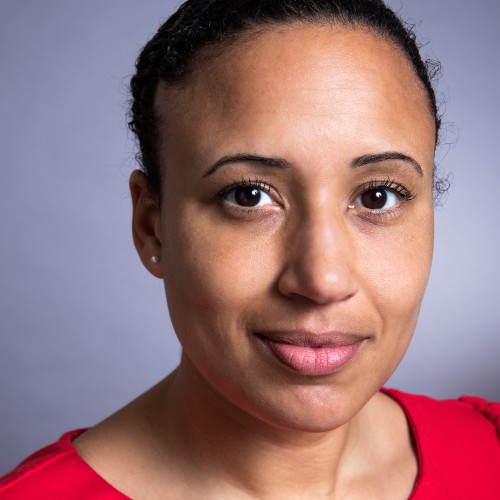 Nani Jansen Reventlow: Award-winning human rights lawyer
Digital rights and strategic litigation