Kenya
Kenyans face the increasingly severe effects of climate change. Both extreme floods and prolonged droughts destroy the lives and homes of communities. Women, indigenous people and the poor are particularly vulnerable to these dangers. It is women, for instance, that need to walk further to collect water, or work the fields longer to grow a sustainable number of crops.
It is those groups that live the effects of climate change on a daily basis that are in the best position to join discussions on how to mitigate them. For this reason, Hivos
Kenya works with partners which prepare and equip young women to sit at the table with policy makers. Other partner organizations provide legal counsel to groups fighting environmental pollution by big corporations. We advocate for a just climate action, this means we do not sideline, but include communities in the energy transition.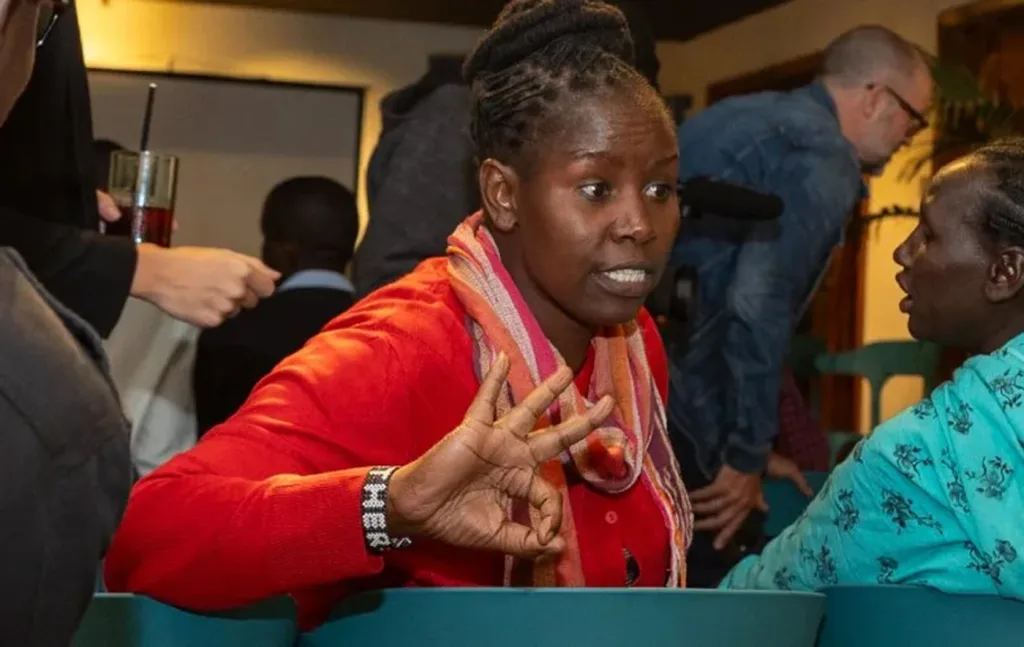 "Women deserve a seat at the negotiation table, not as spectators, not as beggars or flower girls, but as equal participants. Without this, we aren't going anywhere."
Ndinda Maithya is program mangager of Voices for Just Climate Action in Kenya