Worldwide, a disproportionate number of LGBTIQ+ people are poor, unemployed and economically disadvantaged. Hivos wants to change this. So this year we kicked off our five-year 'Free to be Me' program. Together with local organizations from 14 countries in Africa, the Middle East and Asia, we will strive to increase the socio-economic rights of the LGBTIQ+ community.
 When I came out, my previous employer fired me.
Almost all over the world, lesbians, gays, bisexuals and transgender, intersex and queer people (LGBTIQ+) face varying degrees of discrimination, violence and stigma. This makes it more difficult for them to get and keep a job and make a decent living for themselves and their dependents. "When I came out, my previous employer fired me," says Andrew Maina, Hivos project officer in Kenya, one of the countries where Free to be Me operates. "I had to keep my identity secret from them for a long time, so I led a double life. I lived far away from work and pretended I had a girlfriend."
Free to be Me is the first program of its kind that focuses on improving the socio-economic situation of the LGBTIQ+ community. The program helps local organizations in participating countries to influence public opinion, bring about legal and policy changes, and lobby for greater socio-economic rights.
No job, no home
Andrew's story is one of many that show why change is necessary. "Homosexuality is prohibited by law in Kenya and is generally seen as a bad thing," he says. "The media and influential people like government officials and religious leaders tell negative stories about people with a sexual orientation or gender identity that isn't heteronormative. This causes public opinion to turn against these groups, resulting in exclusion and violence. Things like raping lesbians or people who are rejected by their families and communities. In Africa, the community you belong to is very important. It's very close and offers a lot of support. Getting banned from it is one of the worst things that can happen to you."
Economic development is also difficult for LGBTIQ+ people in Kenya. Discrimination makes it harder for them to find a job, and they are fired more quickly, often leaving them homeless. "Without a job, they have no money for the rent. And even if they have money, they often don't get a house because the landlord discriminates against them." Andrew, too, has had to move many times because neighbors didn't accept him as he is. "I now live with my boyfriend in a relatively safe environment because I have a job and can afford it. Although the neighbors do treat us differently, they tolerate us. And we can move if needed. But we are privileged. People in the slums or in refugee camps have nowhere to go and feel constantly unsafe."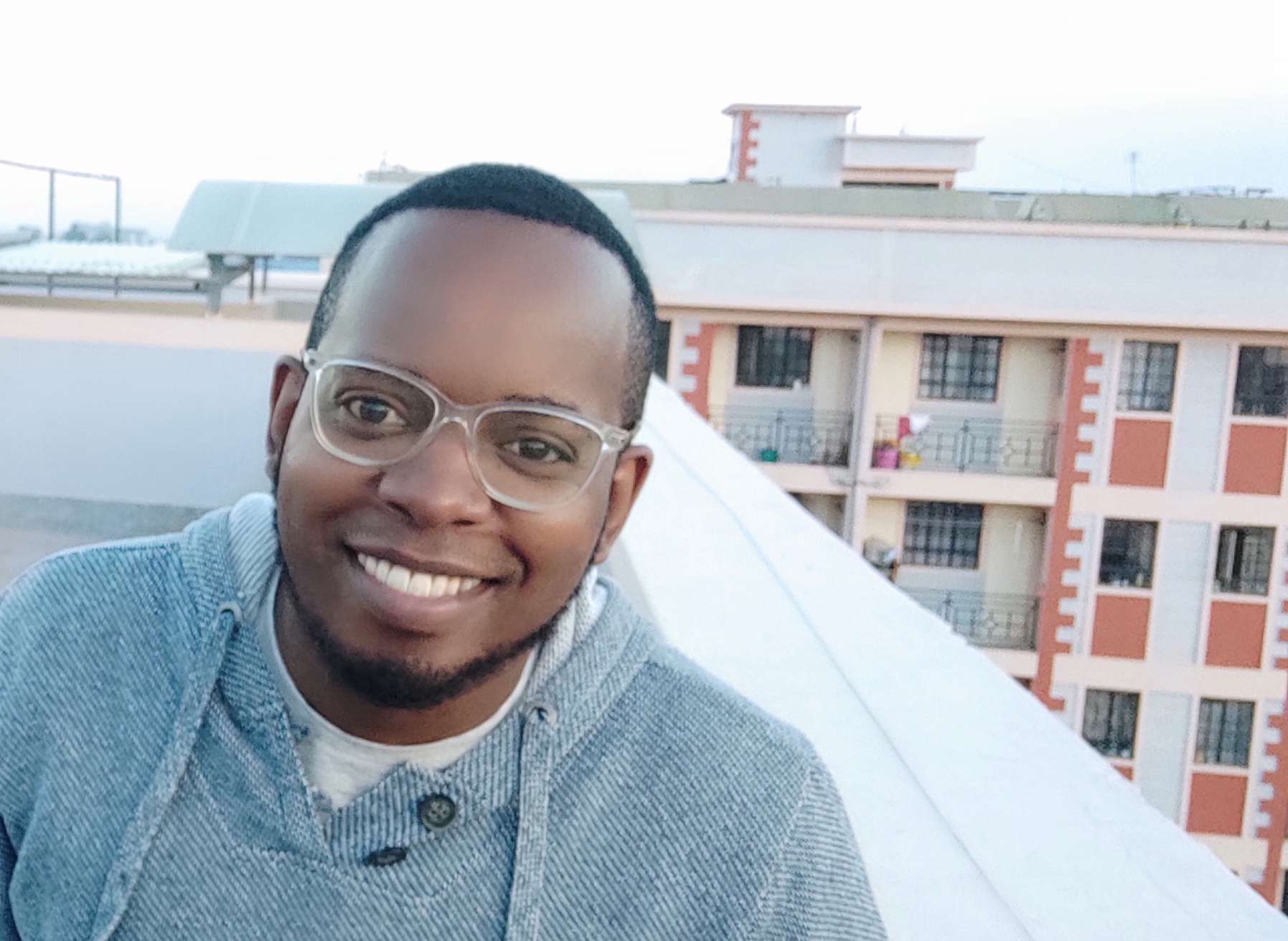 Scapegoats in Lebanon
Another country where Hivos runs the Free to be Me program is Lebanon, where homophobia and transphobia are common. Although there are well-organized LGBTIQ+ organizations that have achieved a lot, the current economic crisis is having a negative impact on the acceptance of sexual and gender diversity. "We've been dealing with a complete collapse of our economy for two years now," says Rebecca Saab Saade, Hivos project manager in Lebanon. "In addition, the disastrous explosion that took place on August 4, 2020 in the port of Beirut left many people dead and injured, and much of the inner city was destroyed. We still haven't recovered from that disaster."
 Aggression against LGBTIQ+ people has increased considerably.
The economic crisis, the 2020 explosions, and the outbreak of Covid-19 in Lebanon have created food insecurity for 75 percent of Syrian refugees, 63 percent of Palestinians and 50 percent of the Lebanese population. "A society in crisis is looking for scapegoats," Rebecca continues. "Although there are no figures, aggression against LGBTIQ+ people has increased considerably. And there are other problems. For example, the crisis has created a shortage of medication, so we expect that transgender people will find it more difficult to obtain hormones. Many people have also lost their homes. There is no social safety net in Lebanon, you are expected to receive support from your family and community. But if you are LGBTIQ+, you are often no longer a welcome member. And if you are, you have to adapt completely and can no longer be yourself."
Organizations set their own agenda
Free to be Me helps local LGBTIQ+ organizations organize themselves in so-called "Communities of Action." Here they can jointly develop and implement plans to stand up for their rights. According to Rebecca, the difficulties in Lebanon show how important this program design is. "People who have not experienced the crisis in our country themselves can hardly imagine the problems this community faces. That's why it's so important that the organizations can set their own agenda. We are just there to support them so they can do their job. As Hivos we don't impose anything, the projects come from the organizations themselves. This also means that they have the freedom and flexibility to make timely adjustments. In countries like Lebanon where nothing is certain and everything can change again and again, this is absolutely necessary. I really think that is the strength of this program."