Zambian-born health and human rights activist Chivuli Riva Ukwimi is fighting for the human rights of marginalized and excluded groups across Africa. In particular, their sexual reproductive health and rights. Having experienced marginalization and exclusion first hand as a transgender woman, Chivuli is driven by her vision for an inclusive world where all people can fully enjoy their inherent rights.
What exactly is she up against? "Unfair social norms and attitudes, entrenched patriarchy, and hypocritical decision-making by authorities claiming the moral high ground."
This is why Hivos established the Regional Fund on Sexual and Reproductive Health and Rights (SRHR) in partnership with the Ford Foundation, and most recently SIDA. The fund focuses on strengthening the capacity of youth-led and youth-focused organizations to advocate for their sexual and reproductive health needs. It operates in Malawi, Kenya, Mozambique, South Africa, Zambia, and Zimbabwe.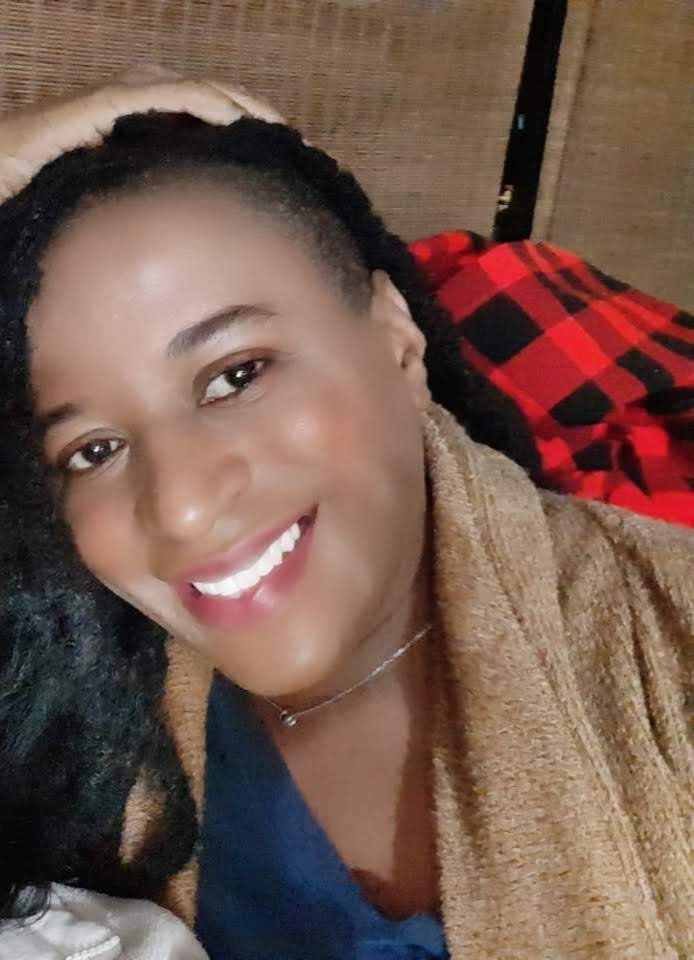 Chivuli Ukwimi and the SRHR Fund
Hivos is very fortunate to have Chivuli managing the Regional Fund. Talking to her, it is clear she has a wealth of experience in developing and implementing social and health justice programs in many parts of Africa. We asked her to tell us about the Fund's achievements, the challenges it still faces, and how she thinks it can improve.
The first thing she wants to mention is the Sex Rights Africa Network (SRAN). "The Regional Fund set up SRAN in 2016 in collaboration with Aids Foundation South Africa. It has since grown to be a leading networking hub for sharing evidence and supporting action to realize sexual and reproductive health rights for all in Southern Africa and globally."
The SRHR Fund has also made a difference in individuals' lives, Chivuli says. "I'm proud to say that with our support the Katswe Sistahood launched the Happy Flow Campaign in Zimbabwe and later elsewhere in the region. Thanks to this campaign, in 2018 the National Assembly of Zimbabwe identified 'period poverty' as an issue of national importance. This led the government to remove import duties on sanitary wear. Other countries in the region, like Zambia, have also followed suit. And South Africa is now distributing free sanitary pads in schools. What a success!"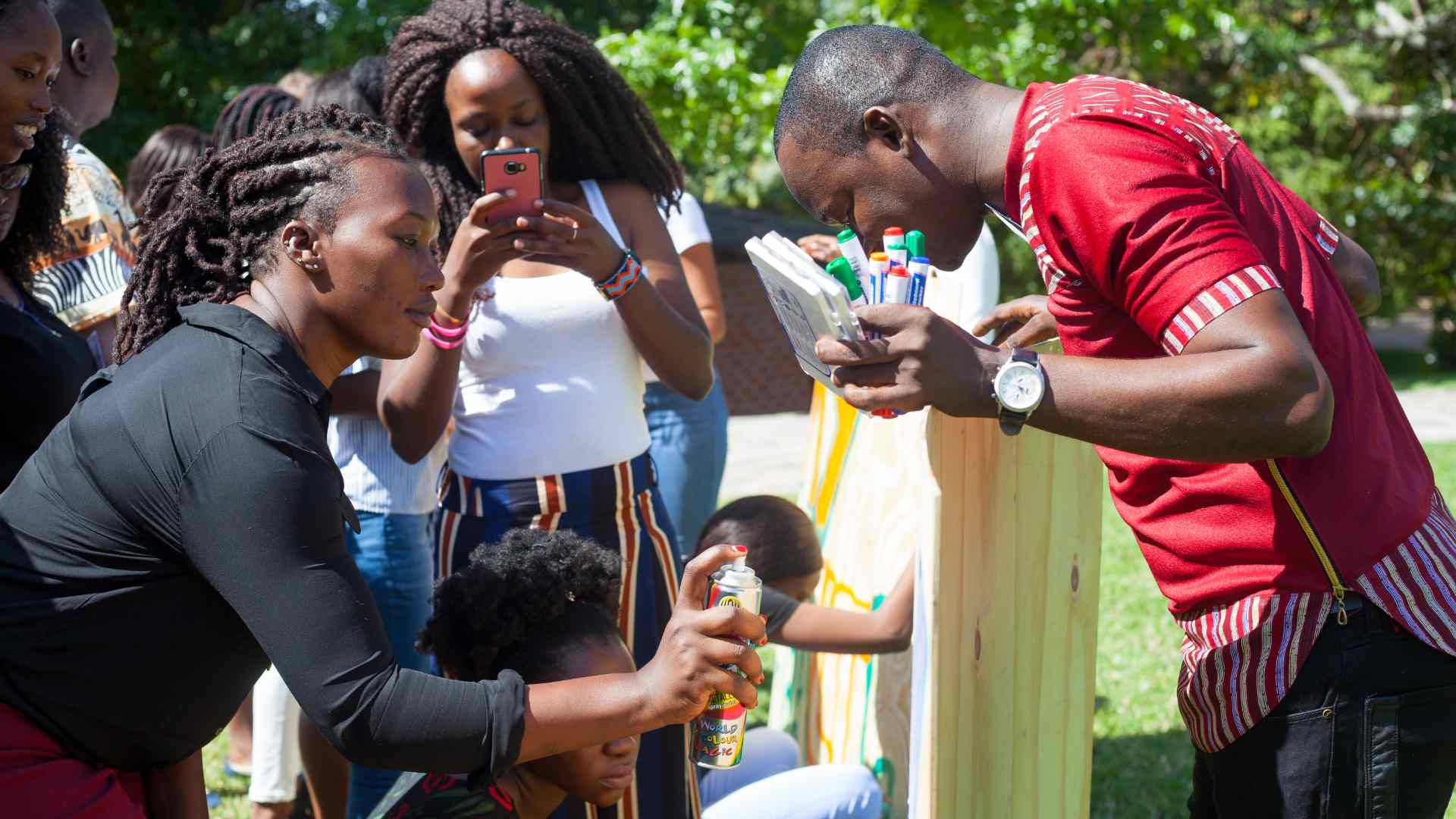 Ending child marriage
The SRHR Fund has worked closely with the African Union to end child marriage, a scourge of many countries. The fund rallied goodwill Ambassador Nyaradzai Gumbonzvava and various national organizations to urge national and traditional leaders to end child marriage in their countries and communities. "For example, our support to the Community Initiative for Social Empowerment (CISE) in Malawi led to more than 10 previously married girls returning to school. This was of course a life-changing event for the girls, and for me a tangible result that keeps me as motivated as ever," she states with pride.
Working together
Another accomplishment was bringing different stakeholders together to address contentious issues objectively and in a mutually reinforcing manner. For example, the Fund recently convened a regional meeting on age of consent in Zimbabwe. "It was crucially important to have all the parties at the same table," Chivuli explains. "And especially to have key actors including youth, NGOs, parliamentarians, government representatives and UN agencies all work together productively."
Key highlights of 2019
Chivuli is proud of the Regional Fund's coaching and mentoring initiative for youth-led organizations, which gained momentum in 2019. "This greatly promoted the voice and visibility of young people in east and southern Africa, enabling them to lead on the SRHR issues that affect them, she says.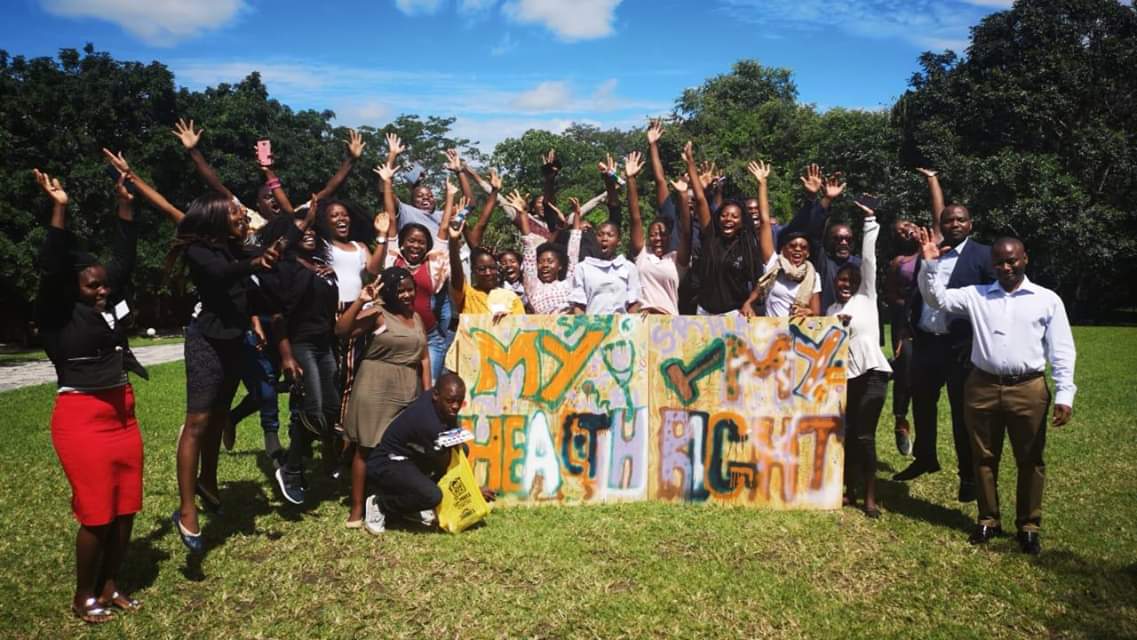 Through a special youth initiative, the fund increased access for young people at influential gatherings like the International Conference on Family Planning (ICFP), ICPD 25+ and the SADC SRHR Strategy (2019 – 2030). "2019 was a really exciting year for the Fund. We made sure investment in young people and adolescents increased, and this helped them participate effectively in the SRHR sector, she adds."
Trying to reach Sustainable Development Goal 5 by 2030
Despite the Fund's successes, Chivuli is realistic about the general situation. "We are making progress but not enough. The picture is still generally gloomy," she concedes.
I think society needs to dare to really address the structural issues at the root of gender inequality.
And this is why. While female genital mutilation and early marriage have decreased significantly, the overall numbers are still high. According to the UN (2019), Sexual and Gender based Violence (SGBV) still affects 18 percent of women and girls aged 15 to 49 who have (had) a partner, and 24 percent in least developed countries. Although child marriage has fallen by 25 percent in South Asia in the last five years, the drop has been modest in sub-Saharan Africa.
But Chivuli points to ways we can make progress: "I think society needs to dare to really address the structural issues at the root of gender inequality. And then everyone should take real action to solve the challenges at hand. There is also a need for increased transparency in tracking progress indicators at the national level and an increased show of political leadership on the issue."
Challenges and opportunities
"The biggest challenges come from biased social norms and attitudes, entrenched patriarchy, and moralistic decision-making on sexual and reproductive health for women. Also a lack of political commitment and drive on issues affecting young women and girls," Chivuli explains.
We have to include more traditionally excluded groups.
But she also sees opportunities abound. "Traditional leaders have become more aware of the adverse effects of unfair social norms and practices; this will improve the SRHR outcomes for women and girls at the local level. And businesses and employers are now seeing the need for gender equality, inclusion and diversity in the work place. Last but not least, Comprehensive Sexuality Education (CSE) in schools will help shift social norms and practices regarding SRHR in the right direction. So enough to be optimistic about."
How to achieve greater impact
To make SRHR programs more effective, Chivuli recommends we broaden the conversation and change our approaches and perspectives. "We have to include more traditionally excluded groups in the mainstream SRHR conversation, like people living with disability, adolescents, LGBTI people and displaced persons. This also means accepting and increasing diversity in our SRHR interventions and response."
There is also need for a cross-sectoral approach. Funders should recognize local and indigenous knowledge and align their strategies with specific contexts and pressing topical issues.
Finally, Chivuli strongly advises political leaders and policy makers to address SRHR issues from a human rights and not a moral perspective.
All in all, she remains optimistic about the prospects of SRHR in the long run. "If all parties come together we truly can make a big difference, reach gender equality and empower all women and girls to fight for a free, fair and sustainable world," she asserts.