Hivos strives for a world where all people freely, safely and independently exercise their right to information, freedom of expression and self-determination. The Protecting Rights, Openness and Transparency Enhancing Civic Transformation (PROTECT) program aims to tackle the complex factors restricting open societies today in the belief that the right to speak and the right to know lie at the heart of human rights and development.
Why we need to protect open societies now
The past ten years have witnessed an erosion of civic rights, particularly freedoms of expression, information, assembly, and association. Increasingly authoritarian power-holders have begun a concerted and deliberate fight against democratic progress and the rising influence of civil society. As a result, unequal and closing societies are failing to deliver tangible positive change in their people's lives
Who we will bring together to achieve this aim
The program will support civil society organizations, human rights defenders and infomediaries in their efforts to make governments transparent and build independent and democratic societies. The program creates a collaborative and shared space between these civil society actors and the corporate and philanthropic sectors.
PROTECT's innovative and holistic approach addresses three key challenges underpinning the problem: shrinking civic space; repression of independent media and infomediaries; and data, transparency and accountability failures. PROTECT will work towards free and open societies, where civil society – including infomediaries – are able to hold governments to account, make critical data accessible and understandable, and drive social and political change for the better for all groups in society. PROTECT will empower local civil society actors, while also influencing decision makers at all levels.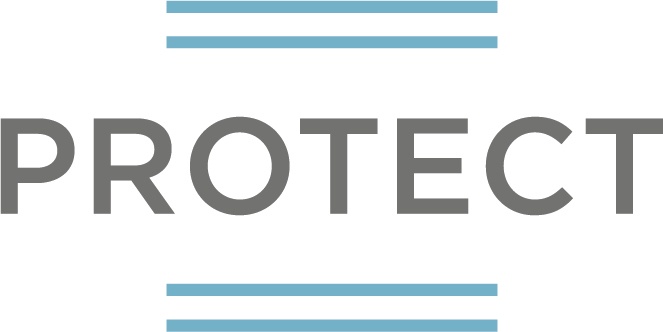 Where
Kenya, Malawi and Myanmar