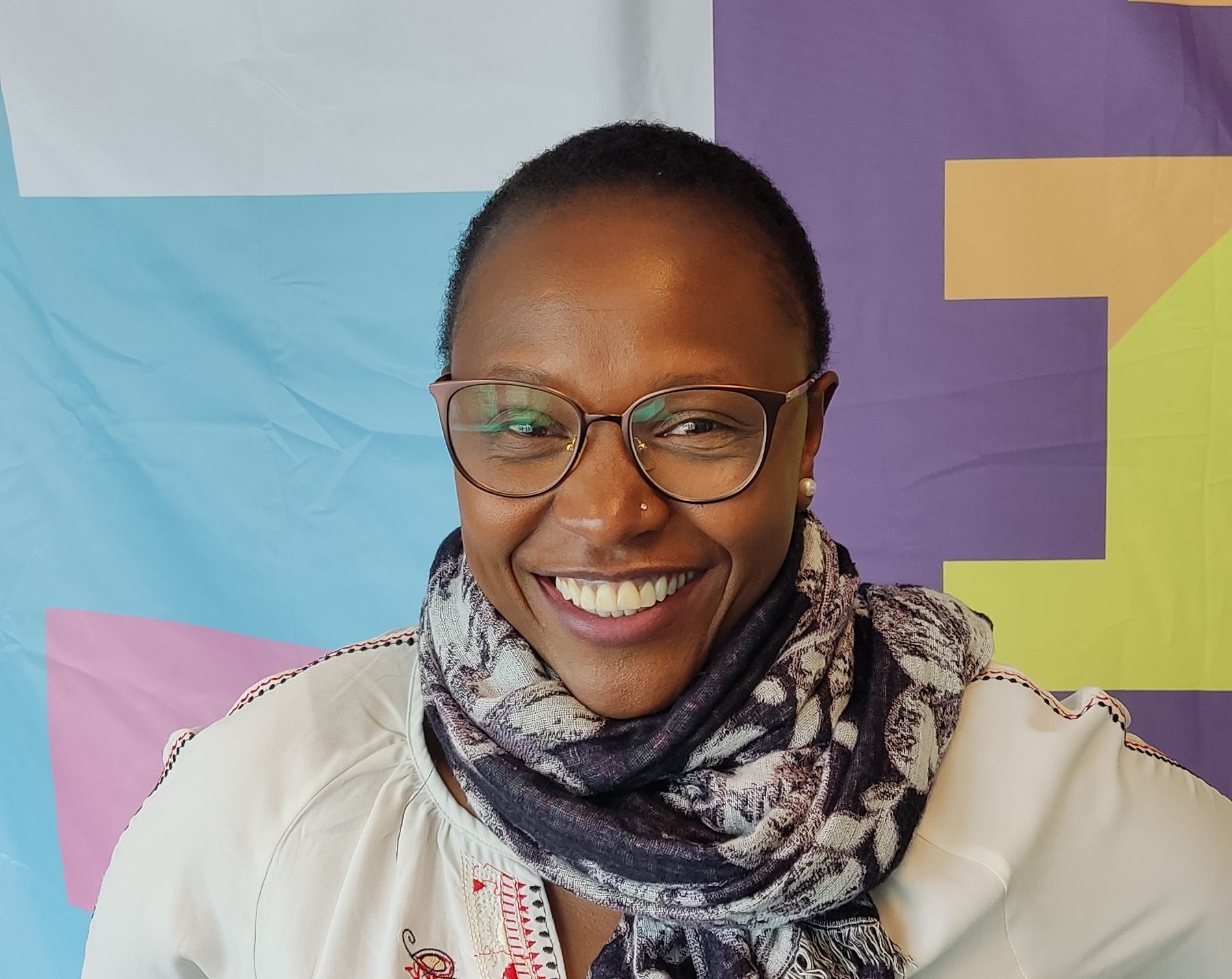 Lucy Mung'ala
Impact Lead Gender Equality, Diversity and Inclusion
Lucy is a queer feminist with over 17 years of work experience in international development, focusing on health, gender, diversity, and inclusion. She's currently the Strategy and Impact Lead in one of Hivos' three impact areas: Gender Equality, Diversity and Inclusion. In this role, she provides strategic vision and leadership to influence policy and programmatic work targeting women in all their diversities and LGBTIQ+ persons in the areas of inclusive SRHR, economic justice and rights, leadership, and political participation.
Before Hivos
Prior to joining Hivos, she worked at LVCT Health, a Kenyan NGO whose work is anchored on Research-Policy-Practice. Here, she led both programmatic and research work targeting young people and other marginalized communities and was responsible for setting up the integrated One2One digital platform.
Lucy is trained in clinical and behavioral psychology and holds postgraduate qualifications in Gender and Development Studies (University of Nairobi) and International Public Health (Royal Tropical Institute Amsterdam). She's currently finalizing her Doctoral thesis in Medical Anthropology of Health, Care, and the Body (University of Amsterdam).
Lucy is a Board Member at Women Help Women and has previously served as Board Member at Pharm Access Foundation Kenya.