The 25th edition of Roze Filmdagen, an LGBTIQ+ film festival in Amsterdam, runs from March 10 to 20. We sat down with the festival's director, Werner Borkes, who neatly summed up Hivos' relationship with the festival.  "Hivos has been a loyal partner for many years because our missions are closely related. We are both committed to acceptance and visibility of (gender) diversity and see film as a powerful means to achieve this."
Films about "Romeo and Romeo" is what Werner was looking for when he moved to Amsterdam in the 1990s. Unfortunately, those films were rarely shown. But that changed in 1996, when the Pink Film Days festival was created. "I've attended the festival religiously since day one," he says with a laugh, "and I've been involved in it myself since the sixth edition."
Unfortunately, movies with stories about sexual and gender diversity are still hard to find in cinemas. "Heteronormative films still dominate because distributors are afraid that LGBTIQ+ titles won't fill theaters. They think the general public won't see itself reflected in them. That's why it's so important that our festival features these kinds of stories," Werner explains.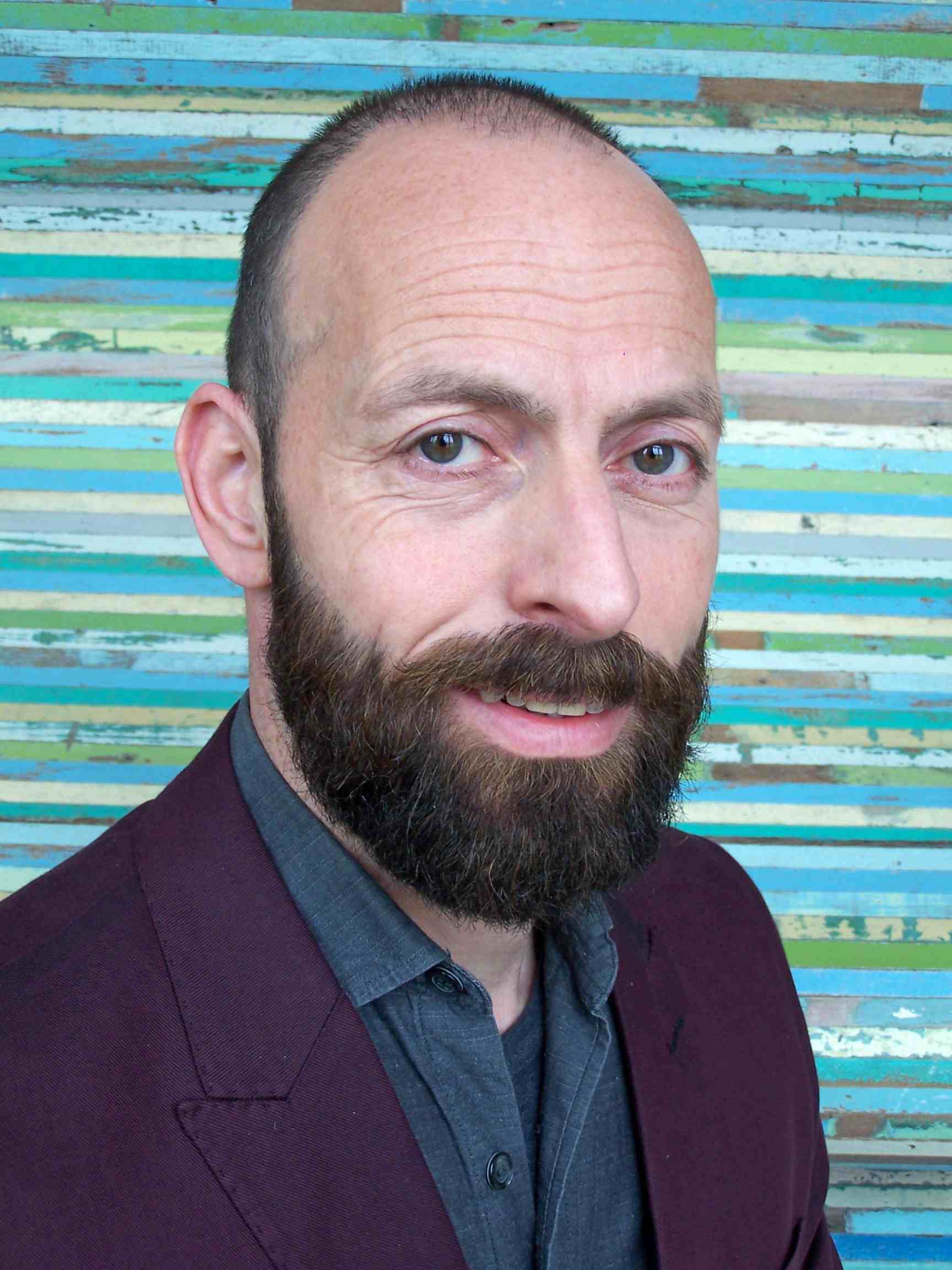 For all movie lovers
Werner choses films that every movie lover can enjoy. In fact, he says, "We regularly hear from viewers who are surprised that a film they think is very good isn't shown in 'regular' theaters." Werner also aims to offer a varied program with films that address broader issues surrounding the LGBTIQ+ community and that encourage reflection and greater acceptance. But also films in which sexual or gender diversity is not the subject itself, but simply a given. "Because that's how it should be," he affirms.
Free to be me Award
Every year, the festival presents the Free to be me Award together with Hivos. This prize goes to films from countries where the LGBTIQ+ community is not accepted or where homosexuality is even forbidden by law. "We want to give these filmmakers international recognition and reward them for their brave work. The films they make play a very important role in the social discourse. And they can use the prize money to fight for the acceptance of sexual and gender diversity in their own country," Werner says.
This year's winner is Kapana. As the first gay love story from Namibia, it is an important film that breaks taboos and stimulates debate.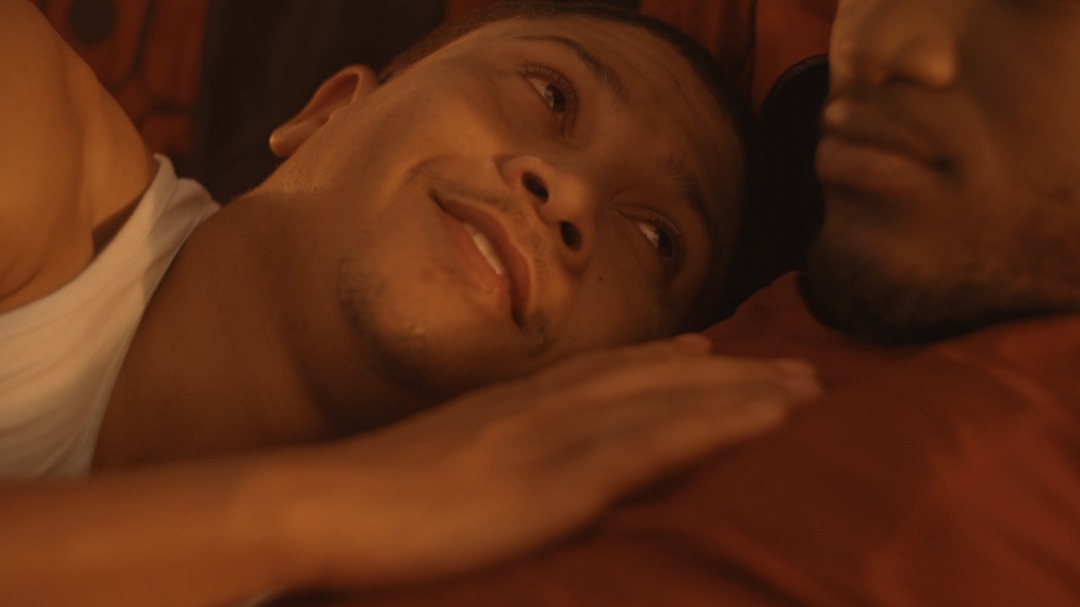 Love in Kenya
This year is the fifth time that the award is being presented. Werner is very impressed with the previous winners, such as Rafiki, which won the prize in 2019. "Rafiki is a film about the love between two lesbian teenagers in Kenya, where same-sex relationships are outlawed. The prize money was used by the activist director to fight for fairer legislation, which unfortunately has not yet succeeded," Werner says.
A family in transition
The 2020 film Todos Cambiamos also touched Werner. The film is about the transition of a transgender woman. "It's nice to see  that she's not the only one who changes, but her whole family as well. That is beautifully portrayed." Unfortunately, the cast didn't have it very easy. "People were afraid to be in the film. And understandably so. The boy who plays the youngest child in the film has been harassed for it ever since. This was another reason to give the film international recognition," Werner tells us.
Rising intolerance
Werner feels that the Free to be me Award is important especially now. "Together with Hivos, we want to make the voice of the worldwide LGBTIQ+ community heard because homo and transphobia is spreading like an oil slick across the world. Although things weren't so great before, they're just getting worse now. Our award is meant to give these courageous filmmakers a shot in the arm."