Open Up Contracting, Open Up Water
Hivos believes people should have the freedom to challenge their governments and influence the established order. Access to information and open data helps communities to demand basic services.

Water is life
"Water is life, and we cannot live without water." Grenda Nyangaphiza from Chinkhwiri, Malawi, gets her water from a borehole that she shares with 1,250 people. But the borehole was only supposed to supply water to 250 people. Many boreholes in her region break and don't get fixed, or worse, are not built in the first place. "We want the power to question the government," says Grenda.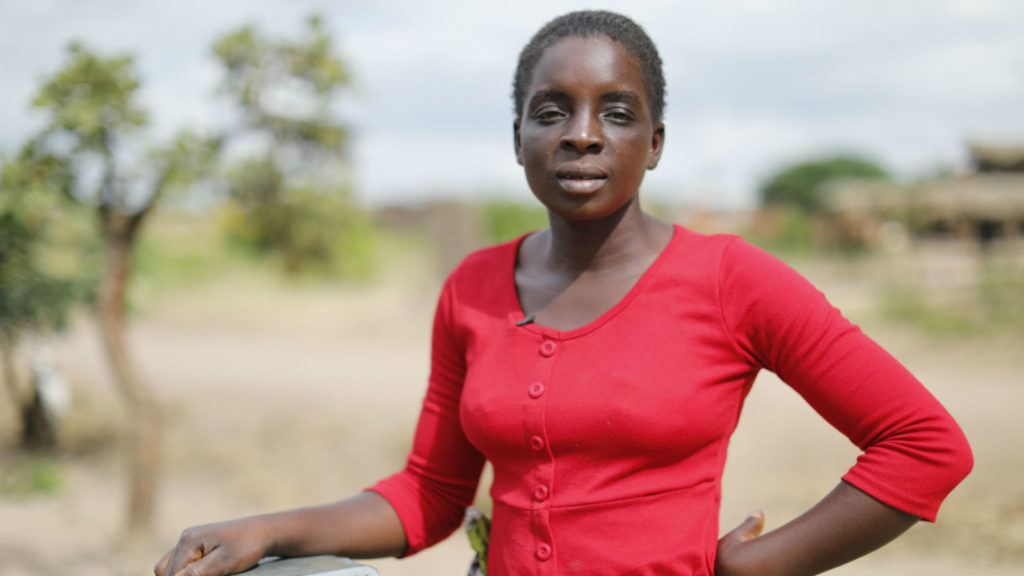 The Malawi Economic Justice Network (MEJN), Hivos' partner in the Open up Contracting Program, works with communities in Malawi to help them monitor the use of resources and identify issues of fraud. "Sometimes, people don't know they have a right to demand. They think it's a favor, although the government is actually supposed to provide these services to them," says Kelvin Chirwa from MEJN.
Information gives people the power to engage the system
MEJN visits councils to see what services they are supplying and makes sure information on the borehole contracts gets back to the communities. In turn, the communities can demand accountability from their government when it comes to maintaining and building these boreholes. In addition, MEJN speaks directly to the responsible members of parliament about the implementation of borehole contracts.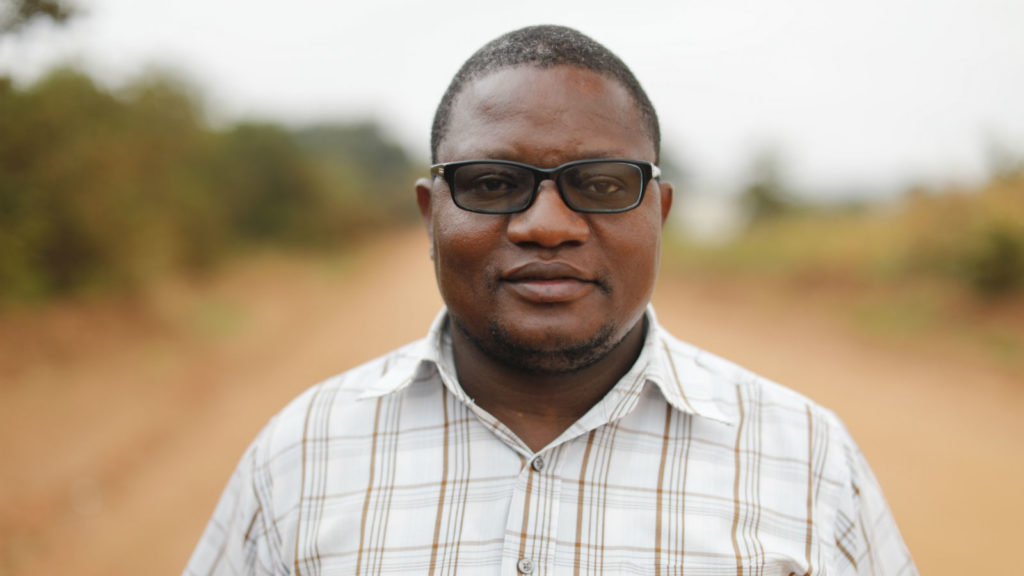 Working with Hivos
"Hivos is helping us understand what open contracting is all about. How to interact with contracting data and how to use it," Kelvin explains. "Public services," he concludes, "are meant for the public. It's for the benefit of all citizens of this country."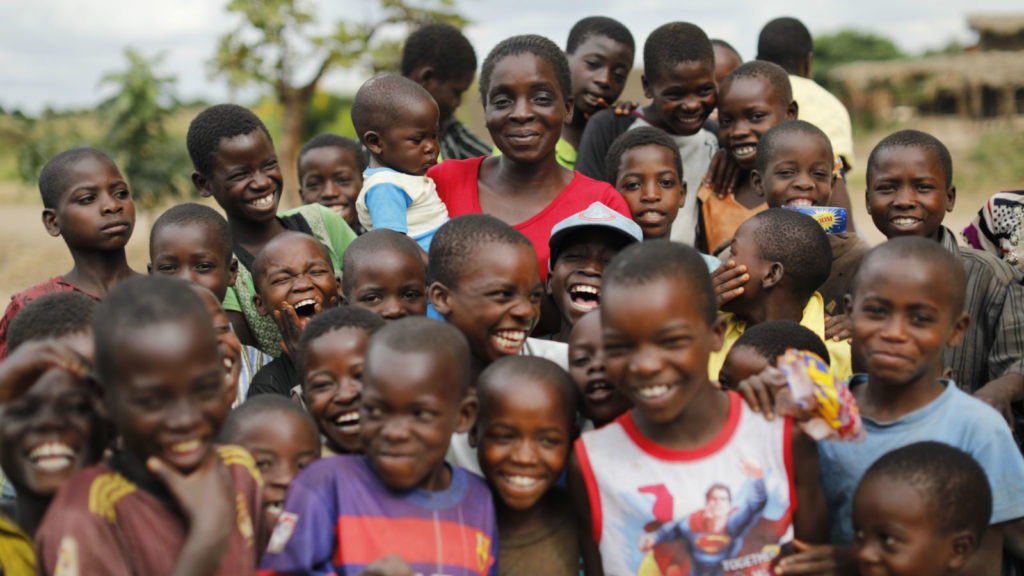 Building Trust and Better Infrastructure
MEJN will be one of the organizations at the 2019 Open Government Partnership Summit taking place in Canada. Kelvin will speak at the session Building Trust and Better Infrastructure. The practical session looks at best methods to engage citizens and how to have a lasting impact.
Watch our other video
The video Open up mining shows how access to understandable open data helps communities to manage their land and natural resources. Sylvestra from the Philippines and our partner Bantay Kita talk about demanding accountability from the government and a mining company.