Hivos is marking this year's International Women's Day by celebrating women pathfinders and partners in East Africa. Using the slogan #BreakTheBias, we're shining a spotlight on four women activists whose personal experiences and convictions have firmly established their presence in the development sector.
''The future is not feminine. It is feminine now.''
Shikoh Kihika is the founder and executive director of Tribeless Youth, an initiative established to promote peaceful co-existence among young people in Kenya. As a vibrant young feminist, she's shaking up Kenya's creative economy by championing the voices of women creatives and creating safe spaces where they can freely express themselves.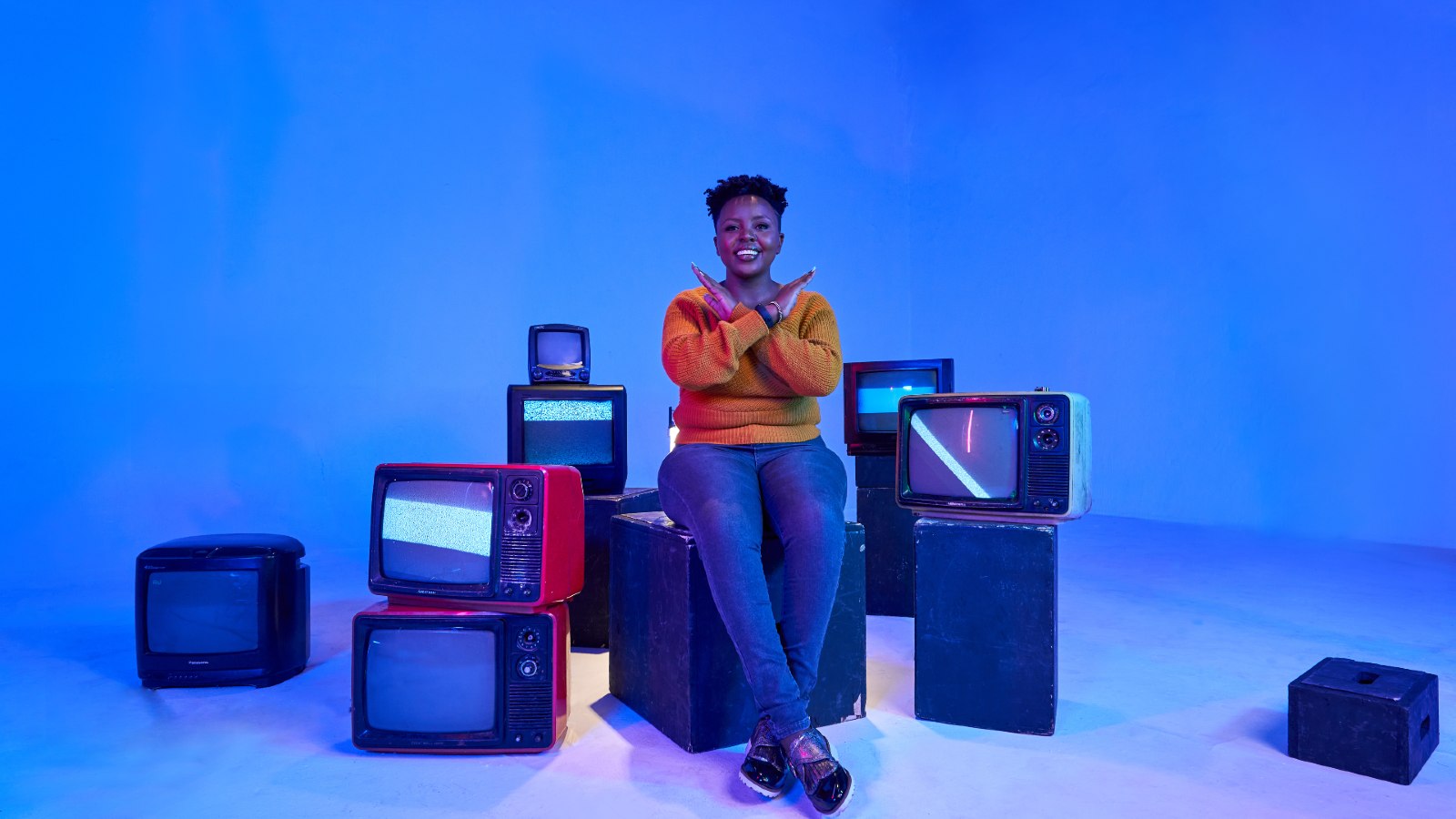 Her initial connection with Hivos was through the Resource of Open Minds program that funded her organization's project, Kenya's Top Ten. The project looked at key social justice issues in the country, such as the interplay of tribal politics, and how a united young generation can break harmful stereotypes associated with ethnicity and political leadership.
She acknowledges that women are still marginalized in the creative space, particularly because of male dominance and patriarchal cultural biases.
As a creative, she's inspiring other women to occupy their rightful space, liberate themselves, and not be afraid to demystify dominant stereotypes and myths. For example, that a woman creative who's also a mother cannot work in the studio at night or fit in more hours during the day.
''Let's get loud.''
Irene Asuwa is a feminist and social scientist who is passionate about Climate Justice. She sits on the National Advisory Board of Hivos' Voices for Just Climate Action program in Kenya. This is where her journey with Hivos started. Within the board, she strives to ensure rightsholders' voices are amplified in the current climate crisis talks at both the local and international level.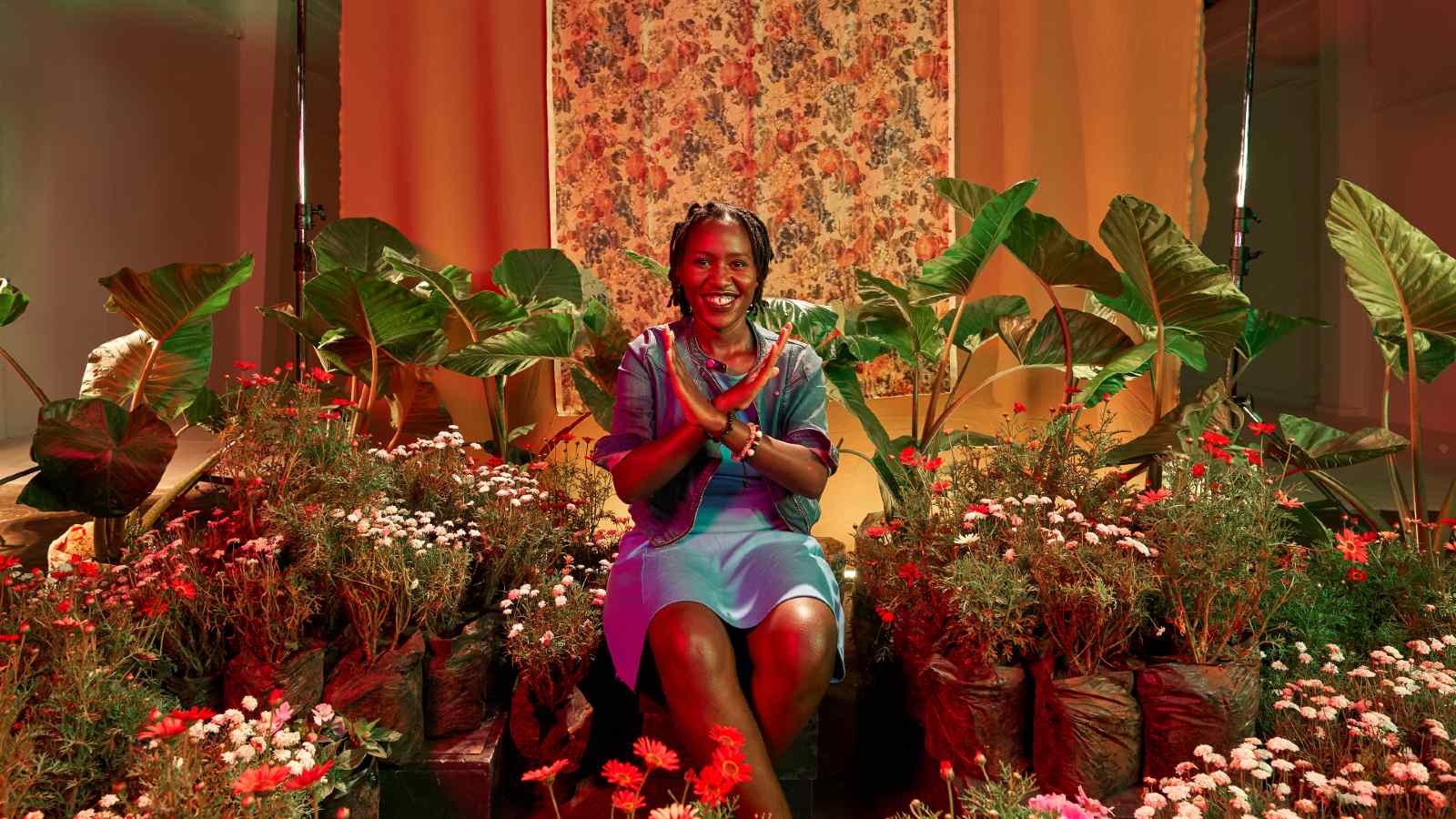 In the Climate Justice movement, she notes that most women are still discriminated against, intellectually and emotionally. ''Most feminists in the space have been labeled as too loud and 'anti-development'. The source of our information is constantly questioned, and we always have to defend our credibility,'' she adds.
She's mobilizing underrepresented voices to take their rightful place in the climate change debate, whether they are rural or young urban women. She's been at the forefront of increasing access to knowledge by freely sharing information that women can easily interpret and use to champion local solutions in addressing the climate crisis.
''Diversity is here and we must embrace it.''
Wambui Elidah is a queer youth activist and feminist who champions the sexual and reproductive health rights (SRHR) of young girls in LGBTIQ spaces.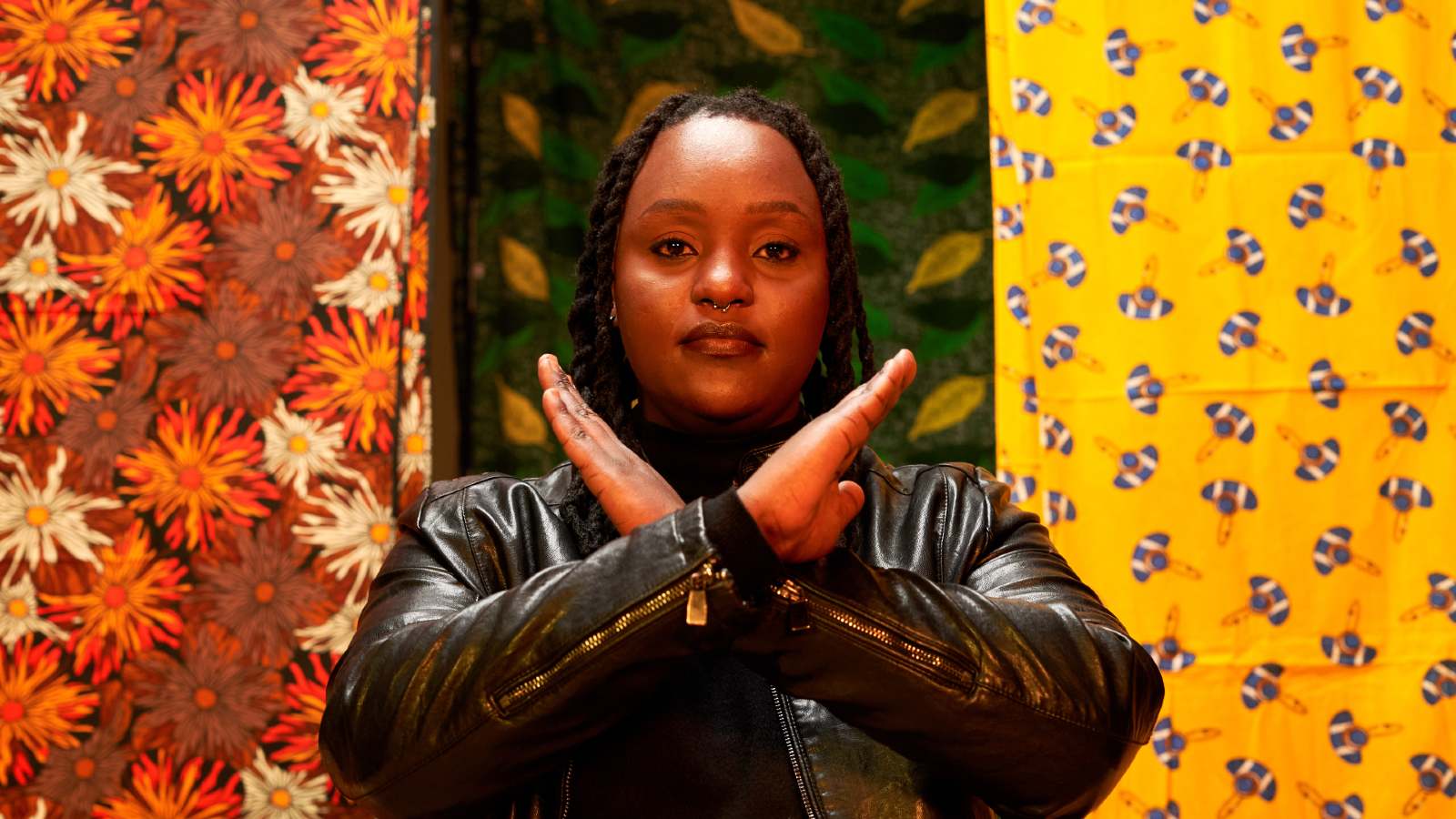 They first encountered Hivos through our We Lead program. Their organization, Positive Young Women, is part of the program's Community of Action advocating for SRHR for young women. They lead discussions and shares knowledge about advocacy activities that can fuel change at the community level.
As queer women, they've experienced deeply ingrained patriarchal biases and stereotypes that have prevented lesbian, bisexual and transgender (LBT) women from taking full control of their bodies and making their own choices without shame, stigma, or discrimination.
Hivos' Looking In Looking Out (LILO) identity training has given them the courage and boldness to plot their own authentic course and to act and speak out in favor of young women's and girls' SRHR.
They use monthly forums at Positive Young Women to create allies and mobilize queer activists from Nairobi's peri-urban areas to support solutions for social injustice issues like gender based violence against LBT young women and girls.
They envision a world where people's sexual orientation and gender identity no longer make them targets of discrimination, hate and stigma.
''International Women's Day is not a one-day affair.''
Christine Kandie hails from the Endorois community in Kenya's Baringo County. She is a feminist and the executive director of the Endorois Indigenous Women Empowerment Network which champions the rights of indigenous women and persons with disability in her community.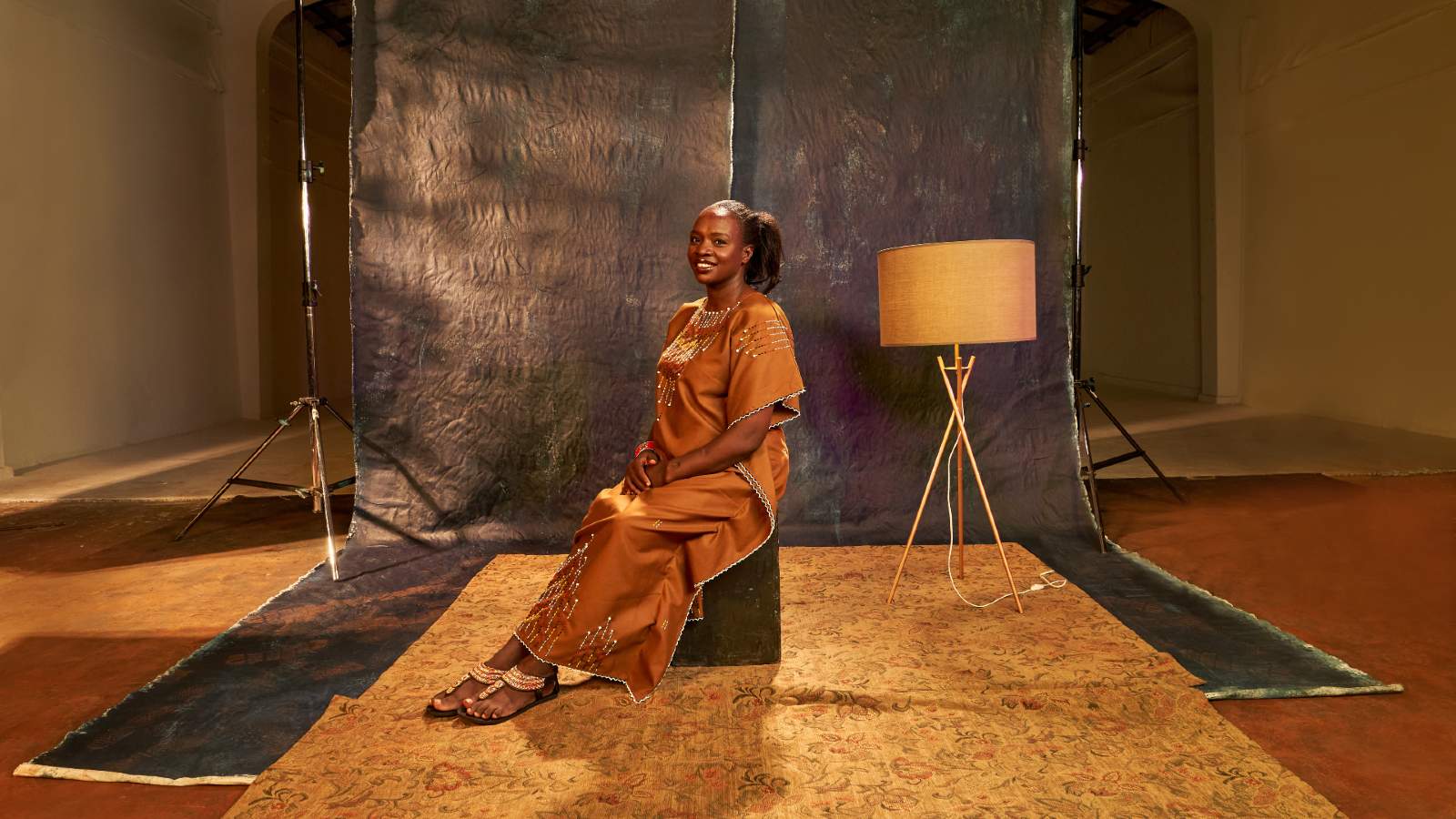 As an activist, Christine has been vocal about land rights in her community. She was closely involved in the landmark 2010 ruling by the African Commission on Human and People's Rights that challenged the illegal eviction of the Endorois community from their ancestral land by the Kenyan government.
Her journey with Hivos started with a Facebook post by a friend who encouraged her to apply for a call for proposals from our Voice program. She became a member of Voice's Advisory board in 2020, and since then has worked to amplify the voices of women rightsholders in land rights issues.
Christine has been instrumental in mobilizing women from her community to meaningfully participate in political decision making and ensure their viewpoints are represented. This includes appointing women as community spokespersons to dialogue with local leaders, as well as empowering them to vie for political posts.
''A privileged person designed the world. This person deliberately ignored our experiences, our cultures, our diversities, and what makes us different. We must collectively undo this,'' she says.