Hivos is getting ready to attend the 24th International AIDS Conference in Montreal, Canada. The pre-conferences are on July 27 and 28, and the main conference starts on July 29. Our goal in attending is to put people living with, affected by, and at risk of HIV at the forefront of the AIDS response. Rooted in our history, this belief is reflected in Hivos' current HIV programming. At the conference, you'll get a chance to meet representatives of our We Lead, ALEP and Regional SRHR Fund programs.
Youth Force
This year, besides our exhibition space, Hivos is privileged to be part of Youth Force, a global platform for young people to take part in the AIDS conference. Youth Force is a collective of youth-led and youth-serving organizations that strive to create safe spaces for young people, as well as organize joint advocacy activities.
Youth Force is holding a pre-conference and will also have a Youth Pavilion in the Global Village for young people attending the conference. It's a safe place to focus on the perspectives and experiences of youth delegates and invite stakeholders for dialogues on young people's needs.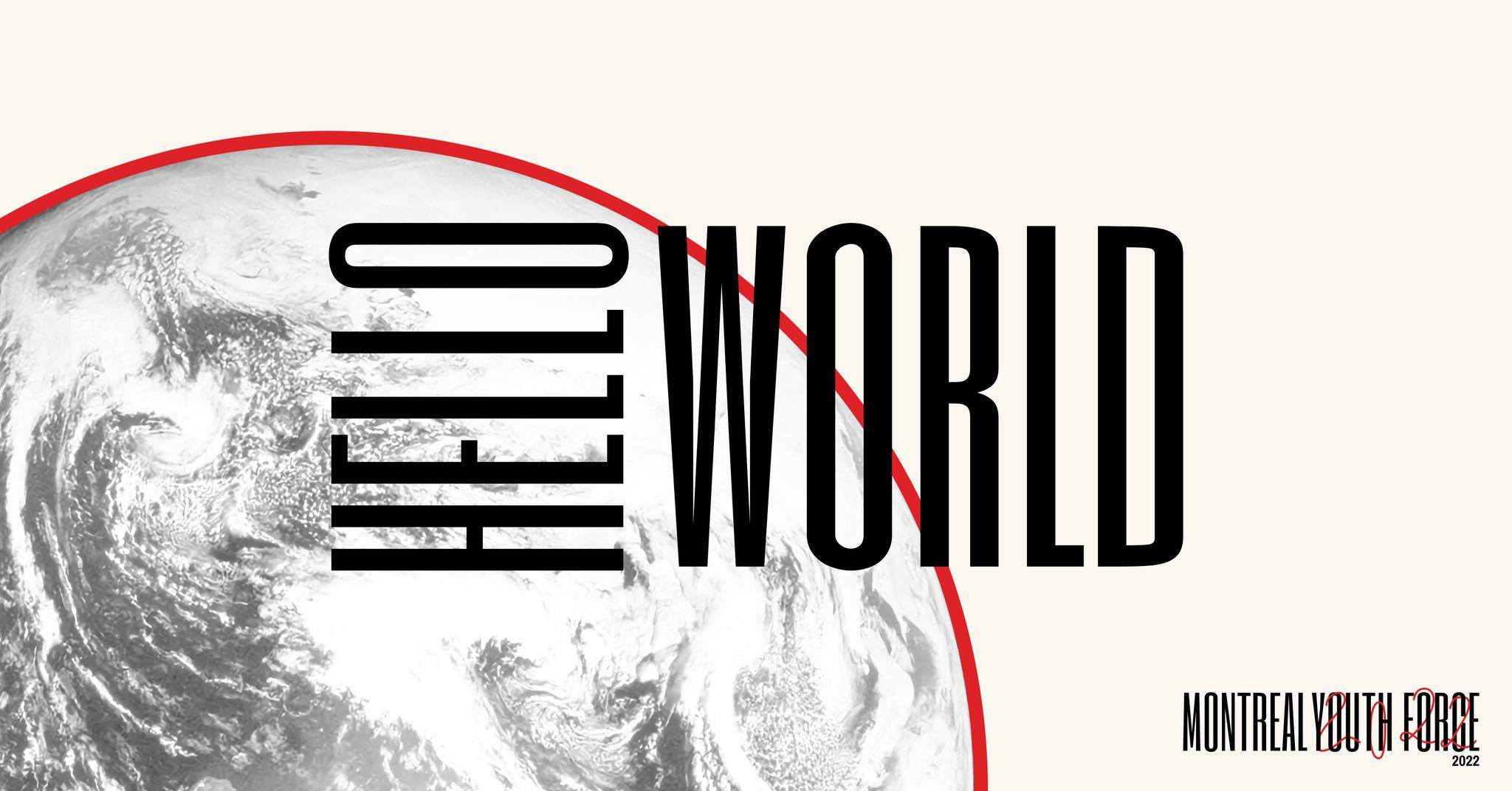 Helping young attendees get around and organize
Mickey Andeweg, Global Advocacy Officer of our We Lead program, explains why the pavilion was created. "Attending your first AIDS Conference can be an intimidating experience. It's an enormous event full of people in positions of power. Youth Force is here to help young people navigate the terrain and collectively organize at the conference. It's a safe space to learn, network and share your messages," they say.
Together with Youth Force, we are committed to strengthening the voices of rightsholder communities and ensuring their participation in decision-making processes. We support choice and want young people to be able to make informed decisions about their bodies, sexuality and lives. Ultimately, justice, human rights, and gender equality need to be at the center of the HIV and AIDS response.
More information
For information about our programs, track record and where you'll find us at the conference, go to: hivos.org/AIDS2022.