One Friday evening in Kenya's buzzing capital, Nairobi, fashion designers gathered not to just to meet, greet, show their collections and have fun, but to spark critical conversations about the role of sustainable fashion in promoting just and fair societies.
Organized by Metta Nairobi and supported by Hivos East Africa, Nest and DusitD2, the Fashion Product Lab 3.0 held a unique runway exhibition on September 20, 2019.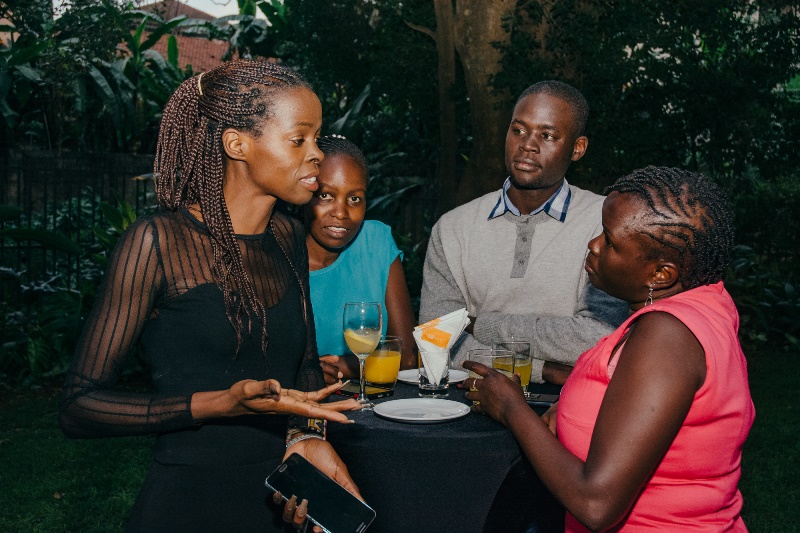 The exhibition was the culmination of an intensive eight-week boot camp to help entrepreneurs and fashion designers not only learn how to position their brands locally and internationally, but also contribute to critical debates around fashion for justice.
The boot camp also featured a mentorship package for the participants by linking them to Kenyan fashion icons such as Katungulu Mwenda for coaching and exposure to global networks.
A one-of-a-kind runway
Fashion Product Lab's third cohort of fashion designers and entrepreneurs were given a one-of-a-kind runway to showcase their collections and pitch to potential investors for funding.
Speaking during the event, Hivos East Africa's Communication Manager, Sally Akinyi, pointed out the need for society to be more open to social innovators like creatives who can play an integral role in solving some of Kenya's most persistent societal problems. ''Hivos is one of the first organizations in the region to invest in the arts and expression sector because we believe freedom of expression is a pre-requisite for establishing democratic societies. This is only possible if they (creatives) are given the space to contribute without being silenced or oppressed,'' she said.
Metta Nairobi's General Manager, Maurice Otieno, also spoke of the need to provide opportunities for breeding young talent through initiatives that let them innovate freely to bring about change in society. "Under the concept of 'Inspiring Change – Unleash the Potential', Metta was privileged to work with partners such as Hivos East Africa – who were the first to believe in us – and give us an opportunity to onboard entrepreneurs who can turn their innovative ideas into practical solutions,'' he added.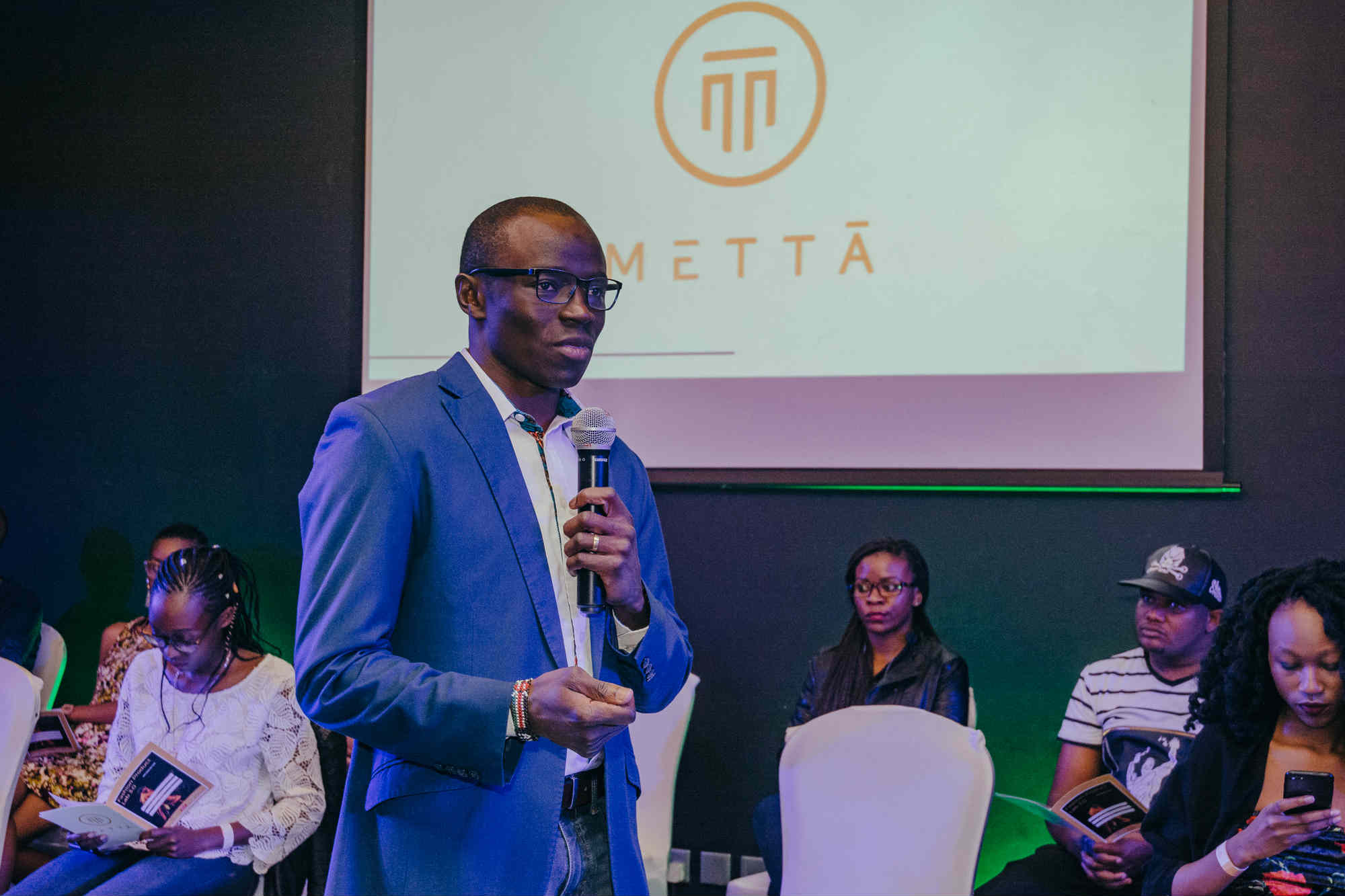 Disrupt challenge on the catwalk
The fashion runway also featured a disrupt challenge where designers created collections that pointedly addressed social problems such as environmental justice and human rights. This included being paired up with five young women from RefuSHE to showcase pieces that reflect the women's personal dreams, goals and dreams for the future. RefuSHE is an organization that offers a safe haven for young women and girls who are refugees in Kenya.
These are the designers and the stories they told during the fashion runway:
Naivah
Her designs focused on a refugee from South Sudan with the theme: breaking free from bondage.  By designing collections of military attire, she wanted to draw attention to acts such breaking free from forces that have held refugees hostage as well as how narratives about refugees are often twisted.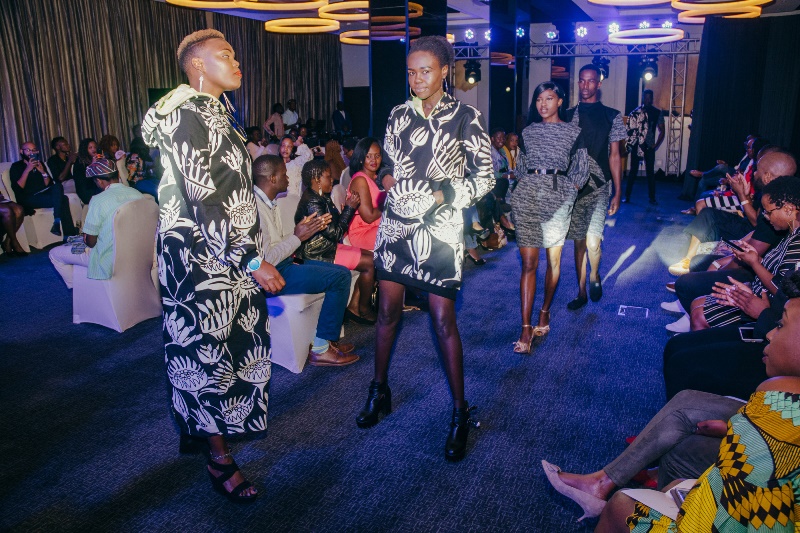 Yvonne Assunah
Yvonne's designs portrayed a different narrative, where refugees' stories don't always have to be tragic. Her designs told the story of a young mother refugee in Kenya who misses the feeling of wearing her school uniform each morning, something that was her everyday reality before she had to flee conflict in South Sudan.
Kaverroh
Kaverroh's pieces showcased royalty to spotlight the story of a refugee who comes from a royal lineage in South Sudan. Dubbed the runway royalty, designs in this collection used attributes of gold, which is one of the country's major minerals.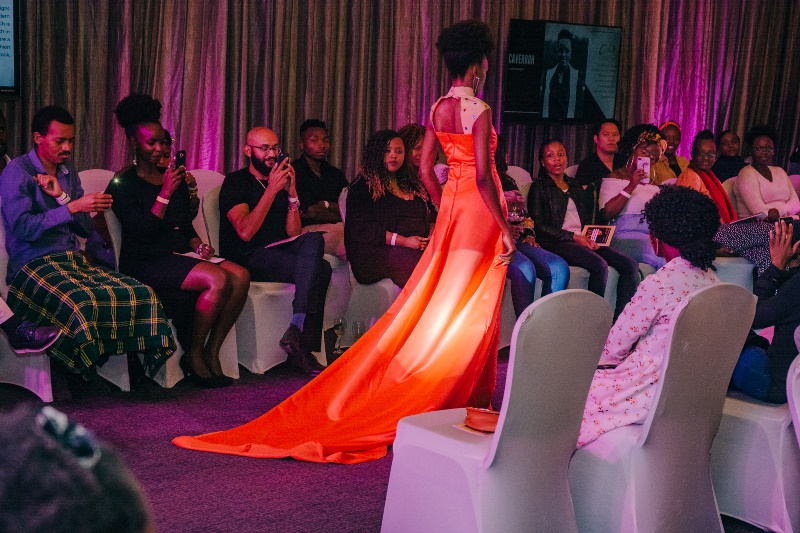 Urban gent's brand
This designer was paired up with a South Sudanese refugee who ran away from a forced marriage. The masculine designs were a representation of two men who played a huge role in facilitating her escape: her friend and her brother.
Chicolattah
Chicolattah's designs were about an Eritrean woman who dreams of becoming an international model. From a journey marked by escape from poverty, conflict and oppression, Chicolattah created a collection that dubbed: 'beauty for ashes'
About the Fashion Product Lab
Fashion Product Lab, also known as FPL, supports the growth of small and medium enterprises in Kenya's fashion industry. It follows Metta's mission of stimulating innovation, nurturing innovation and helping entrepreneurs grow.
The initiative, now on its third cohort, is supported by Hivos East Africa's Resource of Open Minds Program to inspire the role of critical content in propelling debate in society.