By Sally Akinyi and Sylvia Musalagani of Hivos East Africa
Recently, civic space in East Africa has been fighting an uphill battle to survive. The arrest and torture of activists such as Bobi Wine in Uganda, sanctions against the media and threats to purge "gay people" in Tanzania, and Kenya's crumbling media independence all point to a concerted attack on freedom of expression in the region.
Spiraling censorship
These incidents are symptomatic of the increasing normalization of a culture of censorship. For example, the Kenya Film Classification Board has been leading an overzealous campaign to root out any film that challenges status quo narratives on sexuality and sexual expression or presents alternatives. This culture has spread, spawning draconian regulations in Tanzania and Uganda that severely restrict the activities of online media and the creative sector.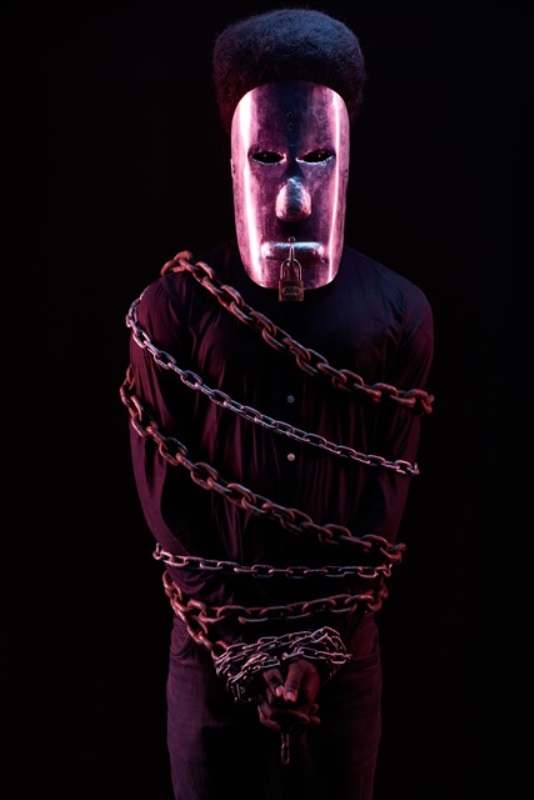 Spaces of hope are opening!
However, these worrisome developments have also given citizens pause for thought – and a reason to resist. Since the rise of the movement known as 'Kenyans on Twitter' (#KOT), Kenya has witnessed a resurgence of activist art that targets social issues. Online (creative) platforms have become key advocacy tools for social justice. YouTube videos are leading conversations on government accountability, and memes and hashtags are widely used to expose corruption and other social ills.
This counterbalancing trend of "artivism" is now on the rise elsewhere in East Africa. Musicians are addressing issues like rule of law, and film makers are telling stories of minorities facing discrimination. Activists and artists have joined forces to expand alternative platforms free from state control and oppression. Their message? Spaces of hope are opening!
Artivism
Artivism is a powerful way of using (visual) art forms to counter repression by linking up closely with social movements. Originating in the American civil rights movement of the 1960s, it is no longer a 'child' of civil society or human rights, but a tool of expression, especially in countries where free expression is limited.
Through artivism, East African artists are tackling specific areas of civic space now under threat. These range from repression of sexual minorities and demonstrations violently broken up by police, to illegal detention and extrajudicial killings of activists, the internet regulations suppressing online expression in Tanzania and Uganda, and Kenya's new cybercrime law that is feared will curtail free expression.
Applauding artivists
In Kenya, we celebrate Wanuri Kahiu, whose film Rafiki portrays LGBTI+ persons as normal human beings who deserve to enjoy their sexuality without stigma or discrimination. In Tanzania, we salute Maxence Mello's unwavering resolve to keep advocating for the rights of bloggers through the Jamii Forums, which have faced multiple shutdowns. In Uganda, we salute politician and musician Bobi Wine, whose courageous voice continues calling for a liberal civic space, even if his body bears the brunt of authoritarianism.
Watch how Alex Kirui uses his cartoons to fight police corruption in Kenya:
Makarao (The Police) from Hivos on Vimeo.
There's R.O.O.M at Hivos
At Hivos East Africa, we are giving R.O.O.M to young content creators and artists to halt the momentum of shrinking civic space with dialogue, debate and dissent. Our program Resource of Open Minds (R.O.O.M supports the work of musicians, artists, filmmakers, gamers and other media producers who use online platforms to ignite social debate. Hivos believes giving R.O.O.M to a new generation of artists will benefit society by expanding spaces of civic freedom where citizens can challenge and influence the established order.