In a landmark ruling this year, the Inter-American Court of Human Rights (IACHR) found the State of Guatemala responsible for the 1995 "Xamán Massacre", when members of an indigenous community were brutally murdered by military officials.
The Guatemalan Civil War lasted from 1960 to 1996 and saw some 200,000 largely indigenous citizens killed by the military. One of the last massacres recorded before the peace agreement was signed occurred in the Aurora community in October 1995. Eleven people were killed and 29 were wounded during this brutal attack.
In 2004, this "Xamán Massacre" was the first case to be put forward in a national court. However, the sentence was never carried out because the military officials involved were on the run. It was then submitted to the IACHR by human rights organizations, including Hivos' partner GAM (Grupo de Apoyo Mutuo). Now, the families of the victims have finally received justice.
In August 2018, the IACHR ruled that the Guatemalan state was responsible for this massacre. The Court ordered reparations to the victims and their families and obliged the state to continue investigating and prosecuting the military officials involved, eleven of whom are still fugitives. This is a milestone in Guatemala's fight against impunity.
A father's story
Pedro Coc, 61 years old, belongs to the Aurora community and lost his six-year old daughter during the massacre. His community had fled the violence in Guatemala in the eighties and spent ten years in Mexico. But when they returned to Guatemala, the military found and brutally murdered a large number of them. Pedro, as many other survivors, is still advocating for justice and truth and working to keep the country's historical memory alive. A monument has been built in the Aurora community to honor the victims and prevent these events from ever happening again.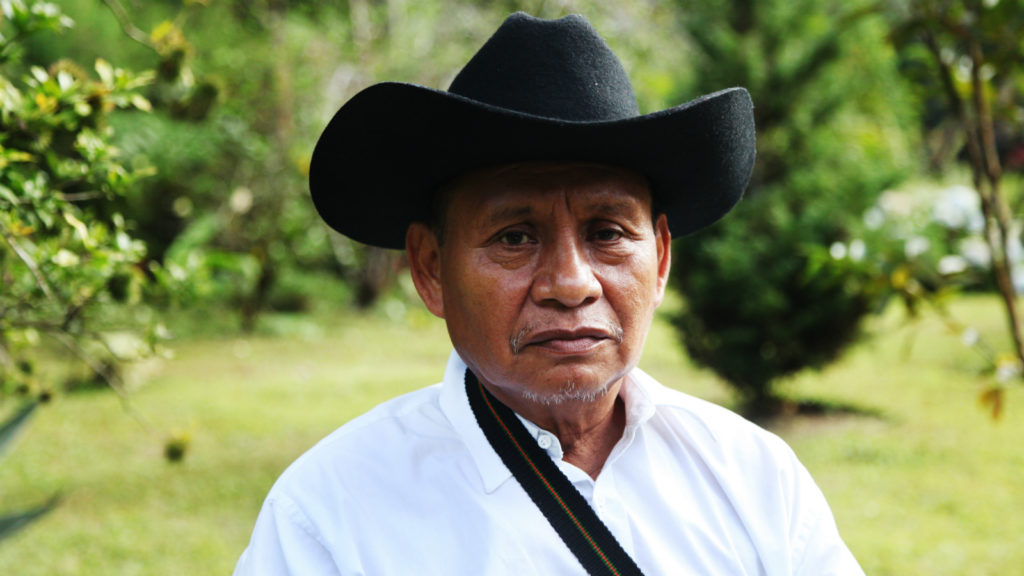 "We have to continue to work to bring justice to my daughter and the other members of our community. The officials that were sentenced are still on the run. Their freedom jeopardizes the lives of the people in my community."
According to Pedro, the IACHR ruling is only the first step needed to bring justice to the Aurora community. Civilians, lawyers and judges still face daily threats and are in constant fear for their lives. The Guatemalan state therefore must not only punish the military officials who were sentenced, but also protect and support this community now and in the future.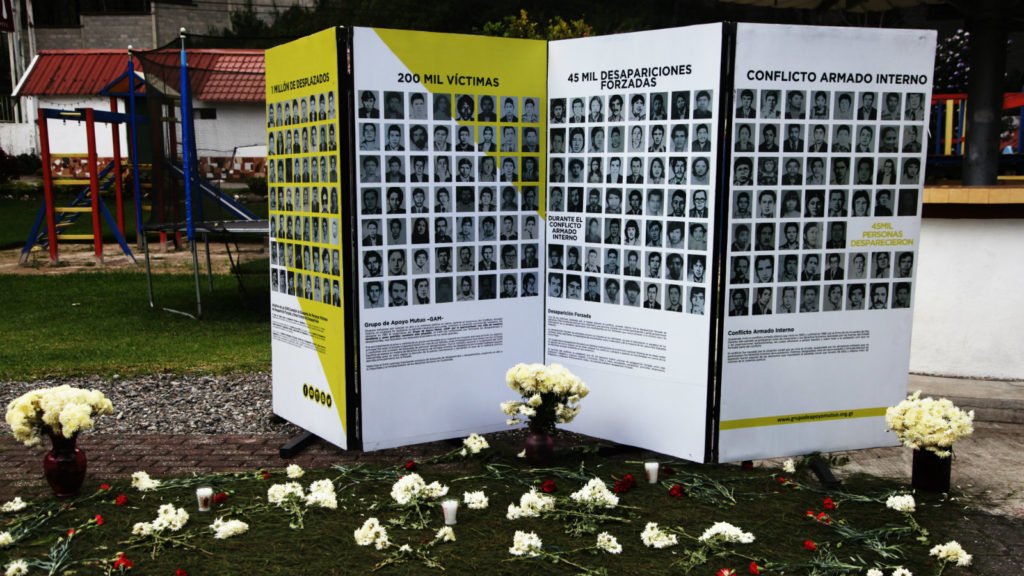 Hivos and Nexos
Hivos supports GAM and the Aurora community through Nexos, a human rights program in Central America funded by the Dutch Ministry of Foreign Affairs. The program aims to raise awareness, strengthen the rule of law and increase general safety in the region.