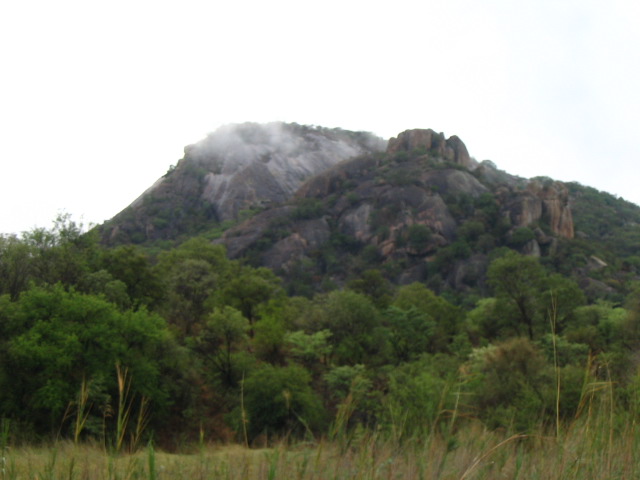 Women push for protection of heritage sites to stop illicit financial flows
Pretty Moyo is one of the women who are advocating for the protection of heritage sites in Ward 9. She and seven other women from across Umzingwane District have received district administrator's buy-in to the protection of heritage sites to promote revenue collection that will fund gender responsive service delivery.
Pretty Moyo says for many years, tourists have been flocking to visit Mashashasha Falls (a miniature of the great Victoria falls), and four caves namely Gudali in Gabheni Village, Sotshe, Shuwa and Buhu in Matopo village, marveling at stone age rock paintings and stone age granaries which still have fresh harvests.
Read more about Pretty Moyo's community action HERE..