This June, Hivos' Voices and Actions for Accountability in Malawi (VAAM) project launched an online platform to better connect citizens with local authorities. The project falls under our Civic Rights in a Digital Age impact area, which aims for vibrant civic spaces, responsible use of technology, and just use of public resources. Called 'Mzinda Wanga,' the platform has been developed to use ICT for citizen engagement and government transparency and accountability.
The platform was developed by our technical partner MHub through a collaboration between Hivos and the Catholic Commission of Justice and Peace in the Archdiocese of Lilongwe (CCJP LL), with funding from the European Union.
How technology can make a difference
Mzinda Wanga's mobile-based technology creates close, interactive engagement between citizens and elected councilors, local government authorities and service providers. By making budget, expenditure and procurement information publicly available, the platform lets citizens check on and trace how their local leaders allocate and spend public funds, and hold them to account if necessary. Its SMS feature gives citizens access to information easily and quickly: people receive responses to their queries directly on their cellphones via +265 985 560776 or +265 889 560776.
The platform is being piloted in seven target district councils: Blantyre, Zomba, Ntcheu, Dowa, Mangochi, Mzuzu and Mzimba. The expected outcome is a marked improvement in local government transparency and accountability.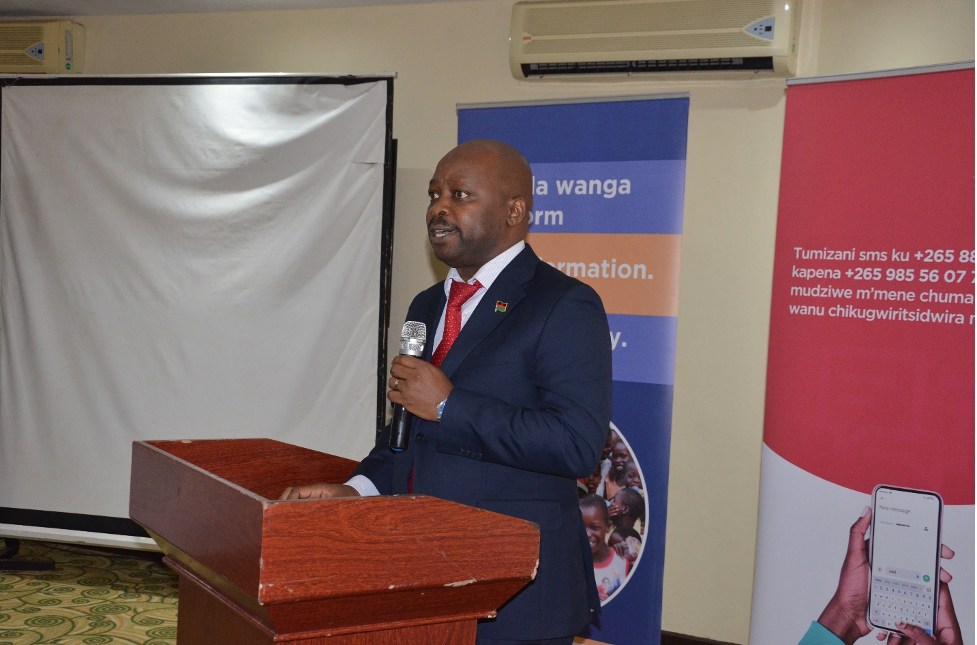 National government support
After Malawi's President Lazarus Chakwera was sworn into office in 2020, the government passed the Access to Information Act. This law allows citizens the right to access information held by both public and private entities.
This platform will allow average citizens to access and request information at any time.
Minister of Local Government Honorable Professor Blessings Chinsinga made the government's support clear during the launch: "The Ministry of Local Government is pleased with such an initiative as it is directly in line with what the government of Malawi is striving towards – use of technology in governance." He urged all the local councils involved to commit to making the Mzinda Wanga platform a success by being responsive and forthcoming with information.
Bridging the gap
Area Development Committee Chairperson for Mzimba, Mr. Theu, welcomed this development on behalf of the community. "Oftentimes, we find it difficult to access information at the community level. This platform will bridge that gap and allow average citizens to access and request information at any time," he said, adding that "the SMS feature, which will cater for those without access to Internet or smartphones, is wonderful."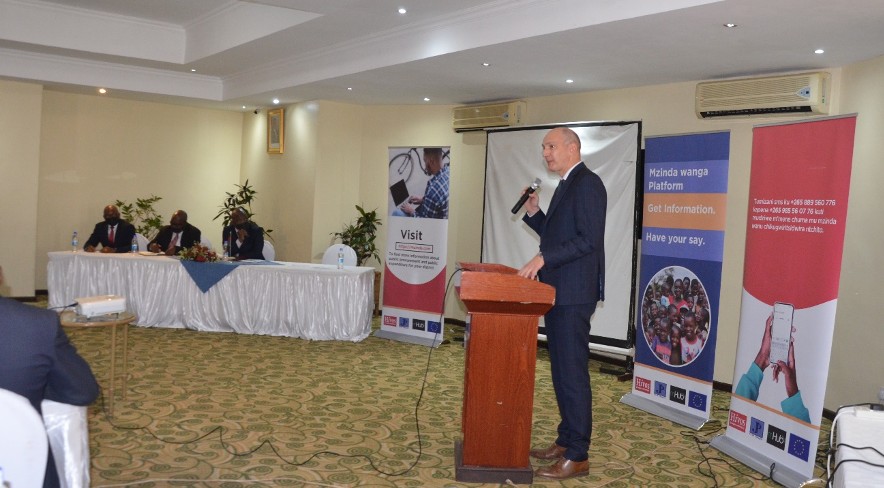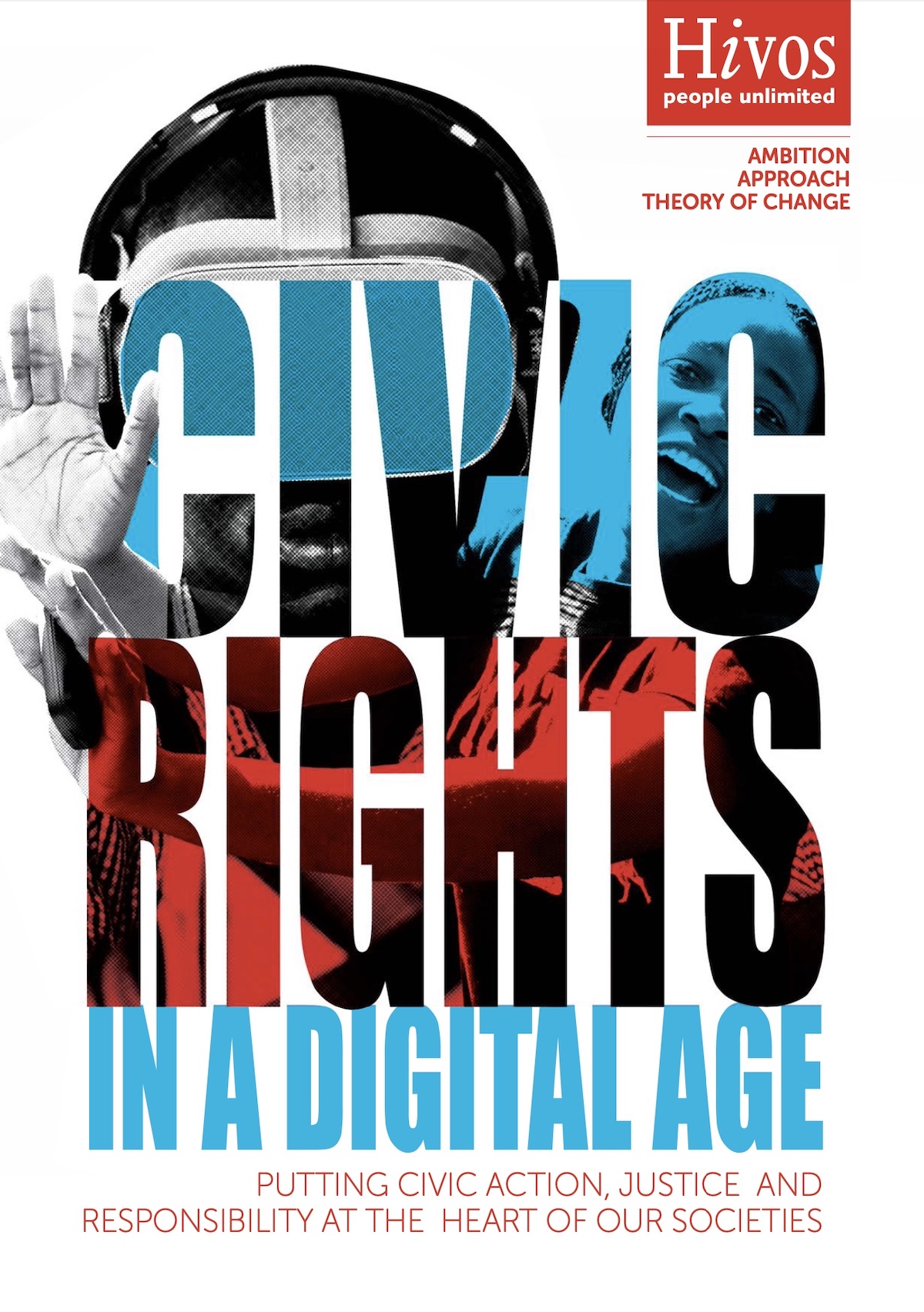 Header picture: 
From left to right: Hivos Regional Director Kennedy Mugochi, Director of Local Government Services Richard Hara, Minister of Local Government Honorable Professor Blessings Chinsinga and EU Head of Cooperation Ivo Hoefkens in attendance at the launch event