Within the Alliance 2015 consortium, Hivos organized the first networking event of the ARC program at Smallville Hotel in Beirut on February 8, 2019.
The ARC Program, funded by the Dutch foreign ministry, fosters the economic inclusion of vulnerable communities by providing coaching and counselling to micro, small and medium enterprises (MSMEs). It also connects these to business development services, and supports artisanal sectors. Hivos is implementing this program in Beirut and Mount Lebanon.
At the event, five enterprises supported by Hivos under the ARC program were introduced to investors, international NGOs and local NGOs to boost their visibility and help them grow. By supporting these small enterprises, Hivos believes they will eventually create jobs for their own communities. This also holds true for artisans based in the North of the country, where the focus is on creating sustainable incomes and employment.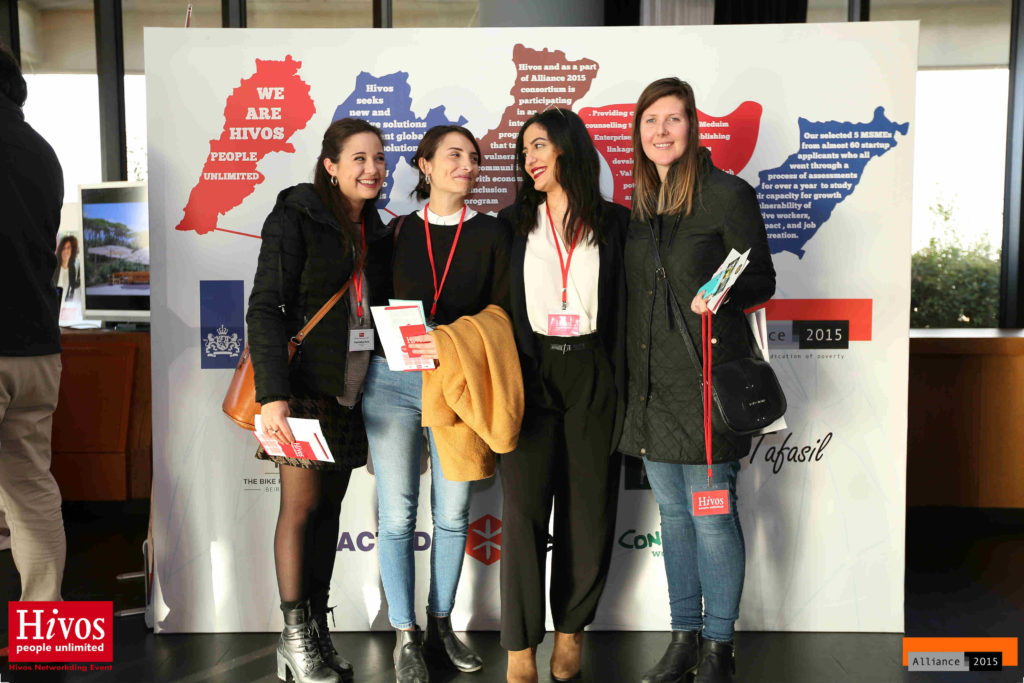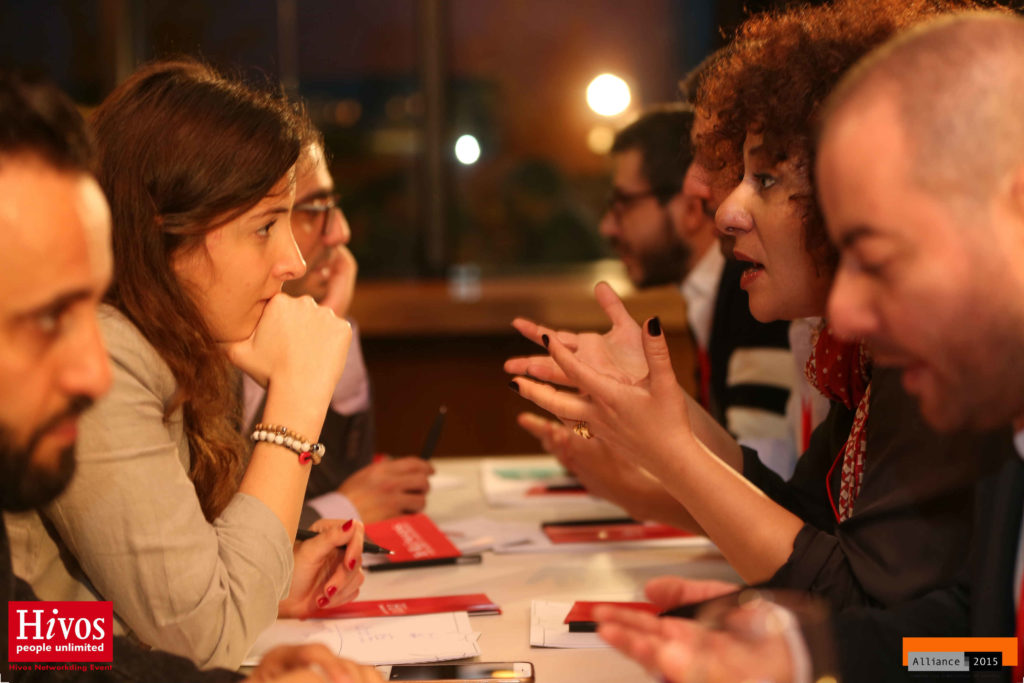 Who are the MSMEs?
The MSMEs funded by the Hivos are: The Bees Treasure, Little Reed, Deghre Messenger SAL, Mamas App, and Tafasil. They were presented to investors and accelerators including BankMed, BBAC, KAFALAT and many others. Business service providers were also present at the event, including Neopreneur – a local service provider for the ARC program.
A speed networking game facilitated by Jasmin Lilian Diab helped the founders of the MSMEs share their business philosophy and plans with all the investors and business developers present.
Hivos project manager for ARC, Melissa Maalouf, expressed her appreciation for the investors' support, "The feedback I got from the MSMEs was really positive. They all thought the networking session with you was extremely beneficial and productive for all of them.â€
Based on a track record of 50 years of partnering with frontrunners in daring, innovative and impactful development programs, Hivos seeks new and creative solutions to persistent global problems; solutions created by people taking their lives into their own hands.