Protecting Mexican families looking for their missing loved ones
Last year, Graciela Pérez Rodriguez and her Milynali Red-CfC colleagues won the Human Rights Tulip Award for their courageous efforts to find disappeared persons in Mexico. We caught up with Graciela a year after winning this prestigious prize.
A collective of families
Disappearances are a daily occurrence in Mexico. Since the "war on drugs" was declared by the government in 2006, violence has scourged the country, hitting a record 25,339 homicide cases in 2017.
Six years ago, Graciela's daughter, brother and three nephews were abducted by members of an organized crime group in the border region of Tamaulipas. They were never heard from again. Although Graciela received some support from the military, they ended the search quickly. So she decided to take matters into her own hands.
Graciela and her family traveled through Tamaulipas, gathering information from locals and posting pictures of their five missing family members. Along the way, they were surprised to meet more and more families in the same situation. So they combined their search efforts, and before long an organic movement had formed. It started to grow fast.
"We were all in the same pain and felt that working together was the only option to find our loved ones," said Graciela. "After a few months we realized we would be taken more seriously by the authorities if we organized ourselves as an official entity. That's how our collective was born".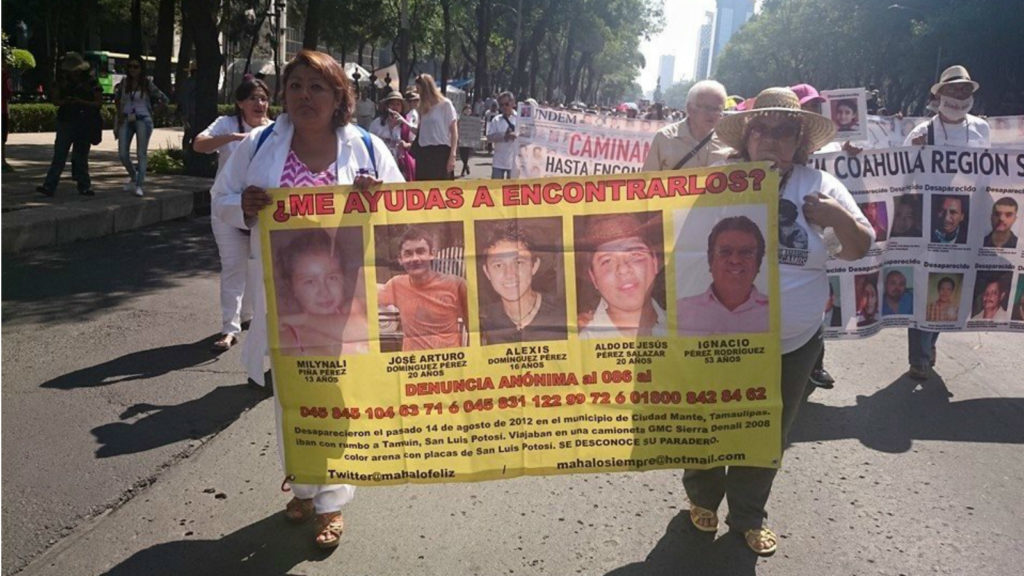 Their collective, Milynali-RedCFC A.C., now counts 320 members (Milynali is the name of Graciela's missing daughter).
"Our family members need us. The times when we bring missing people back to their families are the most valuable for me and help me to continue this difficult and painful work," she explained.
Hivos enters the picture
But this is not without risk. Graciela and her colleagues work in areas where drug gangs have more power than government officials; where corruption is the rule rather than the exception. This makes it very dangerous for them to collect data on kidnappings. That's why Hivos supports these families with digital technologies that increase their safety and security.
Hivos' Digital Defenders Partnership team got in touch with Milynali-RedCFC A.C. two years ago. Among others, they helped organize workshops for the missing people's families and informed them about secure apps and other digital technologies to share sensitive information and data points.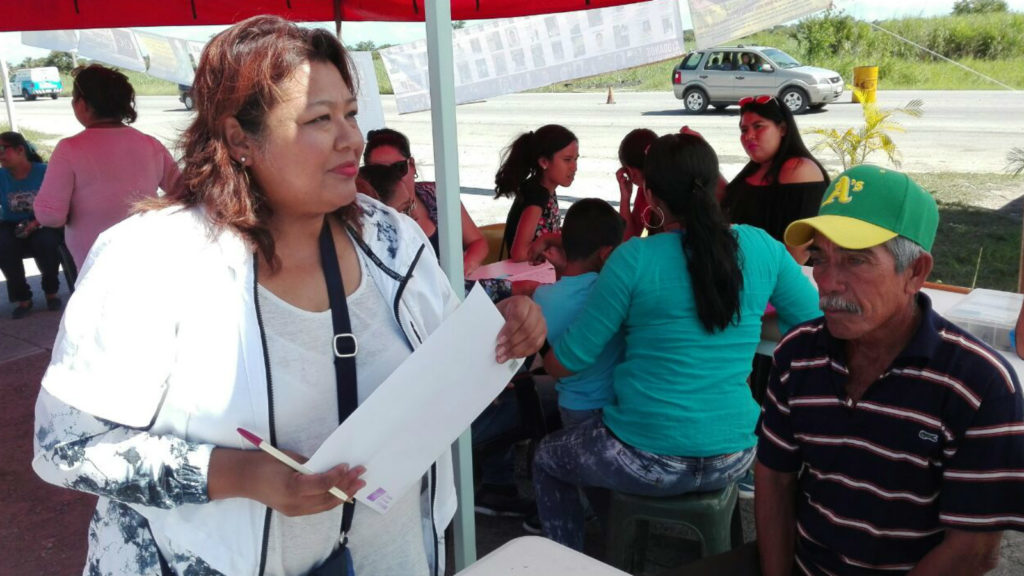 "It was the first time an international NGO showed interest in our cause and offered to support us. This was a huge step forward for us," noted Graciela.
A prestigious prize
After Hivos started working with Milynali-RedCFC A.C., the organization became more visible internationally. On December 8, 2017, Graciela was awarded the Human Rights Tulip by the Dutch Ministry of Foreign Affairs to further develop her work.
"Human rights defenders like Graciela are indispensable in the fight for a better world. It takes pressure from the inside to achieve real change," said former Foreign Minister Halbe Zijlstra, who presented her the prize.
Graciela is now planning to set up the first official office for Milynali-RedCFC A.C. At the moment, everyone involved in the collective is a volunteer and must take off from work to join the searches.
The power of visibility
"The award strengthened our position and made us more visible. Before the award, almost no one knew who we were. Now, we get attention from local and international NGOs and we get invited to press conferences," Graciela said.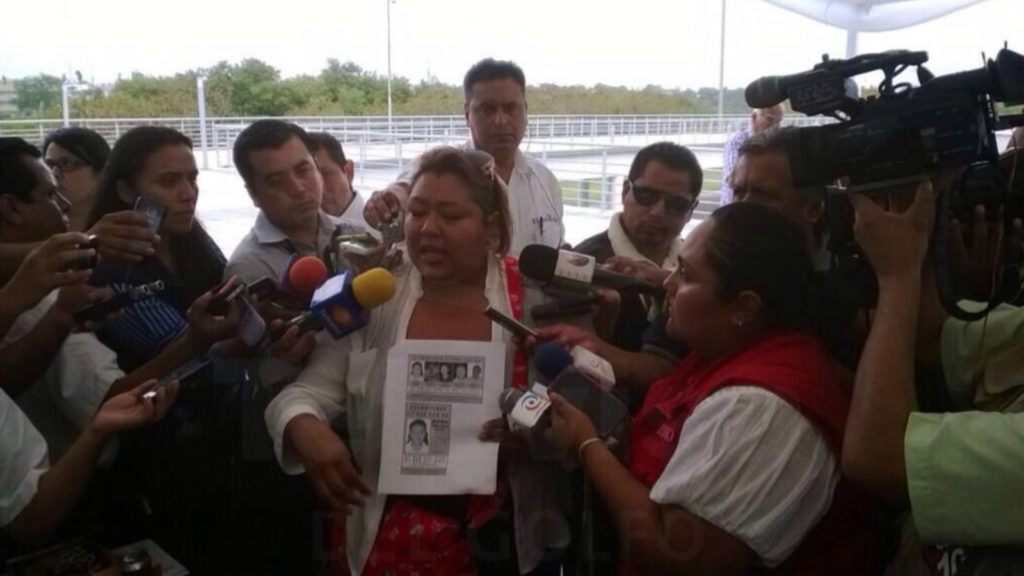 Last month, the government invited Graciela and her colleagues to discuss improvements to the current law on disappearances. Graciela cites this as one example of how much their position has changed compared to a year ago.
A widening space to operate
Despite the worsening political situation in Central America, Graciela feels her position as an activist is improving. She has immersed herself in forensic science and helped establish the Mexican National Citizen Registry of Disappeared Persons. She also set up a DNA database run by and for citizens, which helps identify victims' remains at a late stage.
"Our principle is and remains to bring missing people back home. Not because we want to do this work, but because we need to. If I find Milynali, I would be in peace and I would turn over my work and efforts to other people. Because this work is too hard. I can't do this my entire life. So my biggest dream right now is to find my sweet daughter."