Madame Bite: resisting and creating with drum and bass
By: Mariajosé España | Journalist at Quorum
When you put pink and light blue on a black background they get brighter. This is also the way Madame Bite, a trans woman, helps make the world a bit nicer through music.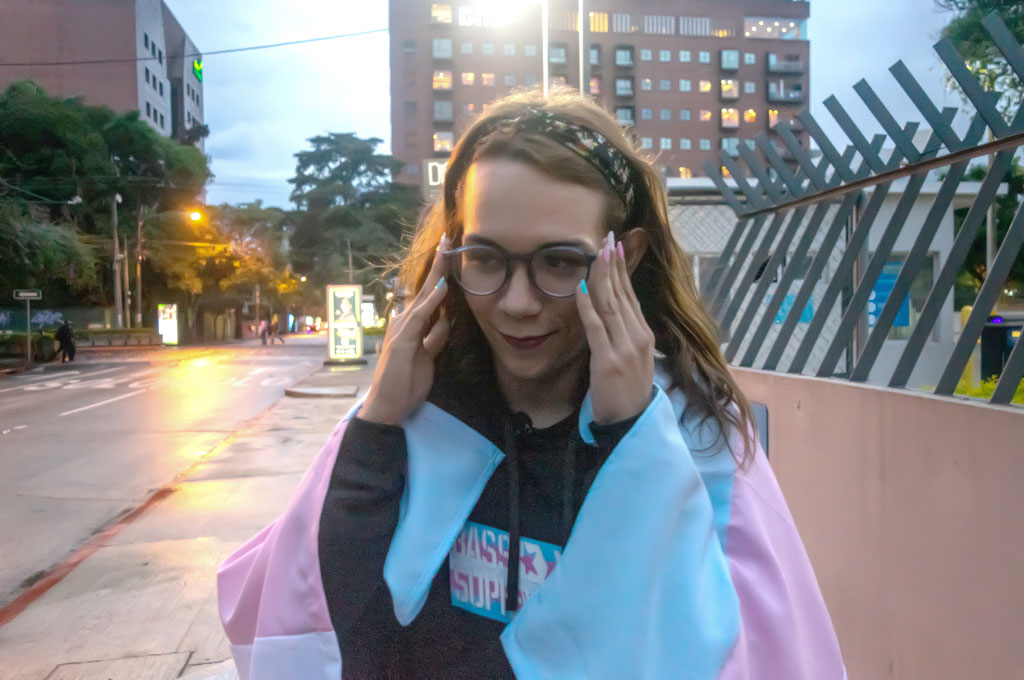 Shy, but smiling, her mostly black clothing is livened up by the subtle contrast of a flowered scarf. High boots, red lipstick and oversized glasses complete her look. She is Madame Bite – or María Alejandra Mollinedo for those who know her away from the turntables. Music was always part of her life. When she was 13 and home alone, she would re-arrange her clothes so she looked a bit more feminine and sing the songs her mother listened to at the top of her lungs.
Her parents were quite strict, to the point that her mother constantly snooped through her things looking for cigarettes or drugs. But what she ended up finding was eyeliner and flower earrings. They were quickly confiscated.Childhood isn't easy when the rest of the family is not understanding. That's why for María Alejandra it's important to mention Diego, her "dead name" (the name trans people received at birth), as part of her story.
Diego was the one who protected María Alejandra because for her family, María Alejandra didn't exist, or if she existed, they thought it was just a phase.
The transition from Diego to María Alejandra wasn't easy. Over time, she and her family grew apart. After spending several months in the United States, her parents finally found out who their child really was.
Organization Trans Queens of the Night (OTRANS Reinas de la Noche) gave María Alejandra the support she needed. Since 2004, it has been the leading organization that works with, for, and is run by trans women in Guatemala.
"I know I wasn't born in a woman's body, but eventually I felt I really was a woman and I didn't want it to be just sometimes," she recalls.
María Alejandra has also been developing herself as an artist. She did graffiti for a while and from time to time she even skateboards. Now as Madame Bite, she's into drum and bass and house, and she wants to become a professional music producer and promoter in Guatemala's electronic scene.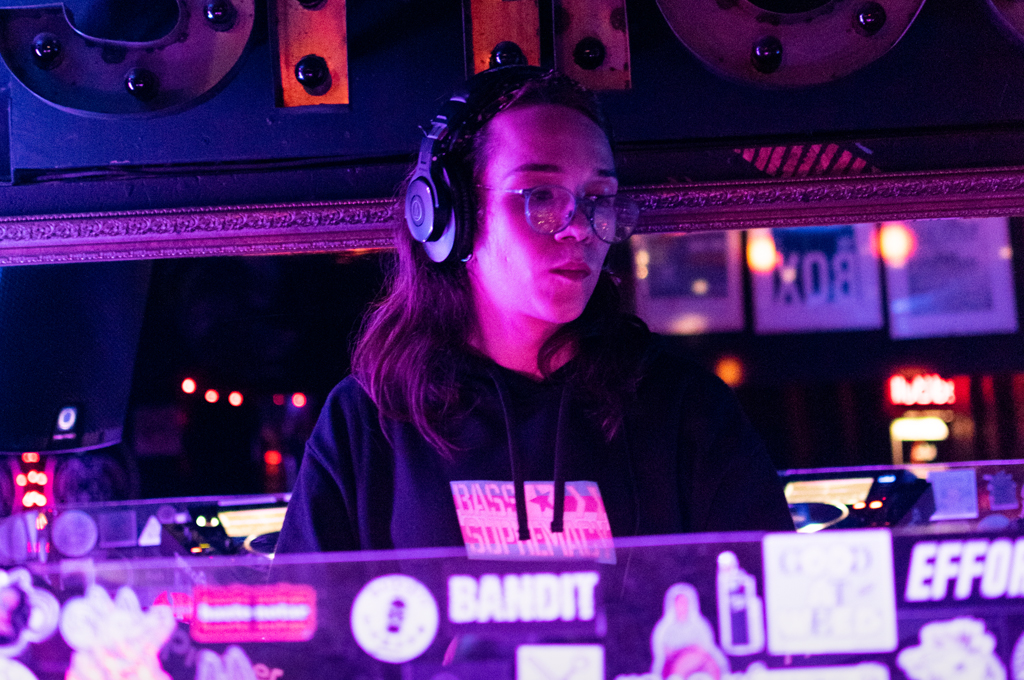 Today, the only people she forgives for not using her correct pronouns are her parents. Others don't get off that easy. María Alejandra confronts them head-on because she believes you have to challenge prejudice right away, on the spot.
Coming out publicly as a trans woman in Guatemala is also a direct defiance of the transphobic violence that holds sway in the country. Not only physical violence, but also stigma or the denial of health care services.
In 1997, the murder of María Conchita Alonso, a 23-year-old activist, shocked the LGTBIQ community and triggered the first gay march in the country. María Conchita's memory lives on in women like Madame Bite whose black clothes make the colors of the trans pride flag – light blue, pink and white – even brighter.
"If it had been my fate, I would have already died in any number of circumstances. What better than to keep living in a world that's half ugly and half weird, but doing something you like and that fulfills you," she concludes.
Watch a short interview with Madame Bite in Spanish with Spanish subtitles: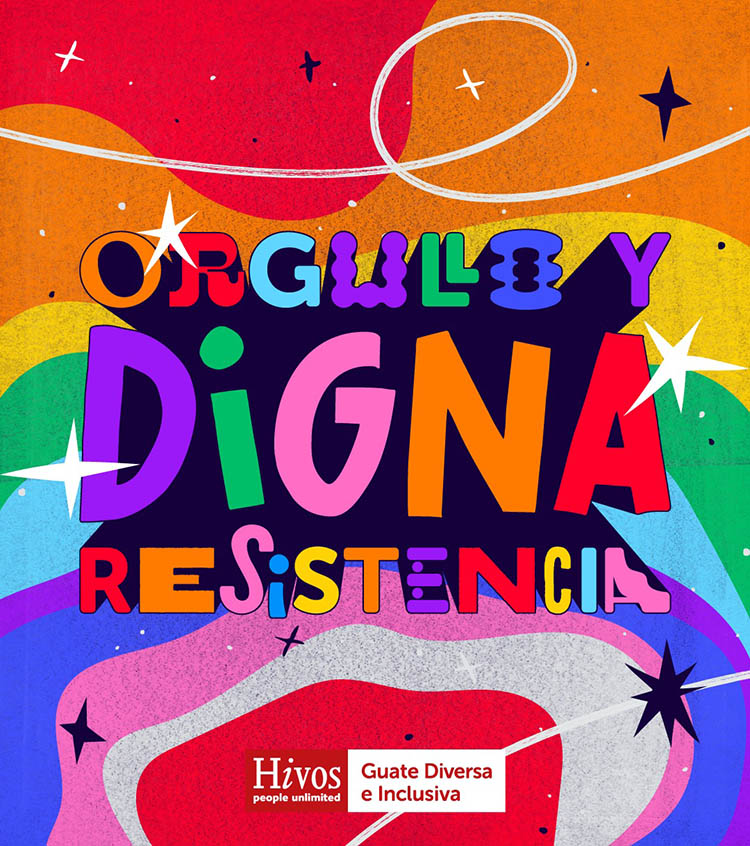 Pride and Dignified Resistance
This is one of a series of stories created through Hivos' Guate Diversa e Inclusiva program in cooperation with the Guatemalan digital media Quorum. It is also part of the annual LGBTIQ+ Pride commemoration. We celebrate the joy of returning to the streets and continuing to build a strong and proud movement. We believe in equal rights for everyone.