id="417″ id="post-1056″ class="wp-post-content-block " itemscope itemtype="http://schema.org/BlogPosting" itemprop="blogPost">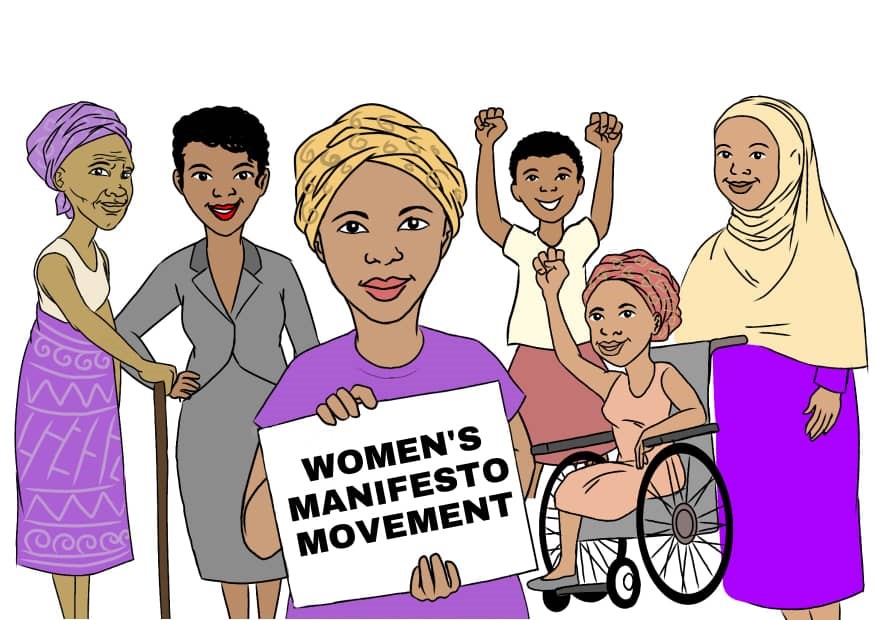 WOMEN'S ASSEMBLY TO LAUNCH WOMEN'S MANIFESTO IN MALAWI
The Women's Manifesto Movement (WOMAN), a grouping of different like-minded institutions, will be hosting the first-ever Women's Assembly at Bingu International Conference Centre (BICC) in Lilongwe, on Monday November 5, 2018.
The Assembly, to be graced by the Minister of Gender, Children, Disability and Social welfare Hon Dr Jean Kalilani MP, will bring together 200 women representatives from different sectors and regions of our country.
The main aim of the Assembly is to allow women to deliberate on issues that affect them and agree on matters to be included in the Women's manifesto.
About the Women's Manifesto
The Women's Manifesto (WM) will be a living tool that expresses women's voices, rights and aspirations on issues that affect their lives and require attention from leaders across the board. It will also be a point of reference to holding duty bearers accountable in fulfillment of women's rights as contained in the Constitution of the Republic of Malawi.  In the run up to the 2019 Tripartite elections and beyond the Manifesto will be also used to demand commitment from political leaders and other duty bearers with regard to fulfillment of women's rights.
How to get more information
For more information, contact Ms Lucy Bandazi of Ministry of Gender, Children, Disability and Social welfare on 0999 065 355 or Mrs Maggie Kathewera Banda of Women's Legal Resources Centre (WOLREC) on 0888 750 183.