Tanzania Gender Networking Programme (TGNP) Mtandao On April 2, 2019, held a pre-National budget dialogue-stakeholders' forum in Dar es salaam Tanzania. The forum which brought together more 70 participants from Government institutions, CSOs, higher learning institutions, academicians, individual activists, community animators and development partners was themed "Promoting a National Budget that is inclusive and responds to the concerns of the marginalized."
The forum aimed at among others reflecting on the implementation of the national annual plans and budget and the progress made in the country through plans and budget in addressing gender equality and women empowerment concerns.
A panel of six renowned Tanzanian gender activists and specialists, highlighted on the need to have a budget that is inclusive and responds to the concerns of women, girls and disabled. "For over 25 years now we have been advocating for gender equality and human rights in our country and we are convinced that to be able to achieve that and to have a meaningful impact we must advocate for a budget which impacts positively on the lives of the marginalized," TGNP Mtandao Board Chairperson, Asseny Muro observed.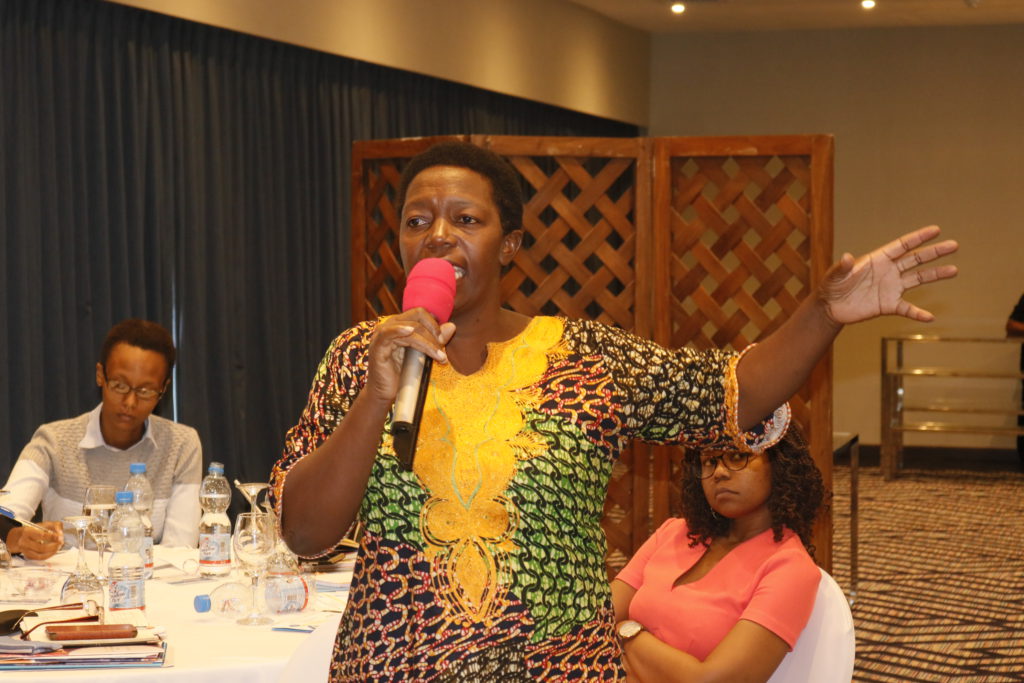 Throughout the panel discussion, it was generally agreed that sustainable development cannot be achieved in Tanzania if the concerns of the marginalized communities is not fully addressed and taken on board. It was also observed that Tanzania can only attain industrialization drive if women are fully involved throughout the process and are given leadership positions in the decision making organs.
"It's unfortunate that industrialization policy does not address gender issues and as such women have been left out completely. The government, civil society organizations and other like-minded individuals must continue to enlighten and build capacity of women and all other marginalized groups to understand what it takes to industrialize and what role they ought to play in the process," reiterated Lilian Liundi, TGNP Mtandao Executive Director.
Worth noting, tax incentives was highlighted as an important area which the government has to look into. "The majority of small and medium entrepreneurs are women so an enabling environment for doing business must be created for them to strive," Samwel Mkwatwa, one the panelist observed.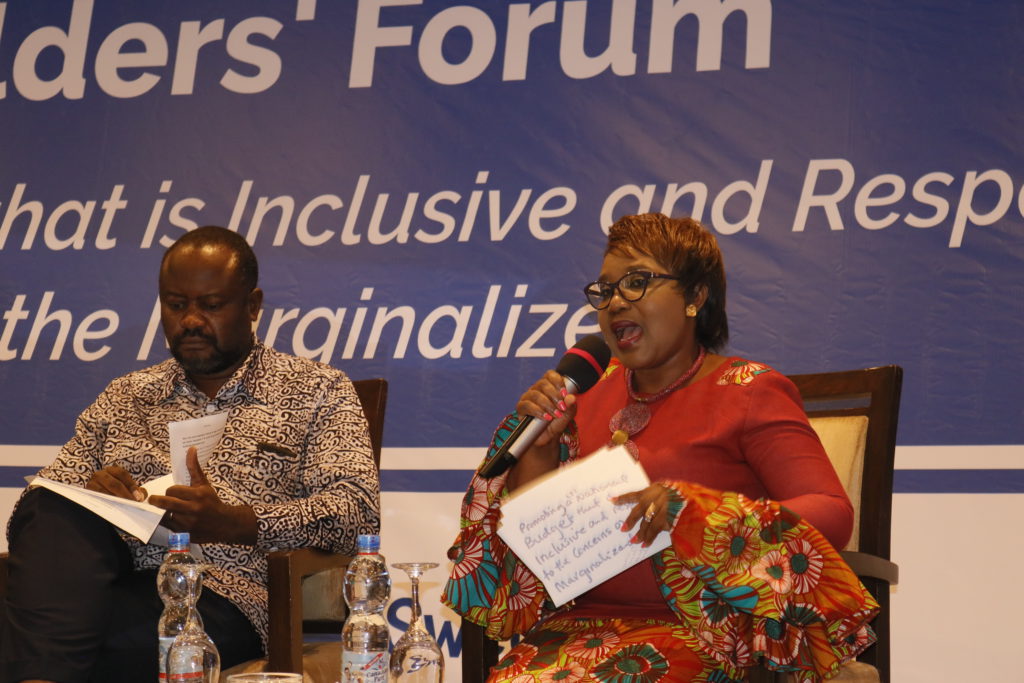 The issue of resource allocation and distribution was also raised in the discussion. It was noted that the marginalized communities are not benefiting from the national resources. Women who take up the burden of looking after their families have not been given the attention they deserve.
In her closing remarks, the UN-Women Country Representative, Ms Hodan Addou emphasized that it was important to challenge the government to transform paid and unpaid work from a gender viewpoint. She also called upon activists to hold the government accountable and ensure that the budget is inclusive and addresses gender equality in a broader perspective.
Hivos, together with consortium partners IIED and ENERGIA is implementing the Dialogue and Dissent programme in East Africa. The energy programme, Strategic Partnership – Energy is being implemented in Kenya and Tanzania and involves energy and non-energy partners. TGNP Mtandao) is one of the implementing partners. The programme advocates for green and inclusive policies, with a strong focus on gender and social inclusion, and capacity building is built into the programme.
TGNP Mtandao is working with gender and human right activists in the country to push for a gender responsive budgeting. 
Story and pictures: TGNP Mtandao