Uganda still operates on a minimum wage that was set in 1984
By Caroline Wahome, Regional Communication Officer for Hivos East Africa. This article was first published on the website of East Africa Hivos.
What would you do if you had two U.S. dollars? Buy a cup of coffee or a few lollipops perhaps? In Uganda, the two dollars are supposed to be someone's monthly salary, as the country still operates on a minimum wage of 6,000 Ugandan shilling (less than $2) that was set in 1984.
This, however, is expected to change should parliament assent to a new proposed minimum wage bill.
"There is an urgent need to prioritize the revisions on the proposed minimum wage bill to protect the interests of employees and boost their morale at work," said Eunice Musiime, the Executive Director for Akina Mama wa Afrika (AMwA), a feminist-Pan-African leadership development organization.
Musiime was speaking at a roundtable dialogue dubbed 'Is Uganda ready for the conversation on minimum wage?' hosted by Hivos and AMwA in Kampala.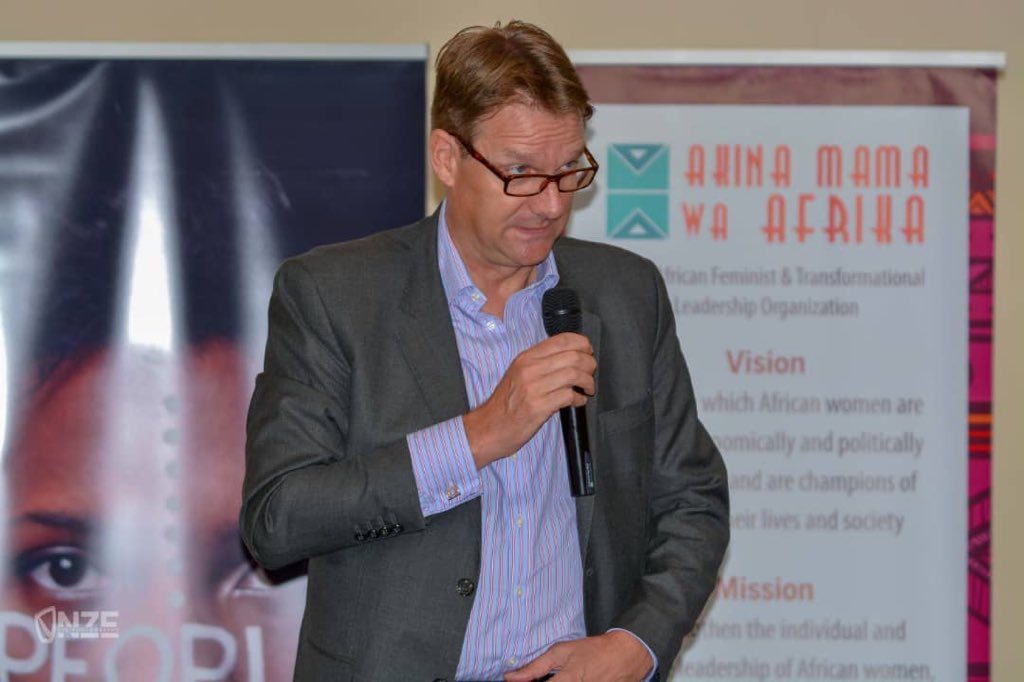 Ambassador Henk Jan Bakker of the Embassy of the Kingdom of the Netherlands in Uganda said in his keynote that a minimum wage is not only beneficial to an individual, but also good for the economy of a country. Bakker gave the example of his home country, stating that the minimum wage depends on the age of the employee. "A 19 year-old takes home 785 euro (USh 3.3 million) while a 22-year-old earns 1269 euro (USh 5.3 million) in the Netherlands. These amounts are controlled by Dutch labor law and are reviewed twice a year, on January 1 and July 1," said the Ambassador.
While presenting a paper on minimum wage, Anita Ntale, Research Analyst in charge of trade and regional integration at the Makerere University-based Economic Policy Research Centre, said that a minimum wage policy can be achieved through a solitary policy action.
"Across the world, it is always a negotiating process that should be informed by empirical evidence," Ms. Ntale said.
"Advocacy on minimum wage should focus on developing the institutional capacity to implement not just minimum wage policies but also labor laws and regulations," added Ms Ntale.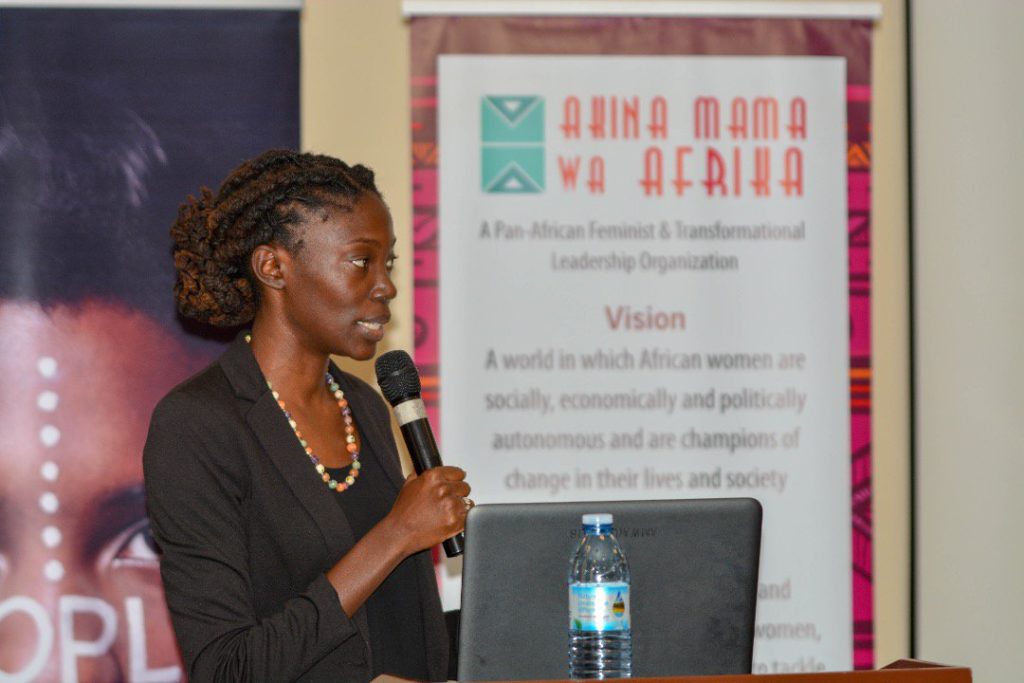 The researcher also highlighted the need to engage in widespread sensitization of workers' rights within the law, so that workers are better informed to demand and participate in collective bargaining agreements; work towards improving trade union membership; advocate for stronger policies on contracts and other instruments of employee protection; and develop programs and interventions to improve the labor mobility in industries and sectors that are highly gender segregated (like floriculture and agriculture).
The high-level dialogue was organized to deepen stakeholders' understanding of the minimum wage bill to be better positioned to influence its outcome, and to identify opportunities for advocacy on the bill in regards to women at work in the horticulture sector.
Among those present at the forum were Julius Kikomeko, the National Vice Chairperson for Uganda Horticultural Industrial Services Provider and Allied Workers Union (UHISPAWU), Chairperson of the Wage Advisory Board, Chris Kanya and Apollo Onjoma, the Acting Commissioner in charge of labor at the Ministry of Gender Labour and Social Development.
Read also the paper 'Minimum Wage and Women At Work: An Analysis of Uganda's Labour Market and Its Implications on Securing Minimum Wage Policy' by Anita Ntale.
In Uganda, Hivos together with partners AMwA, FIDA-Uganda, UWEA, NOPE and UFEA is implementing the Women@Work Campaign, whose main objective is to advocate for decent work for women in the horticulture