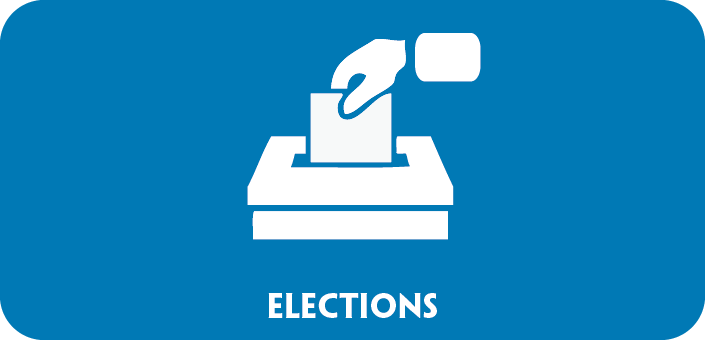 Systemic erosion and stifling of women's rights to equal representation
By Women in Politics Support Unit (WIPSU)
The gazetting of the National Assembly Candidates by Direct Election on the 22nd of June, 2018 and the candidates for Local Authorities is indicative of a political party system that persistently and systematically  erodes women's right to equal representation as evidenced by the appallingly low numbers of women being fielded by political parties in this July 2018 Election.
The erasure of women's candidature by political parties is evidence of a socio-political culture that undermines the Constitutional obligations for all citizens and institutions to uphold gender equality and gender parity. Political parties have the right to conduct their various affairs and processes subject to their own rules and regulations; these cannot be in violation of the country's Constitution as well as regional and international conventions and protocols that promote gender equality and equity regarding the political participation of women on an equal basis with men.
In the National Assembly 47 political candidates fielded candidates; 20 of these did not field any women candidates at all and two parties fielded only one woman each. 84 out of 210 Constituencies will be contested by men only. In Local Authority 40 political parties fielded candidates, 12 of which fielded men only. 17% are women and 83% are men out of 6796 candidates. We are deeply concerned that at this point it appears that the only women that will be in Parliament are the 91 that are required by law. This brazen disregard for the basic tenets of democracy is deplorable 38 years after Independence.
Our concerns
We note with concern the continued disregard for women candidature by political parties who clearly did not take the opportunity of the nomination court to finalise and address the constitutional discrepancies arising from their respective candidates list from ward, provincial, senate and proportional representation candidates. Political parties, like all state institutions are required to meet the constitutional provisions in Section 17 on gender parity and section 56 on equal political opportunities for women failed to address the deficiencies of their respective candidate selection process in regards to women representation. This failure to adjust candidature accordingly is a testament to weak commitments by political parties to respect the Constitution and engage with women as full and equal citizens as required in the Zimbabwean Constitution.
It is sad that political parties have no culture of Constitutionalism and women may be forced to resort to the courts to force them to comply with the Constitution.
Our Call to All Parties
WiPSU calls upon all political parties to respect the Constitution, regional and international instruments on Gender Equality and increase women's political participation, including in the highest decision-making structures. We urge parties to adhere to the basic democratic tenet of inclusiveness