id="845″ id="post-2490″ class="wp-post-content-block " itemscope itemtype="http://schema.org/BlogPosting" itemprop="blogPost">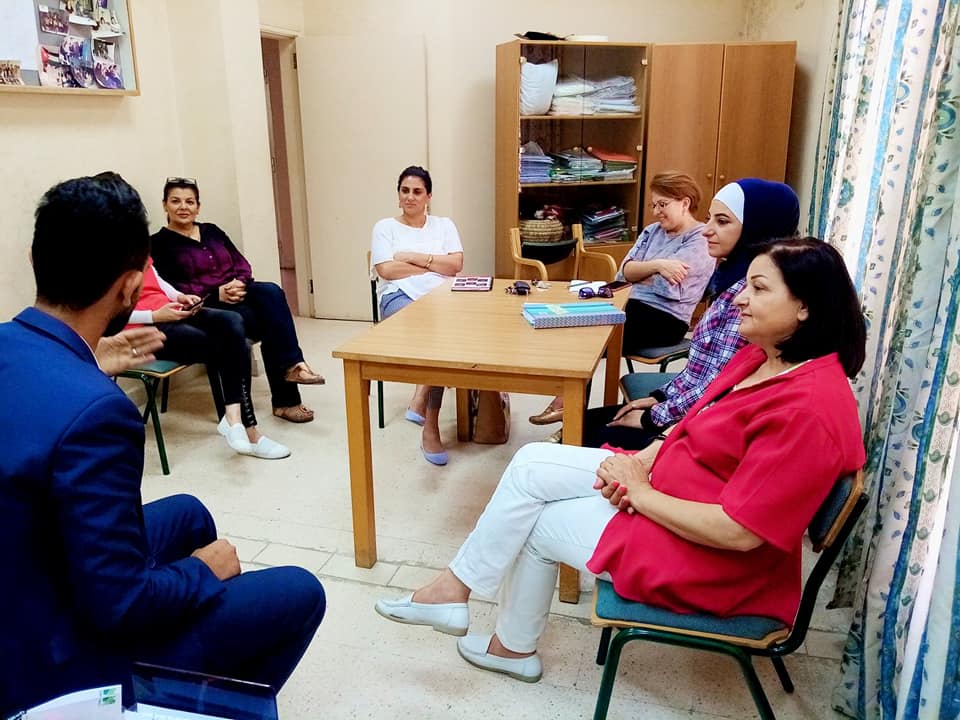 Supporting Youth Shadowing Councils
By Shara Jazzar
Within the framework of the Youth Shadowing Councils in local administration project implemented in cooperation with Hivos and funding from the Dutch MFA, the Young Women Christian Association – Madaba (YWCA) launched a learning package to enhance the knowledge and capacity of members of youth shadowing councils and leverage their performance.
Working groups were held in Al-Mashqar, Husban, Naour and Madaba in order to monitor the work of municipalities and assess the involvement of women and their equal participation in all sessions, as well as whether the gender aspect is taken into consideration when addressing a particular issue.
The goal of the shadowing councils is mainly to support municipalities determine the population's needs from a gender perspective.