id="722″ id="post-2177″ class="wp-post-content-block " itemscope itemtype="http://schema.org/BlogPosting" itemprop="blogPost">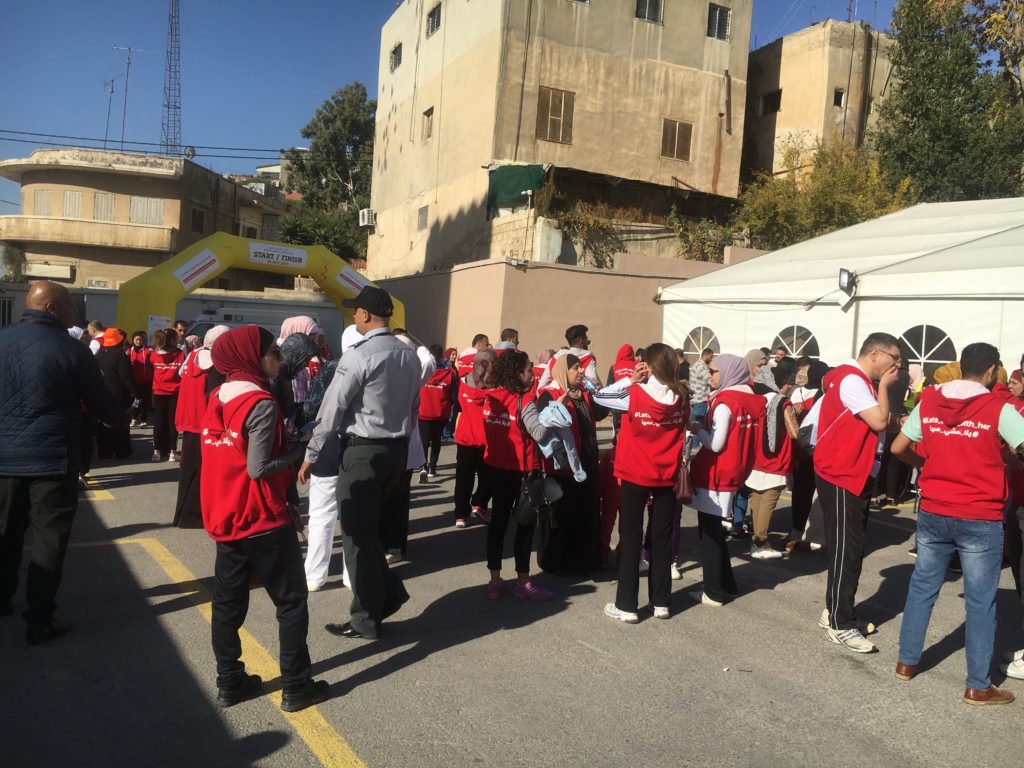 Let's Walk to Support Women Economically
Hivos, with the support of the Dutch MFA and within the framework of the Women Empowered for Leadership (WE4L) program, launched "Let's Walk to Support Women Economically" on the occasion of the 16 Days of Activism Against GBV campaign, which focuses in Jordan this year on economic violence.
The event included a walk in which around 400 persons participated to support women's economic empowerment. Starting at 9 am in front of the Ahliyah School for Girls in Jabal Amman, the walk covered 3.5 km and lasted for one hour and a half.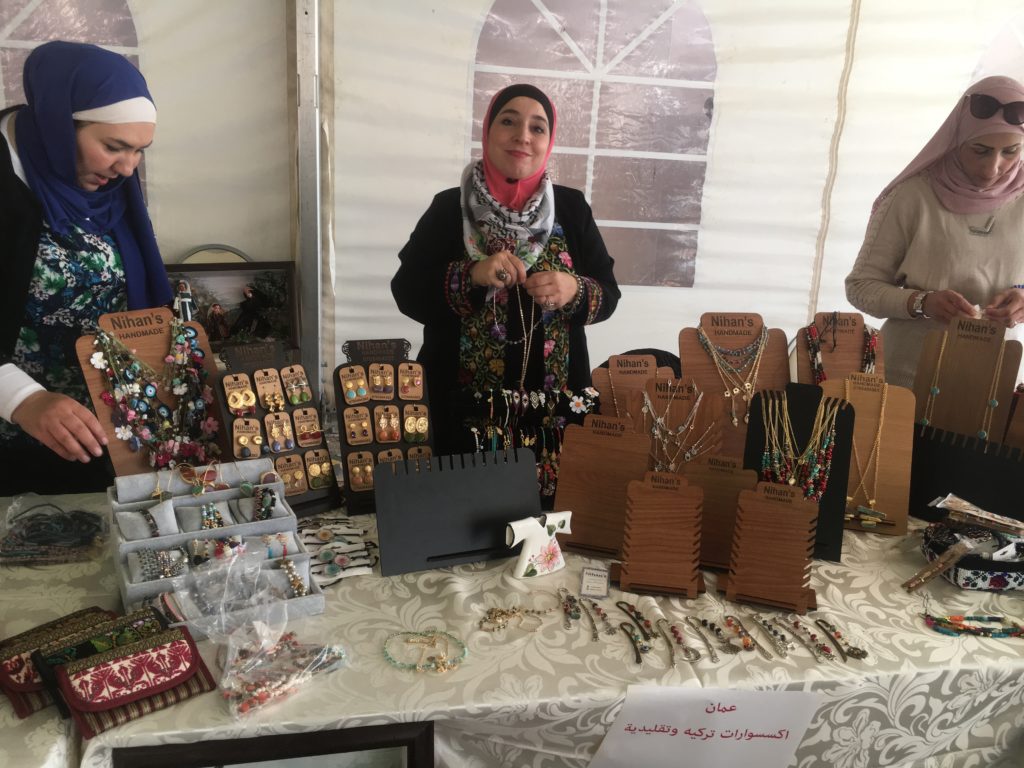 Afterwards, participants headed to a bazaar where 55 women coming from all over Jordan sold their products. Diverse items were exhibited such as artisanal handicrafts, beauty products and accessories, embroideries, as well as a variety of food goods. The bazaar aimed at shedding the light on women's work as a means to enter the job market and contribute to economic growth, in addition to their ability to confront challenges that hinder their entry to the labor market.
The organization of the bazaar revealed a number of indicators related to the economic situation of women. For instance, the number of females who are trying to adapt to the market in order to find a work opportunity. Furthermore, it highlighted the necessity to support women in marketing their products while preserving their rights and standing against their exploitation.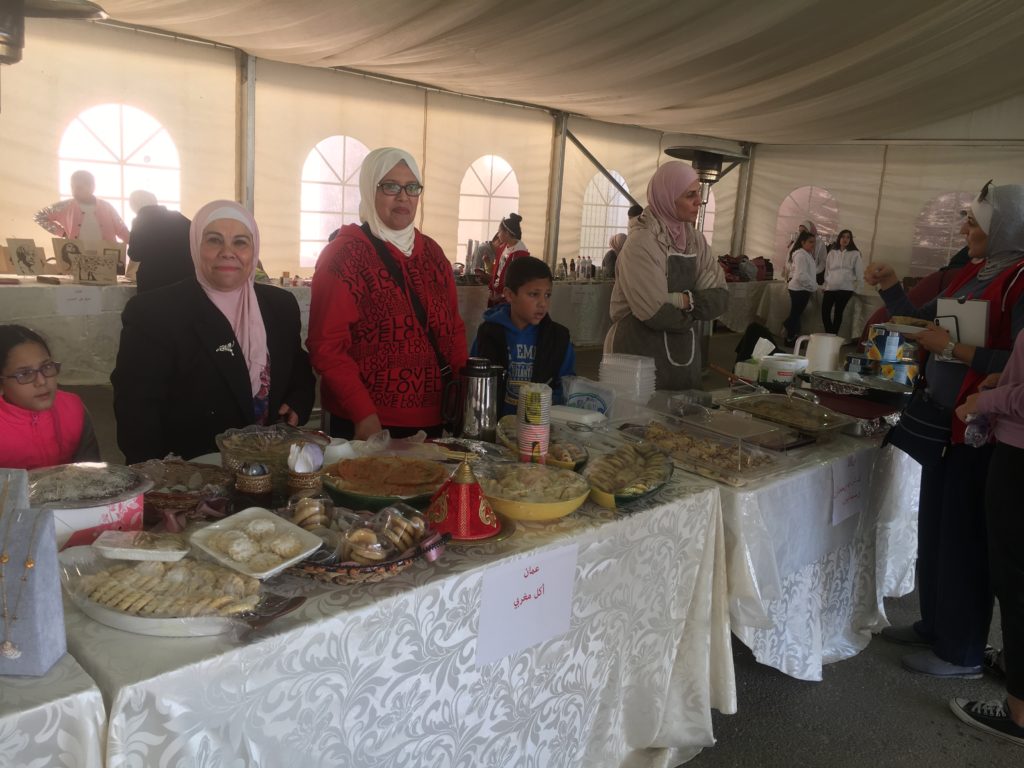 In parallel, the Jordanian National Commission for Women (JNCW) launched, in cooperation with a number of local and international organizations of which Hivos, messages related to economic violence against women that include:
Depriving women of their legitimate right to inheritance and forcing them to disclaim it is… economic violence
Forcing women to take loans on behalf of others is… economic violence
Controlling the resources, properties and incomes of women is… economic violence
Depriving women working in agriculture of their workers' rights is… economic violence
#Lets_walk_with_her
#يلاّ_نمشي_معها