2020 is a critical year for gender equity and equality. This year's theme – Each for Equal – reflects the voices of 30,000 activists who advanced women's rights in Beijing 25 years ago. Since then, much has been done to create a gender equal world. Women have been taking up their rightful places as change-makers, visionaries and experts. And they are also creating momentum for an even more equal world in the future.
So Hivos East Africa is marking this year's occasion by sharing the stories of #HeforShe pathfinders who are contributing to a gender-balanced world. These eight feminists – four women and four men who support them – are celebrating International Women's Day differently. They're breaking dominant stereotypes that prevent women's advancement in society, while showing men's invaluable role in debunking gender myths.
These women and men are taking action, calling for change and being the change. All the while juggling  families, jobs and household responsibilities.
We need healthy and equitable workplaces for women
Wendy Achieng is a passionate and bold communication practitioner who started her career four years ago at a Semi Autonomous Government Agency (SAGA). Her experiences with sexual harassment and workplace bullying during her first years at the SAGA have cemented her belief in making workplaces  inclusive.
According to her, reporting sexual harassment and receiving redress are still big challenges. She saw this herself when she shared her ordeal with colleagues  – and got dismissed.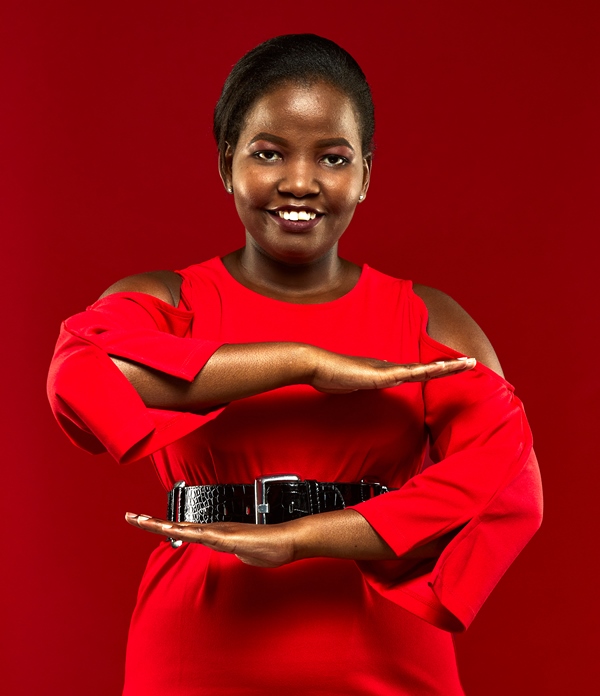 "It is important to take the victim's story into account to highlight the effects of sexual harassment in the workplace," she says.
Wendy's experiences have convinced her that empowering girls and women to identify, reject and report sexual harassment and workplace bullying will help change ingrained opinions that have normalized sexual harassment.
Despite the barriers she had to overcome, she has learned how to defend and stand up for herself and others.
Currently, she works for Voice, an innovative grant facility jointly executed by Hivos and Oxfam Novib. Here she has planned and led campaigns advocating for land rights for indigenous women in various parts of Kenya
She believes that all women should have equal access to everything regardless of their gender.
Wendy attributes some of her successes to her colleague and mentor Andrew Maina, who constantly challenges her to take her rightful place in a gender-inclusive world.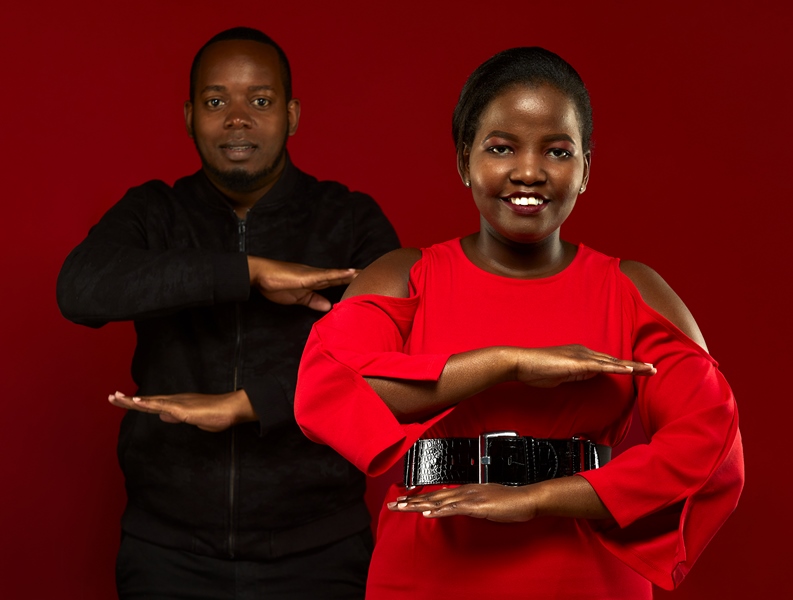 For Wendy, the gender equality conversation is a collective responsibility of both women and men.