id="659″ id="post-1987″ class="wp-post-content-block " itemscope itemtype="http://schema.org/BlogPosting" itemprop="blogPost">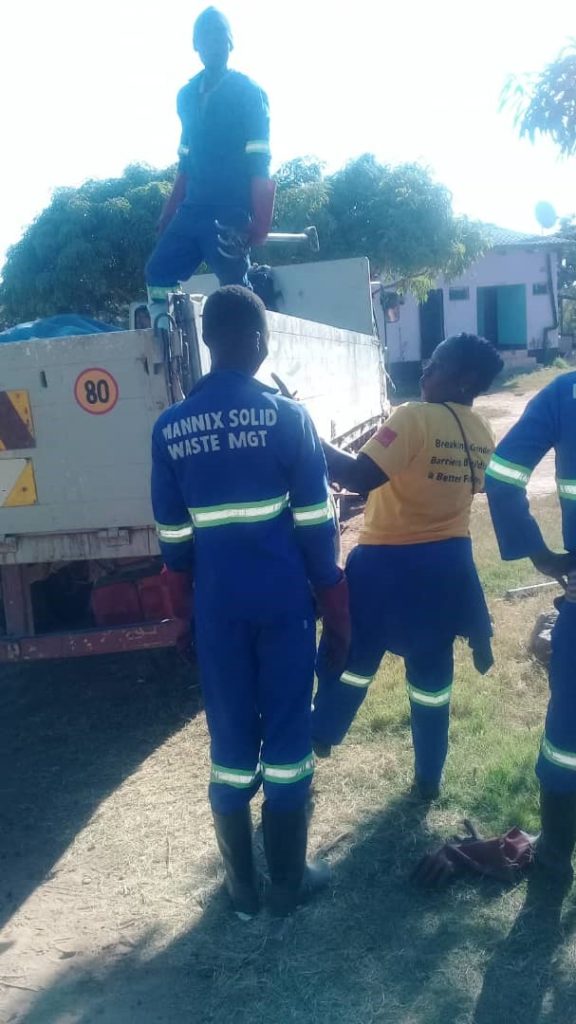 Geared up for Zambia 2021
Meet Matilda Ndeleki
In June, 2019, Matilda Ndeleki, an aspiring leader in Kafue, Zambia, joined the Keep Kafue Clean Campaign. She used it as part of her visibility strategy in preparation for the Zambia 2021 General Elections.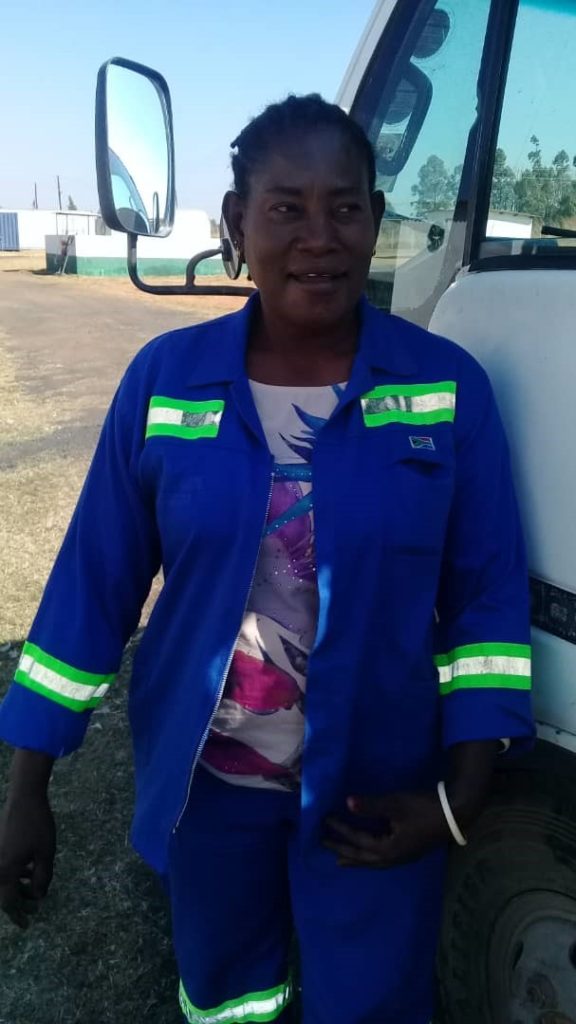 Her participation responds to the challenges being faced in the community. She demonstrates leadership skills in the early stages of election preparation. This is a key factor to mounting a successful campaign and winning the election.
"In 2016, I contested elections as a councilor and didn't make it due to a number of challenges that I faced. One of them was inadequate preparation.Bring on 2021, I am ready. I receive mentorship and coaching under the Women Empowered for Leadership Project. I am confident that I will win in the 2021 General Elections" – Matilda Ndeleki Aspiring Councillor for Kasenje Ward, Kafue.
WE4L's Contribution
The Zambia National Women's Lobby under the WE4L Project conducted mentorship sessions on Leadership Development, Community Engagement and Communication Skills between 4th September 2017 and 20th May 2019. The project is working with aspiring women leaders in two provinces: Lusaka and Muchinga and in four districts namely; Chongwe, Kafue, Shiwang'andu and Chinsali. The mentorship programme pairs aspiring female councilors (Mentees) with mentors. The programme is designed to strengthen the capacities of mentees in order for them to mount successful campaigns and take up leadership positions at local government level in the Zambia 2021 General Elections.
The project's aim is to create a supportive environment that supports women's increased and effective participation in leadership positions. This is being done through awareness raising, increasing knowledge on women's participation in leadership and continued engagement with political parties, Government, the Public and policy makers to advocate for policies that are gender inclusive.