id="731″ id="post-2200″ class="wp-post-content-block " itemscope itemtype="http://schema.org/BlogPosting" itemprop="blogPost">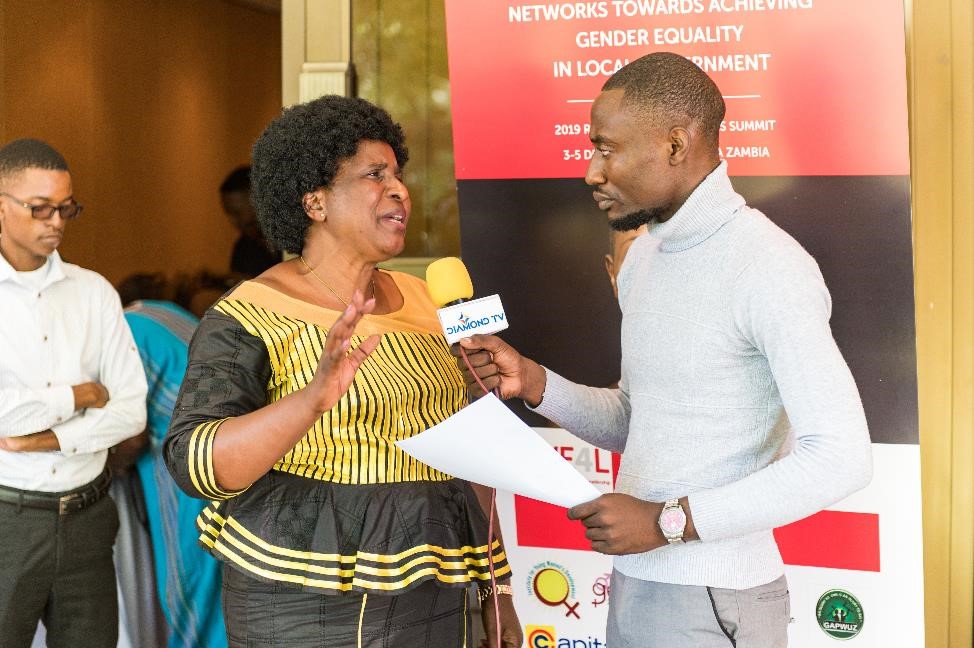 Female councilors call for increased, positive media coverage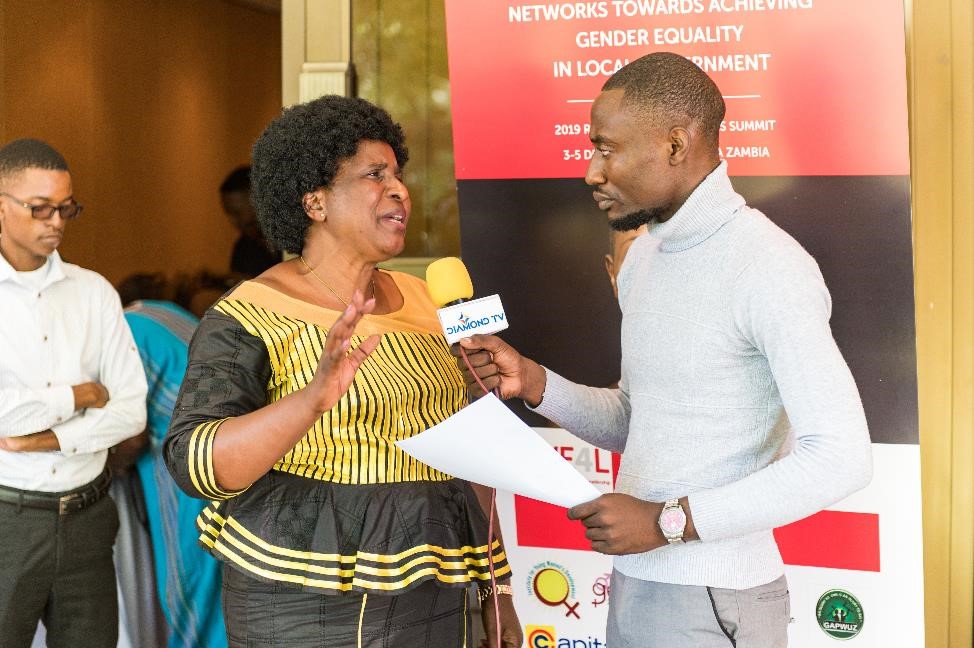 The meeting is expected to tackle a wide range of issues including lobbying, financing, support mobilization for females in or vying for leadership positions and the challenges they may face and and how to deal with them.
The has been convened by HIVOS who by this hope to promote equal and meaningful participation of women in decision making.
HIVOS manager for women empowerment in Zambia Ketty Simasiku said the purpose of the meeting was to enhance capacity and participation for women.
"HIVOS creates such platforms for sharing of knowledge on how to retain seats and also to encourage women who are aspiring to be councilors," she explained.
The Zambian minister of gender Elizabeth Phiri opened the conference on Tuesday morning with a message of encouragement for the participants.
Phiri hoped that the conference will impact positively in addressing the challenges that hinder women from participating in politics.
"There are many factors that hinder women from political participation, ranging from patriarchal systems, social, religious and cultural norm. Further, institutional, structural or policy-based barriers and political violence make it difficult for women to break into the male-dominated world of politics," the minister observed.
She also cited limited financial resources for campaigns, low public opinion of women leaders, low self-esteem and lower expectations of women in political office as some other reasons that stood in the way of women's way to leadership positions.
The minister however, noted that it was important to empower women councilors in order to achieve the desired result.
She noted that women remained under represented in key-making positions, especially those in political offices more than two decades after signing the Beijing platform for action in 1995.
"Without the active participation of women and incorporation of women's perspectives at all levels of decision-making, sustainable development goal number five will not be achieved," she said.
Phiri urged participants to make use of the conference to learn from one another and increase the numbers of women in leadership.