Trying to balance a career with family and household responsibilities is a challenge that women continuously grapple with in an ever-changing world. But Celine Magneche Sika, a scholar and founder of Association de Femmes et Familles du Milieu Rural (AFFAMIR) in Cameroon, passionately took advantage of these challenge. She used them to both advance her career and found a charitable organization to help girls and women advance. AFFAMIR empowers young women and girls socially and economically by focusing on menstrual health and hygiene management.
For example, AFFAMIR donates free sanitary towels to school girls to uphold their dignity and improve menstrual hygiene. "By giving them sanitary pads, many girls can concentrate and complete school. With better performance, the gender gap between boys' and girls' enrolment and retention in school has decreased," Celine explains.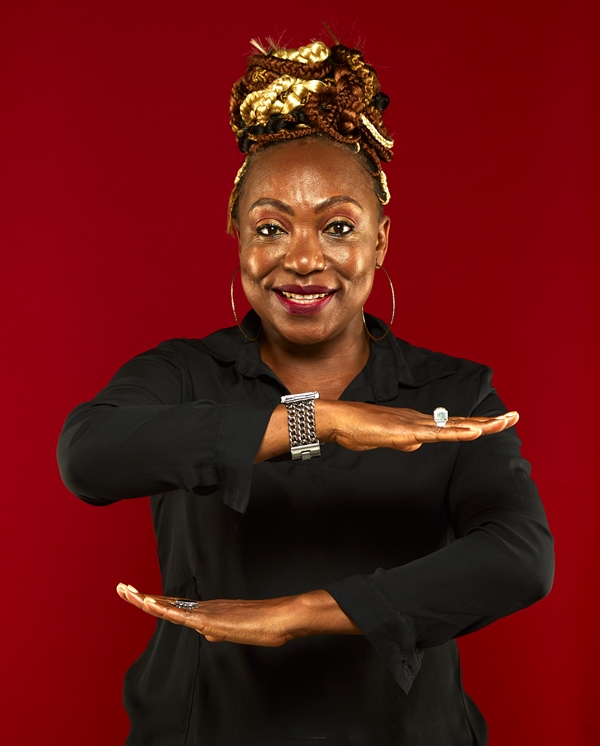 To help school-going mothers continue their education, AFFAMIR has also built nursery schools, which now enrol up to 600 children annually.
I started the first nursery school using my children's toys and donations from my friends
She tells us that her husband, Jean-Marc Sika, is her mentor and credits her success to him. He was a critical force in propelling her academic career in Spain, where she followed a five-year Ph.D. program.
Her ideal gender-equal world is where fathers, husbands, brothers and sons all have an equal chance to bring about equality.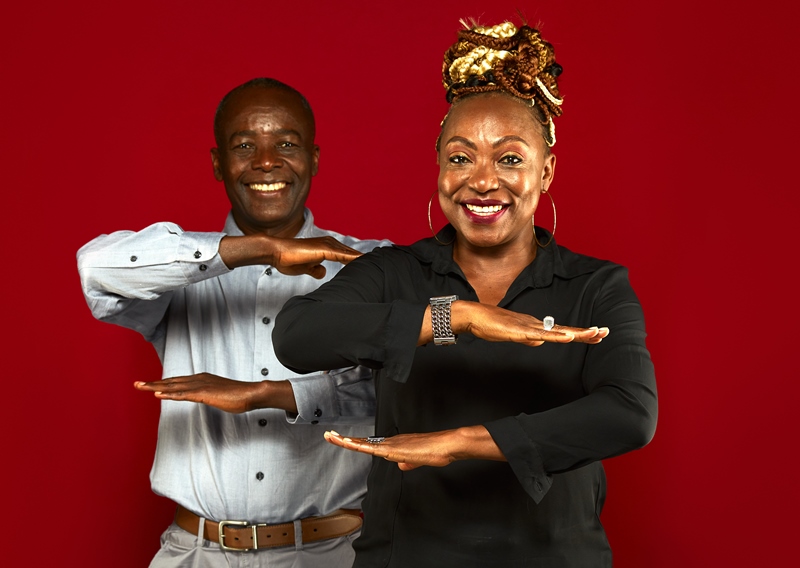 "I am who I am today because my husband encouraged me to achieve my full potential," Celine concludes.