For Ekal Erupe, a nomadic Turkana pastoralist from Kenya, sovereignty means a sense of authority over his cattle -a source of his livelihood – and sharing resources with his neighbours from the Karamoja community across the border in Uganda.
The history of cross-border pastoralist communities has been marred by -clan tensions and resources driven- conflicts over scarce water, grazing land and pasture for their livestock.
Climate change has equally worsened the situation. Long spells of famine and drought has forced migration across the two countries, with nomadic communities held hostage to erratic rainfall patterns and having to cope with the ferocious ecosystem or what is left of it.
The Karamoja and Turkana as rightsholders
But while this story can easily take the tangent of loss of hope and reinforce the lived realities of the cross-border communities in Kenya and Uganda, there's a silver lining.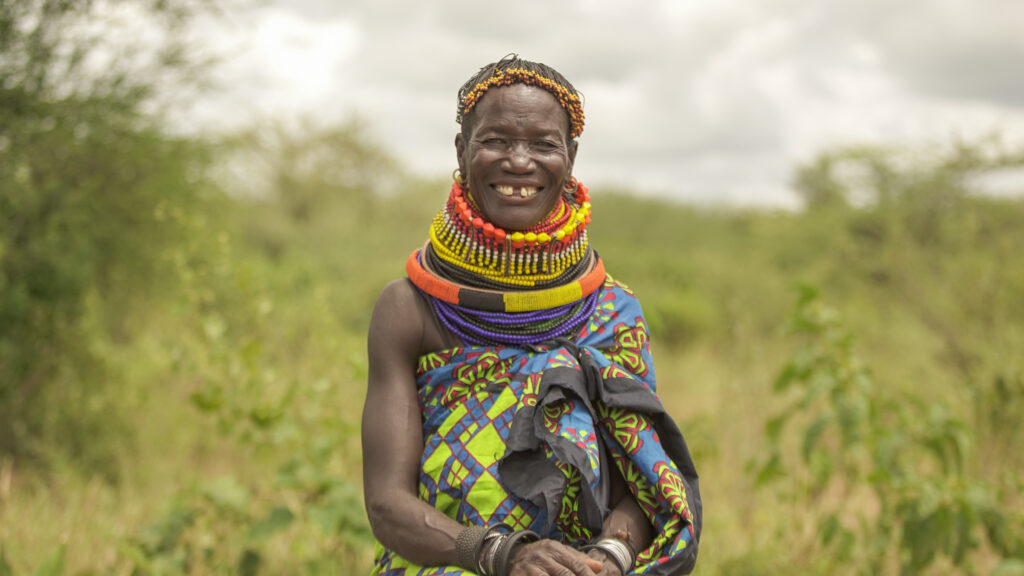 Through the Cross Border Program, the Turkana and Karamoja communities are taking their rightful seat as rightsholders at the development table to ensure their voices are heard in shaping better planning and use of natural resources. Put simply, they are championing peaceful co-existence amongst each other by upholding their civic duty as responsible citizenship stewards.
The program is funded by the Robert Bosch Stiftung and implemented (from 2018- 2021) by Hivos East Africa, Karamoja Development Forum (KDF), Ateker Cultural Center Karamoja (ACCK) and the Turkana Pastoralists Development Association (TUPADO). Its uniqueness in amplifying the voices of rightsholders is a prime intervention in influencing change and has featured dynamic groups such as traditional leaders, elders, women, the youth, pastoralists and community institutions based at the borderlands of Kenya and Uganda.
Cross border program keeps its promise
This unique co-creation tactic has been key in bringing together communities most ravaged by conflict and highlighting their role in decision-making processes. Ideally, this has gone a long way in enhancing existing good cultural practices amongst trustworthy personalities that can contribute to the peacemaking process among cross-border communities.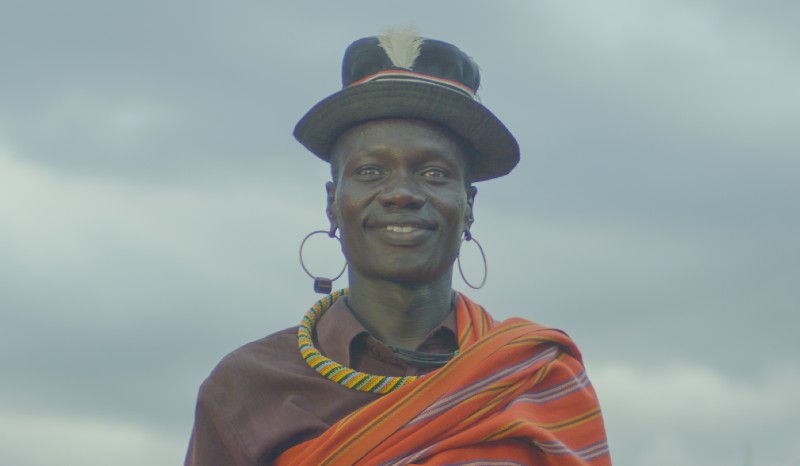 Furthermore several innovative approaches have been employed to integrate platforms that communities can use to rally their voices and a call to action in contributing to just and fair societies.
First, technology through phones has been a game changer in facilitating information systems such as an: Early Warning Early Response System (EWER) useful in enhancing timely information exchange on looming conflict and quick steps to curtail it.
Secondly, leveraging on lobbying and advocacy through community groups has provided a leeway in drafting by-laws and ordinances critical in effective resource management.
Thirdly, community dialogues exchanges have aptly utilised convening by unique groups such as the Council Natural Resource Management enabling pastoralists to become active participants in decision-making. Radio talk shows and radio spot messages have equally been game-changers in pushing messages of peace and conflict resolution.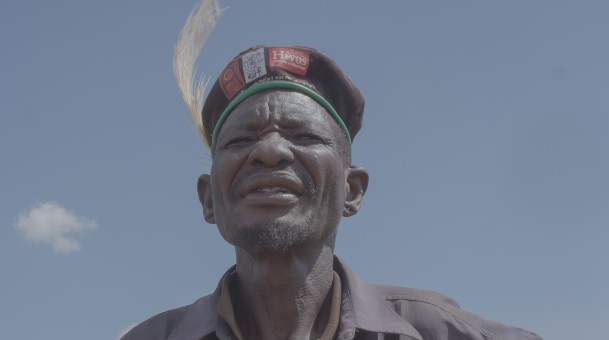 Lastly, we spotlight the learning visits between the Karamoja and Turkana where they would exchange knowledge on natural resource management, alternative livelihoods, livestock trading and markets where they can boost trade.
The film: Lokiriama
Lokiriama (meaning a sanctuary of peace in Turkana language), captures the experiences of Ekal, Achok and Sagal as peacemakers. It features landmark peace accords such as the Kobebe Peace Agreement and a monument in Lokiriama where illegal firearms and weapons have been buried to promote peace and cross-border trade development.