id="805″ id="post-2397″ class="wp-post-content-block " itemscope itemtype="http://schema.org/BlogPosting" itemprop="blogPost">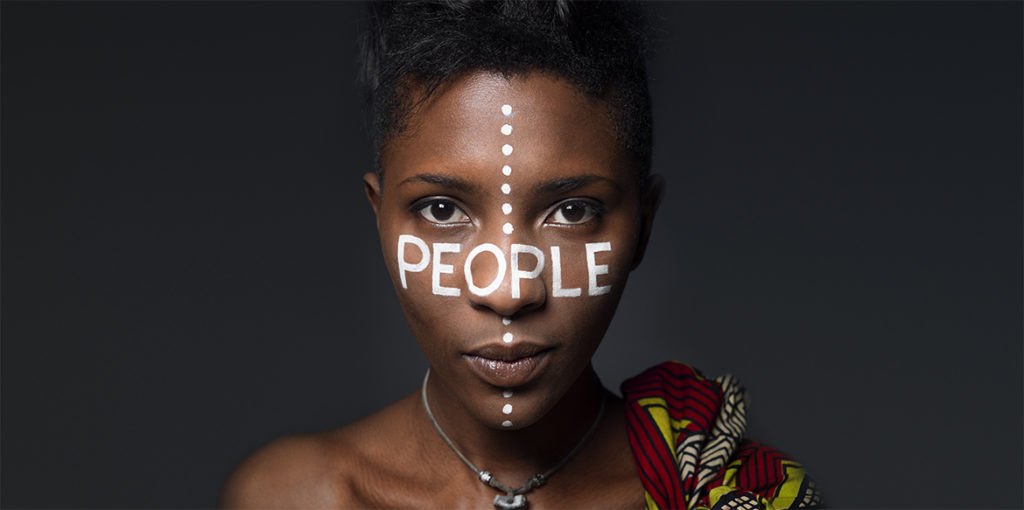 Consultant Wanted: Social Media Efficacy – Lebanon
 Consultancy for Research on the effectiveness of social media as a tool for opening up spaces for women leaders' participation in Lebanon (6 weeks)
Date of Activity: 25 May 2020
SUBMISSION DATE: 11 May 2020
Contract title:

Consultancy for Research on the effectiveness of social media as a tool for opening up spaces for women leaders' participation

(

6 weeks

)

Location: Lebanon
Contact details:
Organisation:                Hivos Foundation
Email:                          lebanon@hivos.org
Overview
Hivos is a Dutch development organization that seeks new solutions to persistent global issues. With smart projects in the right places, we oppose discrimination, inequality, abuse of power and the unsustainable use of our planets resources. Counter balance alone, however is not enough. Our primary focus is achieving structural change. This is why we cooperate with innovative businesses, citizens and their organisations. We share a dream with them of sustainable economies and inclusive societies. 
Currently, Hivos has two broad programmes which are; Green Society and Open Society. It is under the Open Society that these ToRs are developed under the Women Empowerment component.
Project Brief
Hivos in collaboration with its partners is implementing a five year (2016-2020) Women Empowered for Leadership (WE4L) programme in Southern Africa (Malawi, Zambia and Zimbabwe) and Middle East (Jordan and Lebanon). This Programme seeks to promote women's leadership at the political, public administration levels and within civic organizations. Focus is at the sub-national level where decisions are made and policies are implemented that directly affect people's day-to-day life. It moreover allows for women's leadership skills to grow and mature. The main catalysing forces in this Programme are women's organizations and (aspiring) women leaders. 
The goal of the WE4L is "collaborating for increased and effective participation by women in politics and public administration." The activities include use of modern communications tools and platforms in profiling women leaders as well as researching about women who step up to participate in public leadership platforms. Social media has grown exponentially in the last decade rendering traditional information and data gathering methods close to obsolete. It has however become evident that social media has become a key tool in making or breaking leadership careers. It is this use of social media and its direct and indirect effects on women and their participation in leadership that this consultancy seeks to unpack for discussion.
Task Background
WE4L would like to gather information on the trends, possible case studies and projected future trends of social/online media and its use by women who are aspiring for leadership or currently in leadership as well as how it's used to support or derail them. The paper will also look at social/online media sentiment on women leaders and how it influences public perception of women in leadership positions in the five implementing countries. It will also be key to analyse social/online media versus traditional media to determine the added value of investing in social and online media to further the objectives of the programme. 
The WE4L programme uses both traditional and social media as information and advocacy tools. Through partners who work with beneficiaries on the ground the programme gathers information for various uses which include setting positions, documenting for research and communicating the work being done and successes. This information works as evidence in lobby missions, programming and when calling the public/ stakeholders to action. Hivos and in turn the WE4L programme prides itself in the effective use of online media and acknowledges the risks that come with the use. The consultant will be required to exhibit substantial understanding of both online and offline communications tools. 
The consultant may therefore use the program partners during the research to access beneficiaries and target groups under the program.
The Objective of the Research is to determine the effectiveness of social media as a tool for opening up spaces for women leaders' participation
The Consultant will be expected to cover the following themes: access, use, experiences, influence and impact of social media with particular reference to the following:
The role of social media use in making or breaking women leaders' careers 

The direct and indirect effects of social media use on women leaders career progression

The impact of social media in promoting the 50/50 gender representation agenda

The effectiveness of using social media as a tool for activism by women leaders

The impact of online gender based violence (harassment, intimidation & abuse) on women leaders
The consultant will be required to:
Carry out the in-country research based on the provided framework and methodology.

Compile a full Report for the country research including at least two case studies.

Correctly cite any sources used in the Report
Deliverables:
A full country report on Social/online media and its effects on women's full participation in leadership processes with at least two case study/story per country and relevant infographics or visuals.

Annex of supporting documents (questionnaire responses)

A 2-page summary of the report
Timelines:
Closing Date for Applications: 11th May 2020
Selection: 2020
Appointment of Consultant: 25th of May 2020
Submission of Framework: 1st of June 2020
Desk Research & Compilation of Findings: 8th of June 2020
Draft Report by: 29th of June 2020
Final Report by: 6th of July 2020
Requirements:
Ability to work with a diverse team

A recent similar body of work

Flexibility

Knowledge of global gender (Women Leadership and participation) issues
Application and Criteria for Selection of Best Offer:
We invite interested suitable candidates to submit the following application documents in pdf: 
CV showing educational/technical background and experience, and a list of similar assignments of individual/proposed team and their role  

Short proposal outlining how you meet the criteria and particular value added that you bring in delivering this assignment

Technical proposal how you will deliver the assignment  

Financial proposal with a clear indication of all-inclusive fee (please include MOF number if applicable, if not please note we will deduct 7.5% inline with local tax laws).  
Combined scoring method will be used in the selection of consultant, where the Technical proposal combined with the price offer will be weighted. 
The interested consultants should submit their applications to lebanon@hivos.org and with the subject title WE4L Lebanon Social Media Paper  by the 11th of May 2020.