Hivos congratulates the winners of the NOthing about us, Without Us! (NOW-Us!) Awards at the annual Partos Innovation Festival in Amsterdam. Three initiatives that work to empower marginalized groups were selected and awarded 25,000 euros (first place), 15,000 euros (second place) and 10,000 euros (third place).
The NOW-Us! Awards recognize projects that support thus far unheard voices to express their views and demand their right to be heard and included. Get to know the winners below and be sure to catch up on all other inspiring nominees.
First place: HandSpeak Vietnam
HandSpeak Vietnam is an organization by and for people in the deaf community that focuses on empowering them with Sign Language. It works through knowledge sharing, training and awareness raising in order to build a strong and independent deaf community. HandSpeak designed a project named "Brighten Vietnamese Sign Language." Its purpose, according to one of HandSpeak's founders Thuy Tien, is to "build self-confidence and independence of the deaf community."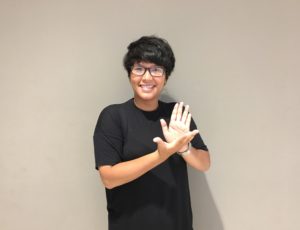 Thuy Tien: "In Vietnam, the Deaf community is facing many barriers. There are 2.6 million deaf people in our country. Only 30 of them graduate from college or university. What an insignificant number!"
Second place: LGBTI Youth Radio Initiative in Democratic Republic of Congo
The Children's Radio Foundation (CRF) and Jeunialissime, an LGBTI youth advocacy group based in Kinshasa, are partnering to implement the LGBTI Youth Radio Initiative to develop the communication capacity of LGBTI activists and human rights groups. The initiative trains young reporters to create radio programs that advance LGBTI rights, improve access to health services, respond to discriminatory laws and practices, erode stigma, and reduce incidence of violence against the LGBTI community.
Third place: Access
Nigeria
Access Nigeria is an evidence-based advocacy campaign lead by and focused on Persons with Disabilities. It seeks to improve the participation of people with disabilities in Nigeria's electoral process.
The right to vote provides a unique opportunity for citizens to influence the policies that affect their lives. Sadly, this right continues to elude many voters who are Persons with Disabilities (PWDs) in Nigeria because of the accessibility barriers that they face in the electoral process. Voting polling units are not always physically accessible to those who are unable to walk or have impaired walking. Additionally, election materials such as ballots are not produced in Tactile or Braille. Polling units do not have written instructions that will enable them to understand election day procedures.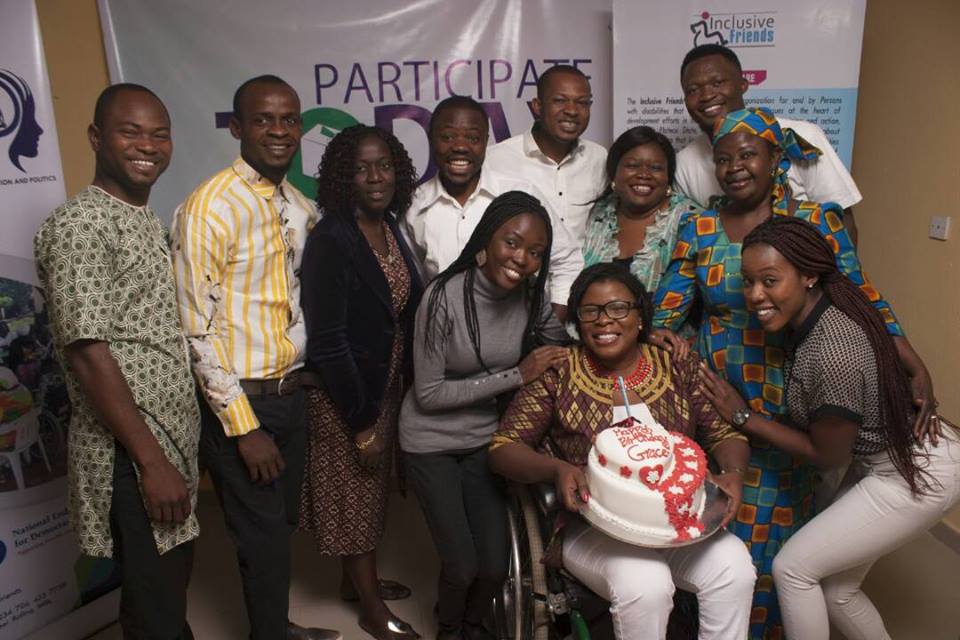 Hivos and Voice
The NOW-Us! Award is a partnership between Voice and Partos' The Spindle. Voice is an innovative grant facility managed by Oxfam Novib and Hivos. It supports the most marginalized and discriminated people in ten countries in Africa and Asia by amplifying and connecting their voices. The aim is to leave no one behind. Its grants create safe spaces to meet, build self-confidence and develop transformative leadership. The grants also go toward building civil society and media support for these groups' demands, and support evidence-based advocacy to influence policies and behavior.
The target groups are: