id="828″ id="post-2447″ class="wp-post-content-block " itemscope itemtype="http://schema.org/BlogPosting" itemprop="blogPost">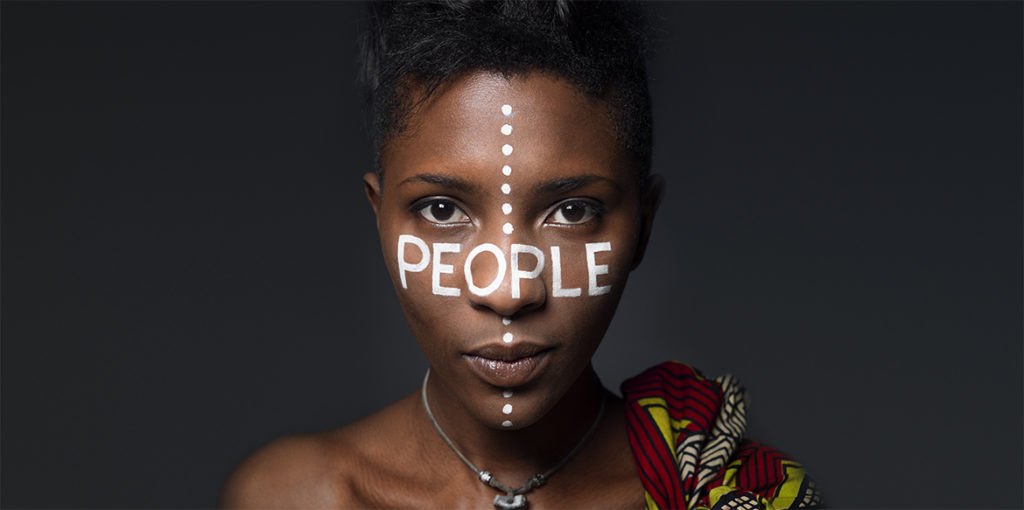 CALL FOR TENDER: Research Study on challenges faced by women candidates in accessing campaign financing in Jordan and Lebanon
Research Study on challenges faced by women candidates in accessing campaign financing in Jordan and Lebanon
Region: Hivos MENA (Jordan and Lebanon).
Application deadline: 22nd June, 2020
Overview
Hivos is a Dutch development organization that seeks new solutions to persistent global issues. With smart projects in the right places, we oppose discrimination, inequality, abuse of power and the unsustainable use of our planets resources. Counterbalance alone, however, is not enough. Our primary focus is achieving structural change. This is why we cooperate with innovative businesses, citizens and their organizations. We share a dream with them of sustainable economies and inclusive societies.
Currently, Hivos has two broad programmes, which are: Green Society and Open Society. It is under the Open Society that these ToRs are developed under the Women Empowerment component.
Hivos, in collaboration with its partners, is implementing a five year (2016-2020) Women Empowered for Leadership (WE4L) programme in Jordan and Lebanon. This programme seeks to promote women's leadership at the political level, in public administration and within civic organizations. It focuses at the sub-national level where decisions are made and policies are implemented that directly affect people's day-to-day life. It moreover allows for women's leadership skills to grow and mature. The main catalyzing forces in this programme are women's organizations and (aspiring) women leaders. Implemented in 5 countries (of which 3 in Southern Africa), the project is focusing on Jordan and Lebanon in the MENA region.
The goal of the WE4L is "collaborating for increased and effective participation by women in politics and public administration."
Background
Gender inequality in political processes remains a challenge world-over, as women continue to be severely underrepresented in decision-making processes. Women often have less access than men to the resources needed to successfully seek party nomination or otherwise contest for election – a situation that creates uneven playing field. The Inter-Parliamentary Union (IPU) conducted a survey in 2008 of 300 MPs affirming that campaign financing was one of the biggest obstacles faced by women. This was later confirmed in research by UN women in 2013, whereby over 80% of the respondents identified access to financing as one of the biggest barriers to enter politics.
An analysis of the relationship between economic resources and electoral processes reveals important differences between women and men candidates. Women's unequal access to economic resources restricts their engagement in political activities. These barriers range from women's exclusion from certain circles of power and 'moneyed' networks, to their own actual economic status, which is often inferior to that of their male counterparts.
Lebanon
The political system in Lebanon is confessional. This means that each religious group is appointed a number of political representatives. Furthermore, 'renowned' families or political parties mostly run for elections. This leaves very little space for women's involvement, as they have to be supported by their family or party in order to finance their campaign.
Jordan
Jordan does not differ much from Lebanon. Nonetheless, instead of confessions and political parties, it is tribes that have the largest say in elections. Therefore, a woman needs to obtain the approval and support of her tribe in order to get funds for her electoral campaign.
The main objective of the research is to explore challenges and opportunities of accessing campaign financing for women candidates in politics in Jordan and Lebanon, as well as explore opportunities and strategies on how to overcome these.
Specific Objectives:
To understand the dynamics of the challenges women candidates face in accessing campaign finance in the different countries
To provide recommendations, best practices and strategies on how women can better access campaign financing
The Research will cover the following:
Campaign financing and its importance
Regulations governing political party financing in the different countries
Challenges faced by women in accessing campaign financing
Various innovative strategies used for campaign financing
Case studies of success stories and best practices from countries in the region and beyond
Recommendations
Expectations of Consultant:
Develop and design framework, methodology and research instruments
Carry out a field research based on set methodology.
Compile a full report for the country research including at least four case studies (minimum of two for Lebanon and two for Jordan).
Deliverables:
Framework, Methodology and Research Instruments
A full report on the challenges and opportunities of accessing campaign financing for women candidates and its role in promoting women's political participation in Jordan and Lebanon
At least three case studies of models/strategies on what is working in the region or beyond.
Annex of supporting documents (questionnaire and responses)
A 2-page summary of the report
Timeframe:
Successful Consultant will be appointed by approximately: 1 July 20
The research project will be undertaken over a period of 60 days (2 months).
Requirements:
Ability to work with a diverse team
A recent similar body of work
Flexibility
Knowledge of global gender issues (Women leadership and participation)
Application and Criteria for Selection of Best Offer:
We invite interested suitable candidates to submit the following application documents:
CV showing educational/technical background and experience, and a list of similar assignments of individual/proposed team and their role
Short proposal outlining how you meet the criteria and particular value added that you bring in delivering this assignment
Technical proposal how you will deliver the assignment
Financial proposal with a clear indication of all-inclusive fee
Combined Scoring method will be used in the selection of consultant, where the Technical proposal (qualifications, experience and approach/methodology) will be weighted a max. of 70%, and combined with the price offer which will be weighted a max of 30%
Interested consultants should submit their applications to we4ljordan@hivos.org  before