id="830″ id="post-2450″ class="wp-post-content-block " itemscope itemtype="http://schema.org/BlogPosting" itemprop="blogPost">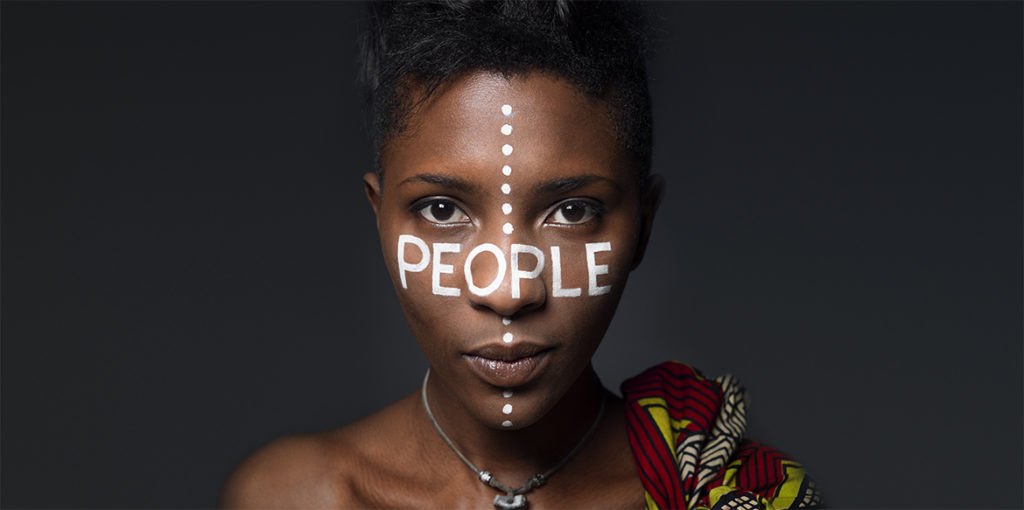 CALL FOR TENDER: Legal Advisor Consultant – Lebanon
TERMS OF REFERENCE: LEGAL ADVISOR CONSULTANT- LEBANON 
HIVOS WOMEN EMPOWERED FOR LEADERSHIP (WE4L) PROGRAMME
Region: Hivos MENA (Lebanon) 
Application deadline: 13th July, 2020 
About Hivos
Hivos is an international organisation that seeks new solutions to persistent global issues. With smart projects in the right places, we oppose discrimination, inequality, abuse of power and the unsustainable use of our planet's resources. Counterbalance alone, however, is not enough. Our primary focus is achieving structural change. This is why we cooperate with innovative businesses, citizens and their organisations. We share a dream with them of sustainable economies and inclusive societies.
Background on Women Empowered for Leadership (WE4L)
Women Empowered for Leadership (WE4L) is a five-year programme (2016-2020) managed by Hivos and implemented together with local partners in Malawi, Zambia, Zimbabwe, Jordan and Lebanon. The programme aims for women to have equal opportunities and the capacity to fully participate in political and societal decision-making processes. This also means women should be recognised and supported by politics and society as leaders and agents of change. We are careful to invest in leadership opportunities and political processes at the sub-national level because this is where decisions are made and policies are implemented that directly affect people's daily lives.
Objectives
More women participating fully and effectively in politics and public administration at sub-national level.

Female leaders, linked with women's rights organisations, have more influence on political and societal developments and on public opinion.

Civic organisations such as trade unions and political parties promote full and equal participation of women in leadership positions and demonstrate a significant change in their own policies and practices.

More recognition and support from the general public for women in leadership positions
The Purpose of The Consultancy:
Hivos is looking for a short term legal consultant based in Lebanon to provide capacity building workshops and technical assistance. This support consists of developing legal and policy framework on how to register CSOs/NGOs and assisting in registering our local non-profits partners. The workshops aim to deepen the knowledge and enhance the skills of our local partners on the legal aspect of how to run an organization. 
Key Deliverables: 
Develop capacity building manuals and tools to carry out a workshop on registration of CSOs and NGOs for approximately 4-6 local partners; 

Provide legal advice to our partners;

Assist in formalizing internal Partner's structure and help in registration procedure;

Establish a suitable legal environment for their work;

Develop effective mechanisms for holding members of organizations accountable.

Produce a manual that will be published on the Hivos website on how to register an CSO/NGO in Lebanon for local organizations to use.
Required Experience and Qualifications
Registered as a Lawyer in Lebanon with experience in having registered CSOs and NGOs in Lebanon (or Abroad which is a plus). 

The consultant shall have an extensive knowledge on the Lebanese legal framework and policies; 

Proven thematic expertise on Gender related issues is a plus; 

Proven experience in developing manuals and tools;

Extensive knowledge and research experience in Non-governmental sector in Lebanon;

Familiarity with the socio-cultural context of Lebanon;
Submission Requirements
Hivos is requesting the consultant to submit a detailed proposal in pdf as per the following outline:
A Cover Letter expressing interest, previous experience and background  (Resume must be annexed);

Work-plan with clear timelines and deliverables; 

A detailed of Technical and Financial Proposal;

A minimum of 3 Credible Referees;

Contact information;
Submission of Proposals
Consultant who is interested in carrying out this assignment is requested to email the 

Technical

 and 

Financial Proposals

 as separate documents attached in one e-mail to

lebanon@hivos.org

with the subject: Legal Consultant-Lebanon– HivosWE4L

 Application Deadline: 13th July 2020
All communication regarding the proposal must be made via the e-mail provided address only. Further details about the WE4L Programme are available here: https://womeninleadership.hivos.org/