Hivos is pleased to announce the official launch of the Hivos Fellowship. At Hivos, we're constantly looking for new ideas and strategies that can help us build a more just and fair society. So today we're opening our doors to the creative and digital sectors, welcoming people who are pushing the boundaries in their field.
Five fellows will inaugurate the Hivos Fellowships for the year 2019/2020. Over the next four months, they will work directly with Hivos staff on data governance, artificial intelligence, community networks and labor migration. These topics have been selected to expand the knowledge and experience of both Hivos program developers and fellows. For Hivos, they have the potential to not only bring inspiring insights, but also open new avenues for our development work. For the fellows, the collaboration offers a chance to further test and adapt their own research, possibly on a global scale. For both sides, it is an exciting journey to interrogate and explore the future of humanist work.
What is the Fellowship about?
The fellowship topics fall under two areas that Hivos is exploring: Digital Futures and Creative Futures.
Digital Futures: Digital technology permeates every aspect of our lives, sometimes to our benefit, but often also threatening core humanist values. For example, by using the past to predict and shape the future, technologies such as automated decision-making threaten our very right to a self-determined future. But technological development is not a force of nature – it is a human activity. People can intentionally create and use technologies in ways that build green and open societies in which everyone participates and benefits equally. Hivos is supporting these efforts.
Creative Futures: Creative practices can bring about new perspectives for youth development, environmental conservation, social cohesion or community outreach. Acknowledging this added value, Hivos is calling for new forms of expression to challenge and amplify the impact of its programs.
Meet the Hivos 2019/2020 fellows
Maya Indira Ganesh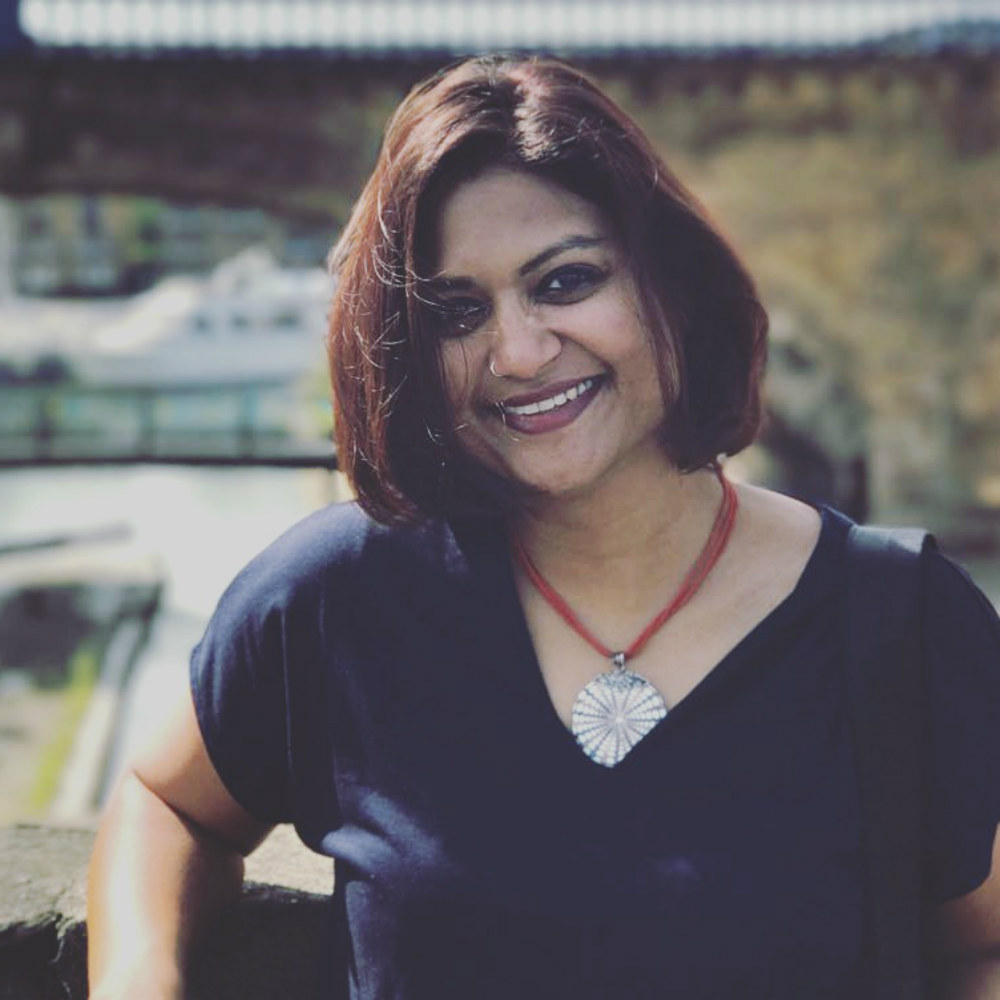 Maya is a technology researcher, writer and speaker who works with arts and cultural organizations, academia and NGOs. She is working on a PhD at Leuphana University in Lüneburg, Germany, where she investigates the cultural, human, and computational factors that go into creating autonomous machines.
During her Hivos fellowship she will create a visual and textual "dictionary" that views the culturally homogenous narratives associated with AI emerging from Silicon Valley through the lens of Southern, feminist, and majority-world theories, poetics, cosmologies and metaphors.
Sean McDonald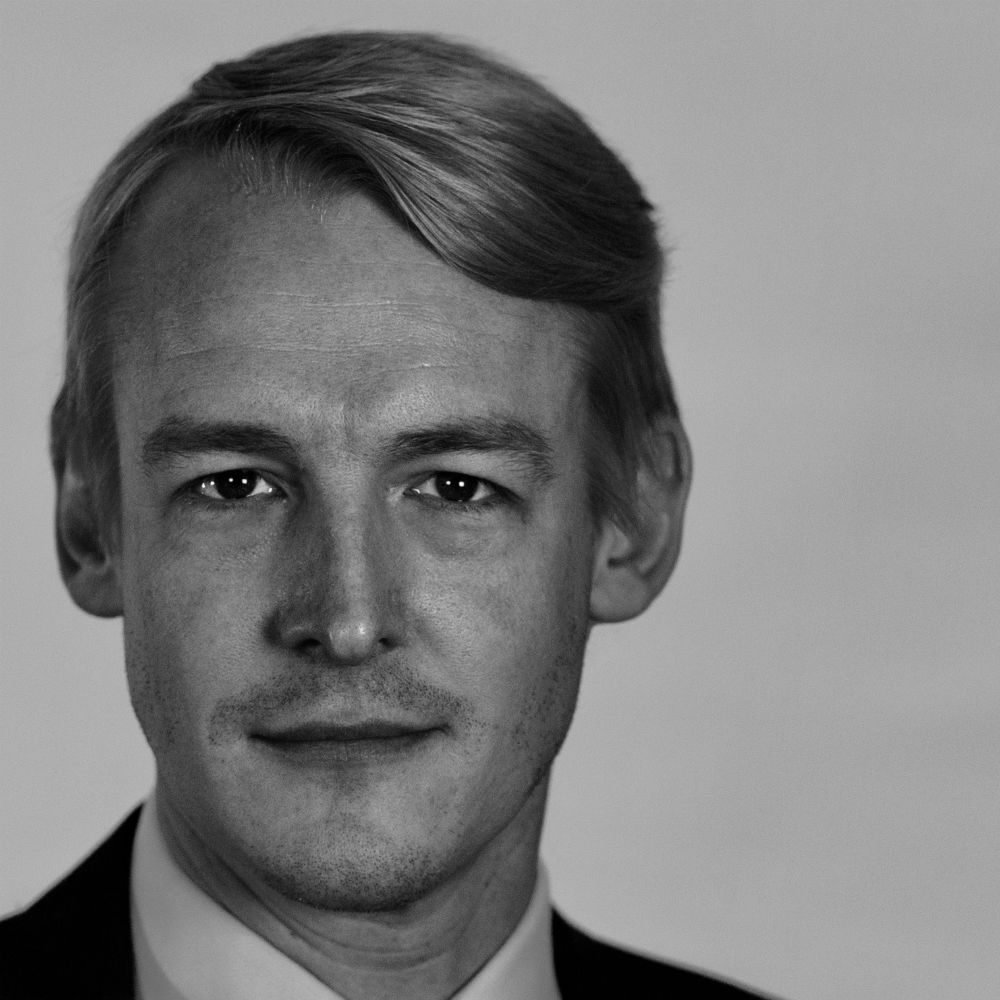 Sean is the co-founder of Digital Public, which uses data trusts to help communities protect and govern digital assets. He is a lawyer and the CEO of FrontlineSMS, an award-winning, global public interest technology company.
During his fellowship at Hivos, Sean will be exploring ways to build sustainable structures that can help govern how data and digital assets are managed. To do so, he is researching mechanisms like data trusts worldwide to create a resource that will show areas where they can be harmonized. Sean will focus, in particular, on internationally extendable tools, like trusts and fiduciary duties, to establish collective action and accessible accountability.
Senka Hadzic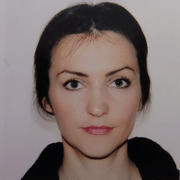 Senka is a telecommunications engineer and ICT4D researcher affiliated with the ICT for Development Centre at the University of Cape Town and with Research ICT Africa. She has been working on low-cost connectivity solutions since 2014 at the intersection of technology, design and policy.
During her fellowship, Senka will be researching community networks: small-scale connectivity initiatives built and managed by local communities that aim to provide "last-mile" access. She will explore how ownership affects community networks' sustainability and long-term success.
She will engage with Hivos staff working in similar contexts to understand ownership models that work well, regardless of the technology used.
Luke Demarest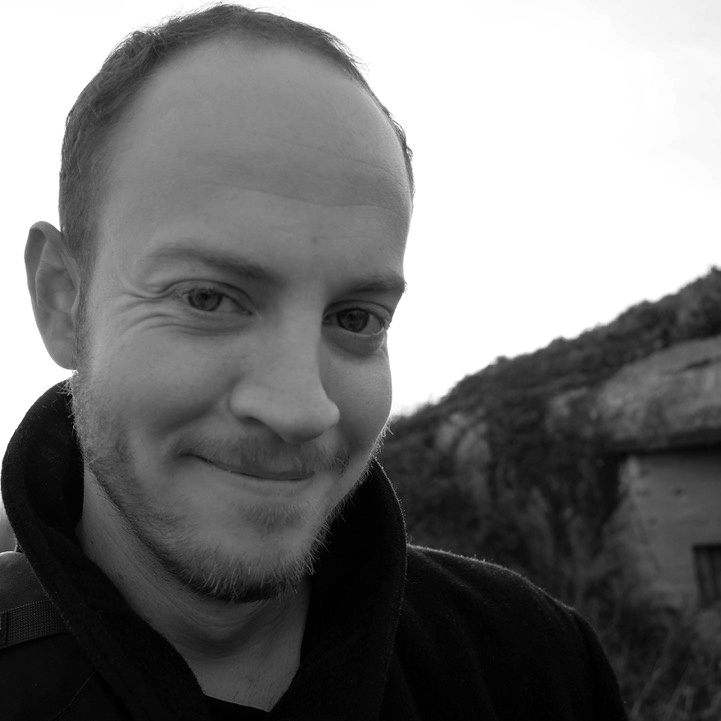 Luke is a visual artist with a background in sculpture and software. He focuses on information theory, language and the history of science. Luke is interested in how we can visually represent complex systems that change over time.
Luke will explore ways of reframing narratives about illegal migration. To do so, he will be using analytical visualization techniques to show how complex systems like international labor migration behave in reality. This fellowship supports Luke's ongoing data visualization work on labor migration from Myanmar to Thailand with social scientist Alys McAlpine and human rights researcher Nant Soe Kay Khaing Htun.
Fieke Jansen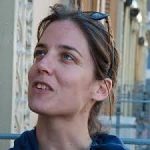 Fieke is a PhD candidate at the Data Justice Lab of Cardiff University, a Mozilla public policy fellow, and has previously worked on data, privacy and digital security at Tactical Tech and Hivos. She is interested in building society's capacity to challenge the implementations of AI in the public domain.
Her fellowship project will explore the risks that AI poses to society and highlight tactics of resistance. By mapping these examples, she aims to inspire and increase support for resisting AI implementation.