id="622″ id="post-1899″ class="wp-post-content-block " itemscope itemtype="http://schema.org/BlogPosting" itemprop="blogPost">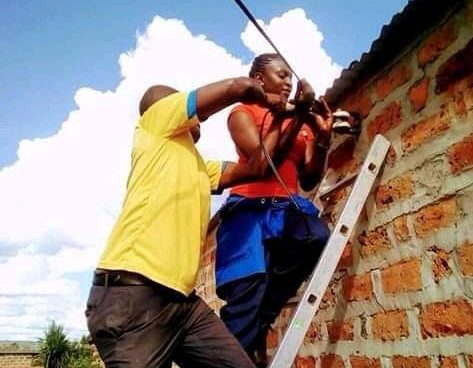 Anakazi Leaders, taking women leadership training a step further
Over 400 young women have been trained under the Anakazi Leaders project. A project under the Hivos' Women empowered for Leadership program in Zambia implemented by Restless Development. Anakazi Leaders provides mentorship and pre-professional experience to young women through internships to potential employers / companies.
What is the Anakazi Leadership project?
The project is aimed at promoting the participation of young women in leadership and business. The women are from selected institutions of higher learning (Mulungushi University, Mukuba University, Luanshya Technical and Business College, Lusaka Business and Technical College and Kabwe Institute of technology).
Since inception in January 2018, young women between the ages of 18 to 30, have been engaged in a 19 series mentorship module. Of these, at least 25 girls have been seconded on internship in highly competitive companies under programs like engineering in which men a commonly selected over women. Women who have failed to enter before have received responses like,"we only hire men working in this particular workshop because females can serve as a distraction for men.".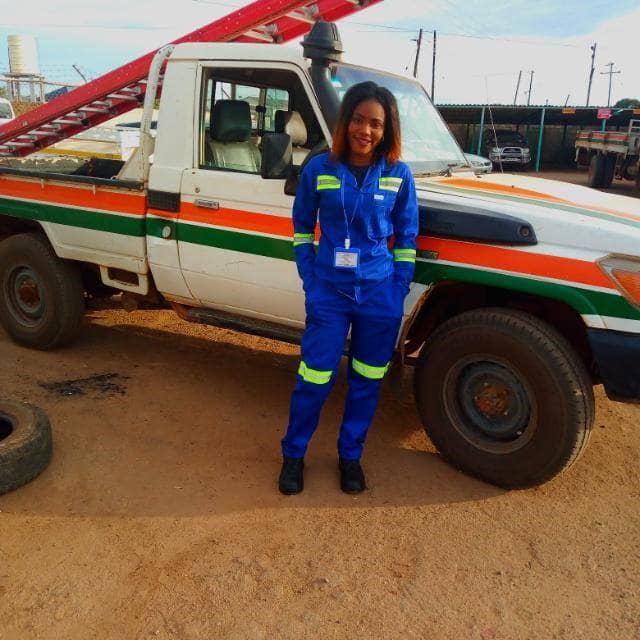 How the Young women benefited
Through comprehensive mentorship and leadership training, companies like the Zambia Electricity Supply Cooperation (ZESCO) have expressed interest in supporting the empowerment of  young women. " we are glad to be a part of the women and girls leadership campaign, and we shall continue to attach more girls from the Anakazi leaders project," said Mr Chama the ZESCO Human Resources Manager Kabwe office.
The young women are attached to the Companies based on their areas of study. ZESCO has taken on board a total of 6 qualified female power electrical engineers from Kabwe Institute of Technology. ZESCO is scheduled to take on a total of 5 female interns under Anakazi Leaders project by August 2019, bringing the total to 11 female students. The likelihood of them being hired on a full time basis is high.
Mettaloy, HM milling and ZAMEFA on the Copperbelt province, where Anakazi project has trained women from 2 colleges, have expressed interest in having females studying engineering for their July 2019 intake.
The added benefit of Anakazi Leadership project
This initiative to secure internships for young women has improved their confidence and prepared them for the professional environment. It has inspired females to take up male dominated careers and demand for jobs in the Industrial sector.