id="736″ id="post-2223″ class="wp-post-content-block " itemscope itemtype="http://schema.org/BlogPosting" itemprop="blogPost">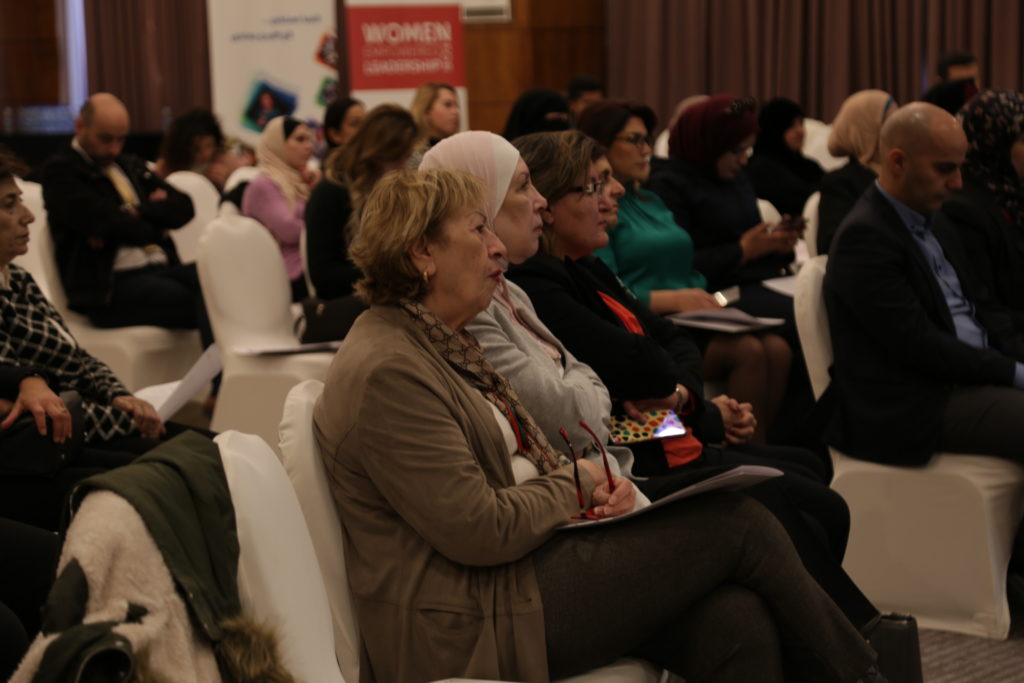 A Fast Leadership Program, now in Jordan!
By Shara Jazzar
The Fast Leadership Program targeting women leaders and potential leaders has seen the light in Jordan as a result of a joint effort from the Jordanian National Commission for Women (JNCW), Hivos and GIZ. The Program responds to Hivos outcome related to achieving a significant increase in women elected officials and new appointees at the sub-national political and administrational levels, participating fully and effectively.
What distinguishes the Fast Leadership Program?
The course was developed based on the needs of women in local governance, as expressed by them, in diverse areas of expertise. It is specifically aimed to improve the actual skills needed and knowledge of women elected and nominated at the sub-national level, and contribute to change in their position in municipalities and the public life.
Who can join the course?
The course targets a specific population of women, those who are already leaders and potential leaders active in their municipalities and local councils. Since it is it is important to spread this knowledge throughout Jordan, "all governorates should be equally represented," stressed Dr. Rand Haddadin, executive director of implementing party Better Business.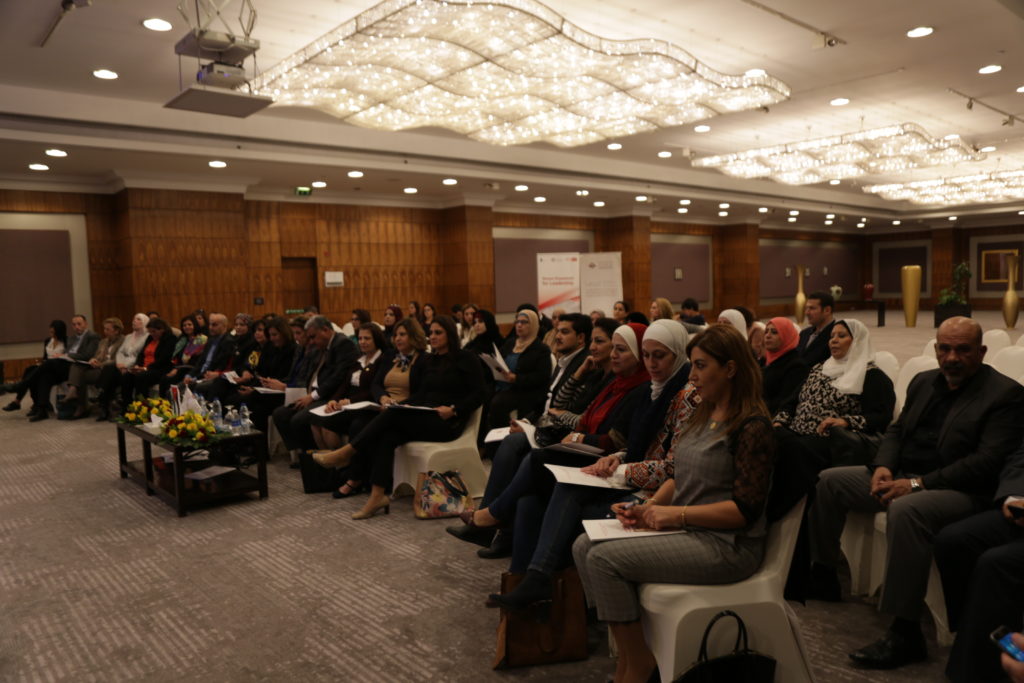 Dynamics of the program
The course is based on interaction and engagement of attendees. This is known as active learning. Consequently, commitment and continuous attendance are key to its success as it relies on case studies, group work, group discussions, role play and edutainment (or learning through games).
Strategic framework of the Fast Leadership Program
The course seeks to promote the engagement of Jordanian women in politics through raising the standards of academic content, strengthening coordination and harmonization among stakeholders and developing a comprehensive structure for leadership programs. This opportunity will lead to improved leadership and capacity building programs for women members of local councils on the long term. In order to be comprehensive, the Program structure collected various international experiences such as the German experience in managing an academy called Women Leadership Academy, and the Dutch experience in managing Shiraka training program in partnership with Hague Academy for Local Governance.
Long-term objectives
In the long run, the Program will ensure that there are more women participating fully and effectively in politics and public administration at the sub-national level in Jordan. Additionally, it will be the seed that will grow to become the first academy in Jordan and the region that covers topics mostly relevant to the major tasks and responsibilities of local governance, while involving women in designing the course according to their needs. This opportunity can be scaled up by welcoming women in the same positions to learn from the Jordanian experience.