id="542″ id="post-1349″ class="wp-post-content-block " itemscope itemtype="http://schema.org/BlogPosting" itemprop="blogPost">
16 Days of Awareness #HearMeToo
Gender Based Violence (GBV) remains one of the leading reasons women fail to participate fully politically and socially across the world. Incidences of physical, emotional and psychological violence continue to be swept under the rug. Victims never get their day in court to confront the perpetrators.
The Women Empowered for Leadership programme under the global theme "#HearMeToo" took to social media to raise awareness. We focused on the various forms of harassment and GBV women encounter in the work place, politics and homes. The awareness campaign featured daily illustrations speaking to GBV.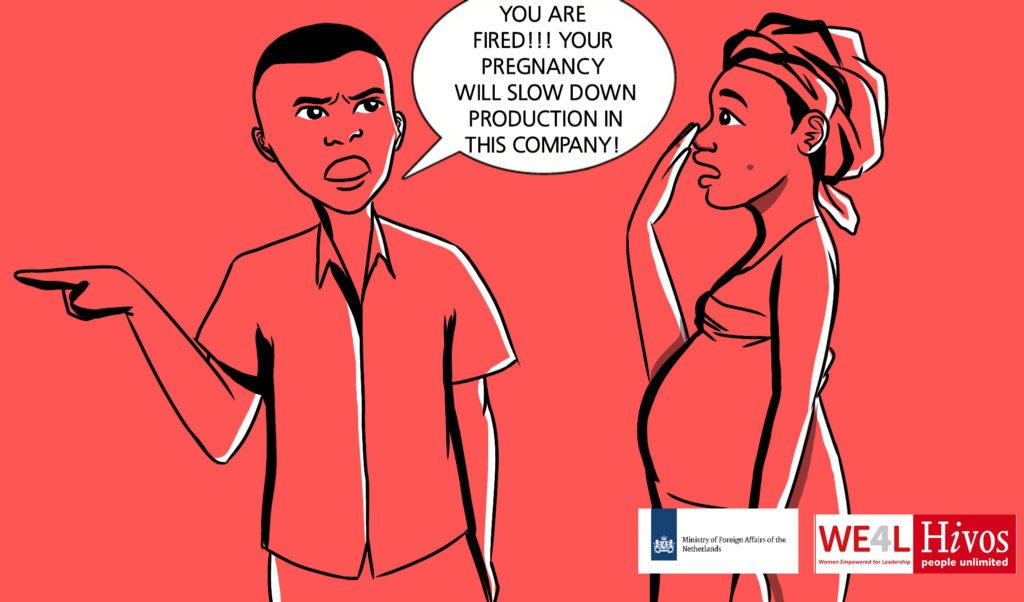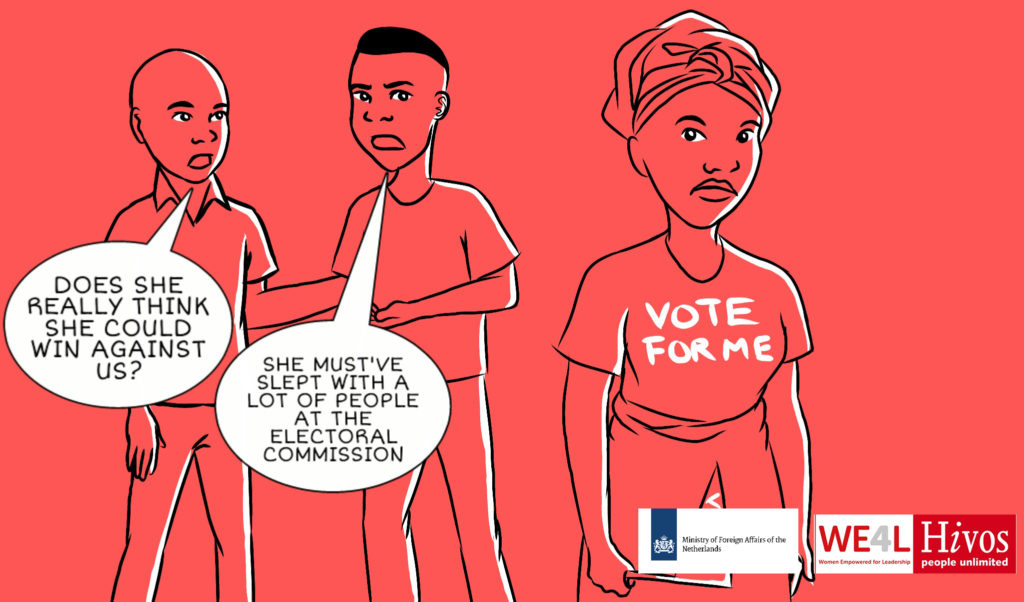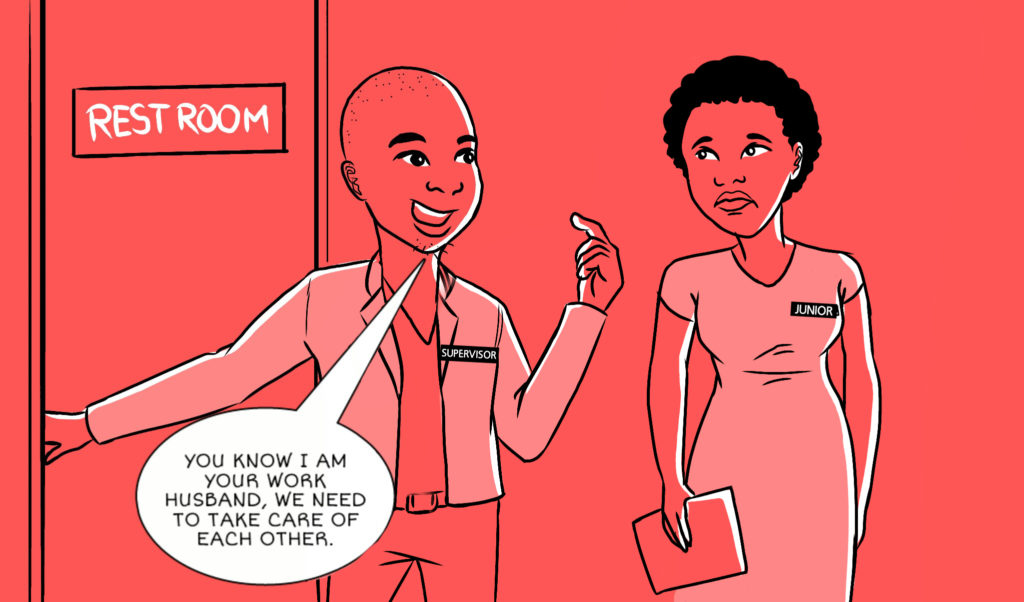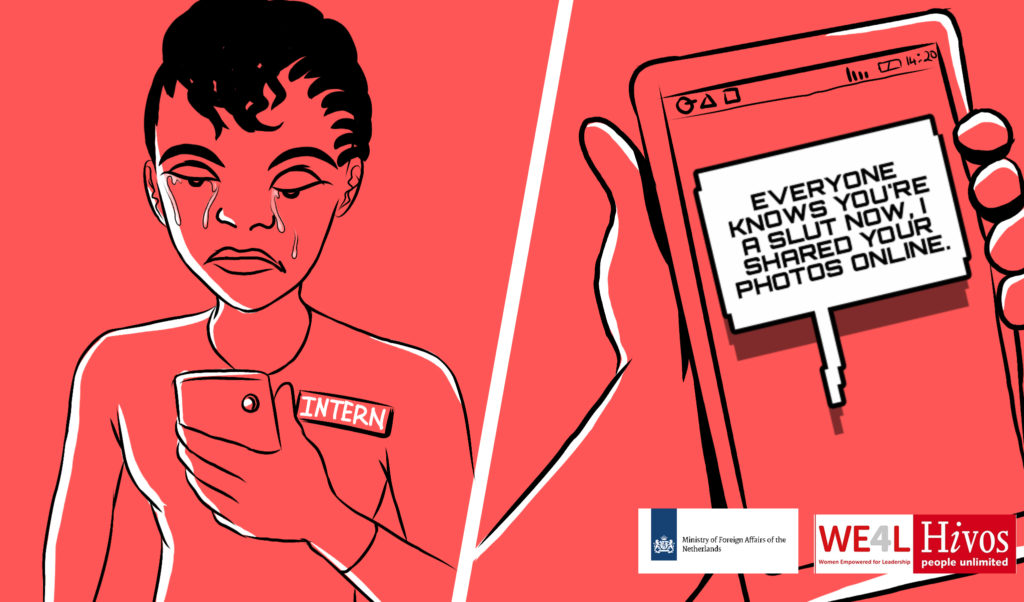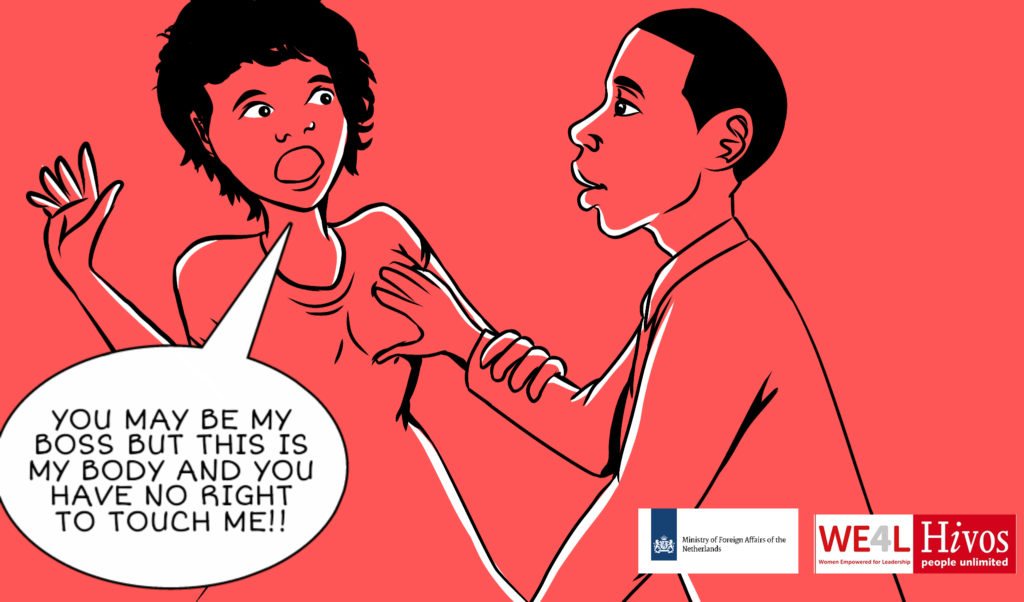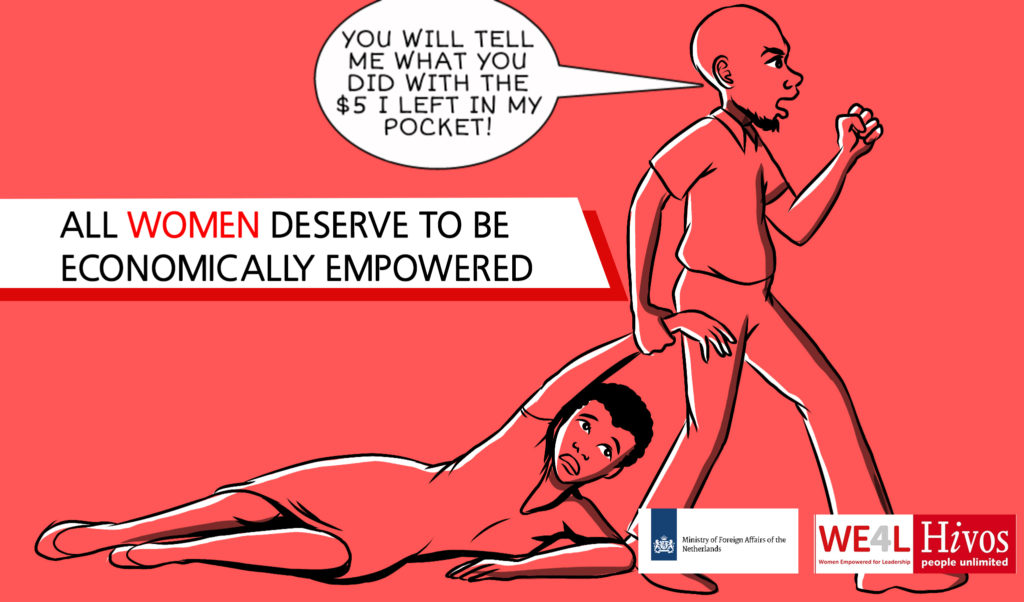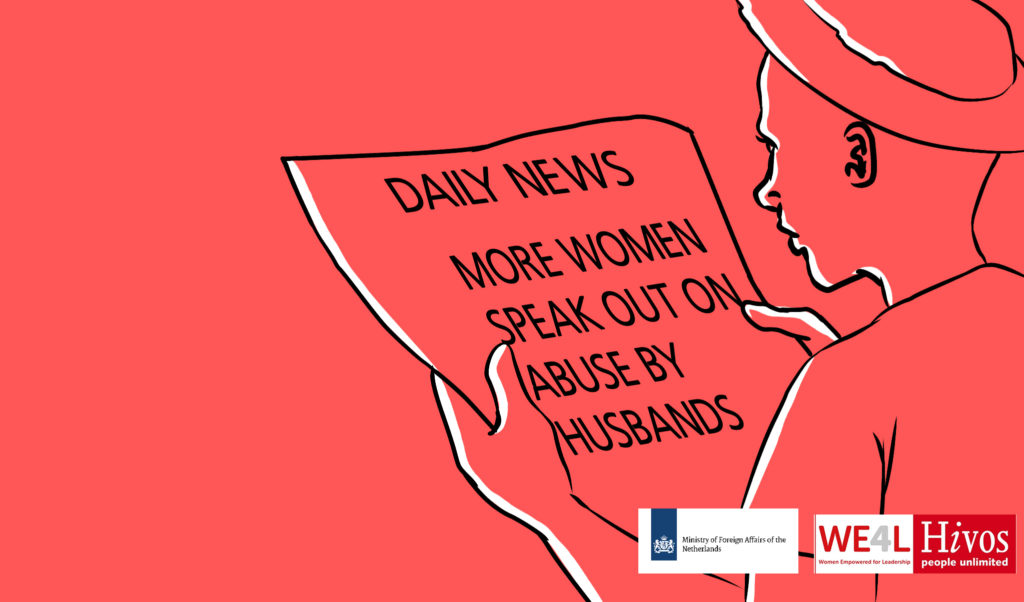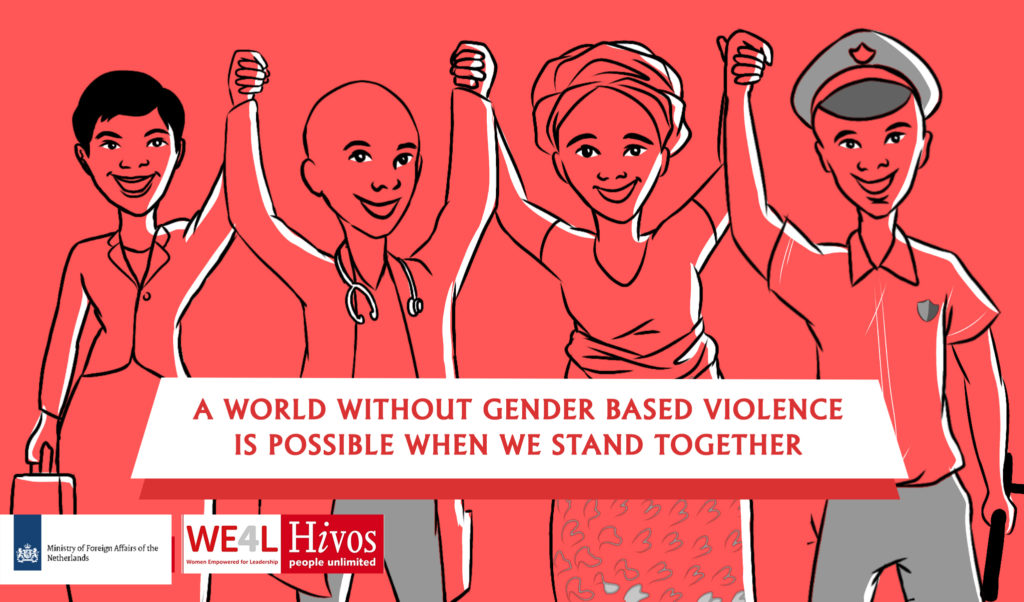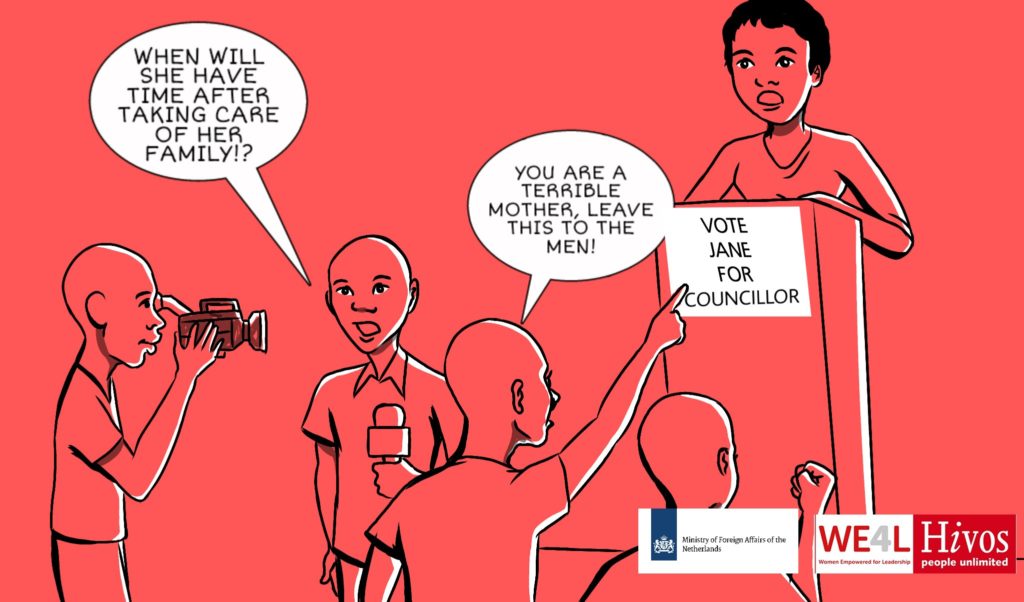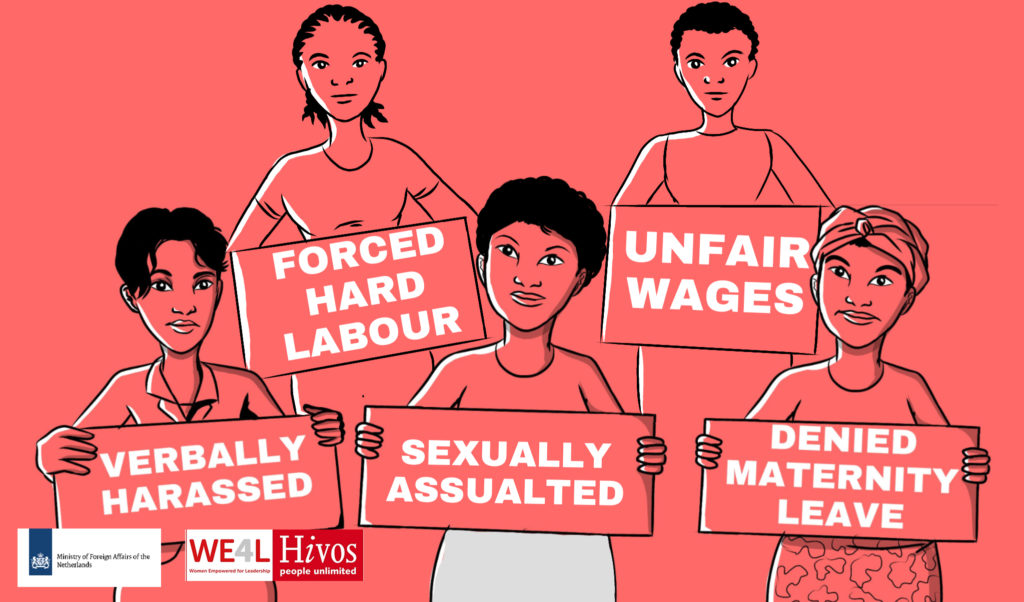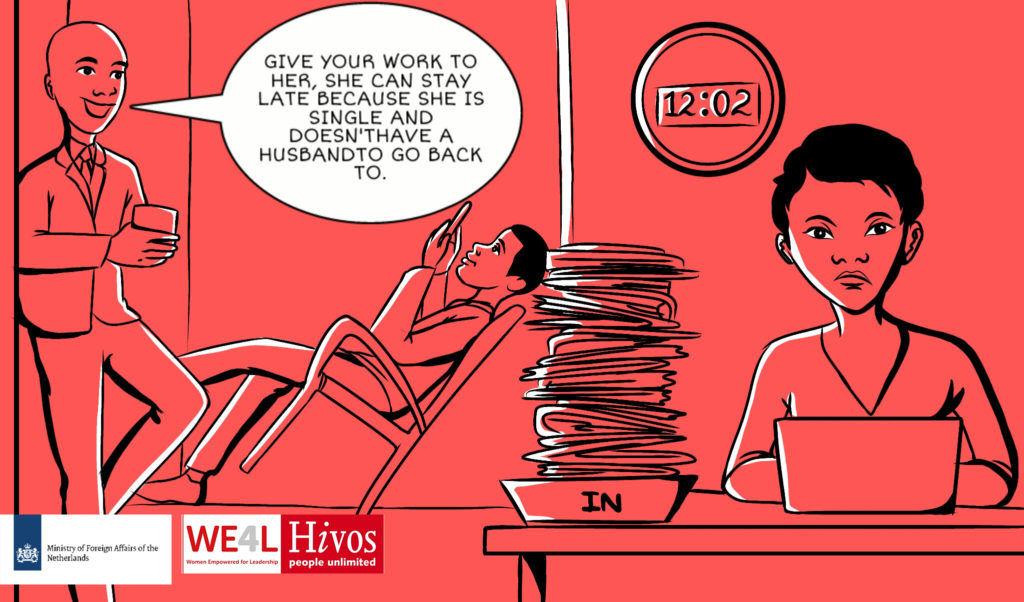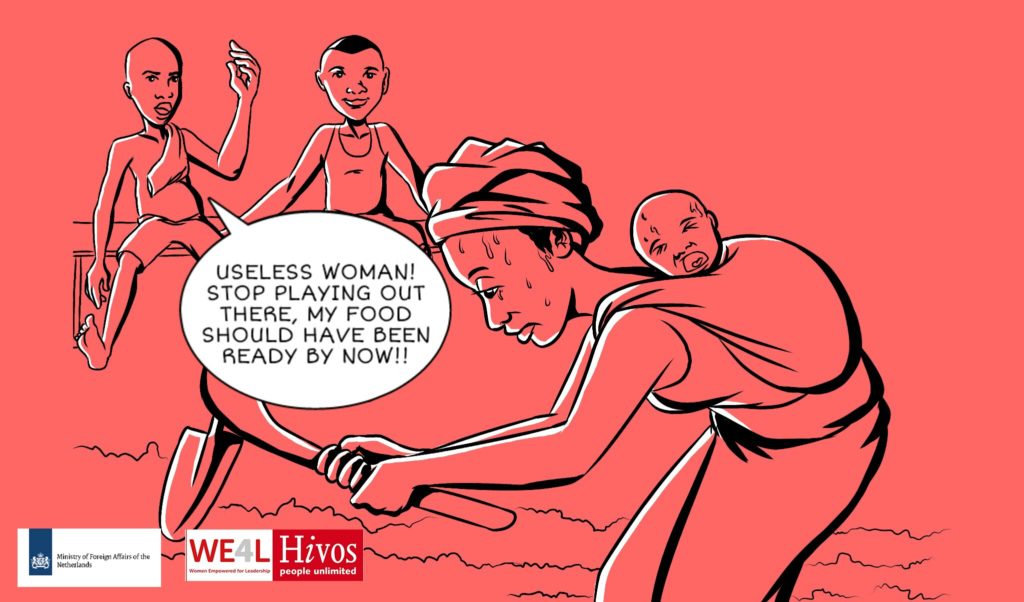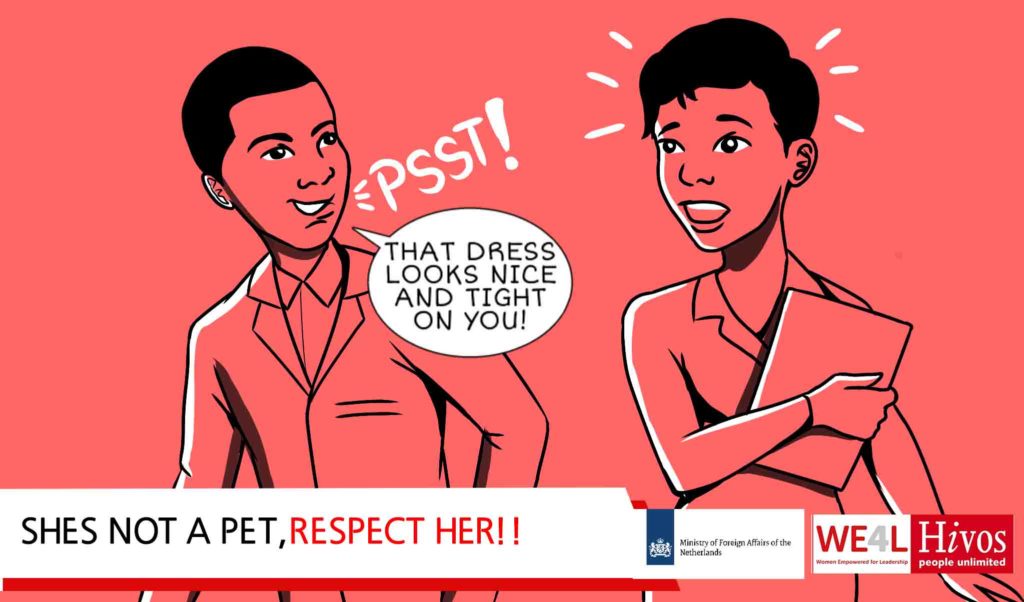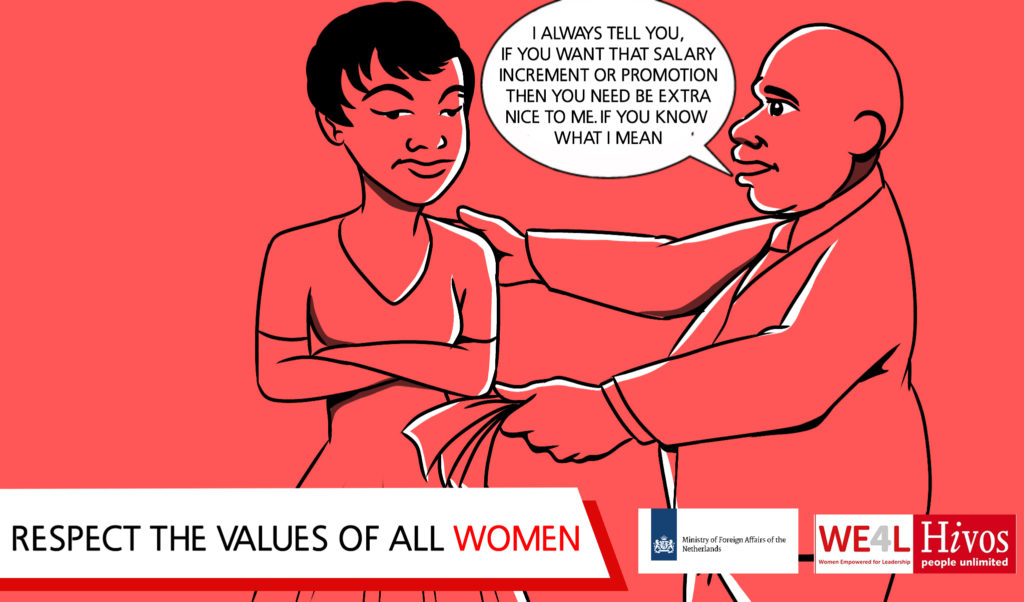 Hivos believes that with equal participation from everyone in a community. Full participation means the community performs better economically and utilizes resources more efficiently. Eradication of GBV will go a long way in creating safe spaces for women to voice their opinions without fear of violence in intimidation.
Partner across the implementing countries in Southern Africa contributed to the #16DaysOfAcivism giving a voice to the marginalized and victimized in a bid to end GBV.