For transwomen, navigating society's conservative turf is a difficult tide they have to traverse. From misgendered labels to purported impostor syndrome; they constantly have to demand for a seat at the table as women. In Kenya, the situation is not any different, transgender persons (trans men and trans women in general) have often been classified as people with a mental disorder; a misconception that has proven harmful to their emotional well-being.
Letoya Johnstone has been bold to share her experiences and how she is contributing to a gender equal world in her own right. Hailing from Homabay County, Kenya, Letoya is a cat walk coach and model who also works for the TransAlliance Kenya, a network that is alleviating stigma, discrimination and improving health care of transgender persons in Kenya.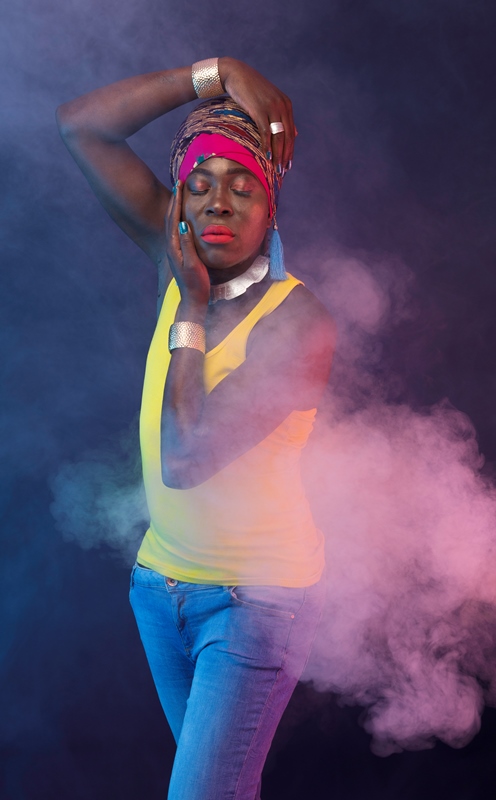 She identifies with the struggles of transgender women that mostly feature non-inclusive health care systems, difficulty in name change when it comes to identity documents, stigma and discrimination from families, work and society. ''I have unfortunately lost jobs and constantly have to justify my gender. People are just not accommodating of us, '' she adds.
To break the 'gender' barrier, Letoya has immersed herself in activism to integrate transwomen's voices in Kenya's fashion industry. She has employed approaches such as using creative intelligence to influence actors in the industry to be more inclusive by recognising diverse groups in modelling such as persons with disability and trans-women. This has seen reforms such as modelling agencies recruiting persons with albinism as models.
At the TransAlliance, funded by the Voice Program, she sees herself as a go-between with other organisations to propel the agenda of bringing together transgender people under one coalition to speak in one voice. This role has shaped her leadership skills as a woman to champion for the use of research-led advocacy in informing policies that address pertinent issues that affect trans-persons such as discrimination.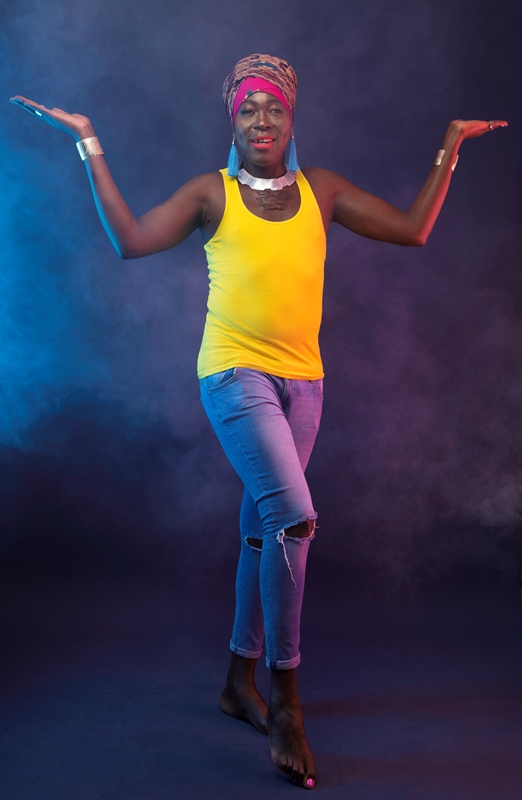 Her ideal world that is emblematic of the ideals of this year's theme: #BalanceforBetter is about equal representation from every angle regardless of gender. '' I dream of a day where a transwoman will vie for presidency in Kenya without fear of brutality, unequal treatment and stigma'' she notes.