During a three-year period, the program succeeded in helping women draw up a regional agenda to demand their rights, participate in decision-making arenas, present their needs and rights to authorities and develop alliances with other HIV and feminist organizations.
A1 Qualification
In a letter to ICW Latina, the Global Fund to Fight AIDS, Tuberculosis and Malaria congratulated the organization on its excellent results while working under such difficult circumstances: "We consider that [ICW Latina's] programmatic execution has surpassed expectations in spite of socio-political difficulties in the countries [involved]. We congratulate you for the results that show that our funding's strategic objectives were met. We wish the ICW Latina network great success in continuing to promote the rights of women with HIV."
Manine Arends, Hivos Director of the "Women, Human Rights and HIV" Project explains:
"As project director, I feel professionally and personally proud to be concluding the project with the maximum qualification. This is without doubt a result of Hivos and ICW Latina's alliance. We have created a relationship of deep mutual respect in which Hivos contributed its technical, political, strategic and administrative capacity, while ICW brought their experience with and knowledge of communities of women with HIV. This has been a circle of virtue and sorority as well as a feminist bet on women's rights. To join forces with other women despite our differences and diversities was the best decision to advance towards real equality in such an adverse regional context."
"HIV is not killing us. Stigma, discrimination and violence are killing us. A woman with HIV has a life ahead of her, goals, objectives and a road to walk down to."
Luz Lux activist and ICW Latina trainer from Guatemala
An epidemic of violence
The program developed a study that revealed that over fifty percent of women infected with HIV have suffered physical violence from their partner or someone else in their lifetime. This situation is even worse in the case of young and indigenous women. It showed that after being diagnosed, women suffer greater violence from their families, communities and institutions.
The study also presented important challenges in terms of sexual and reproductive rights of women with HIV. Especially regarding access to family planning methods, prevention of uterine, cervical and breast cancer, as well as the right to freely decide about reproductive matters. Half the women said they were not allowed to decide about becoming pregnant, and 19 percent felt they were coerced into getting sterilized or having an abortion.
Against all odds
It was in this context that the Women, Human Rights and HIV program enabled women with HIV in Latin America to finally make themselves heard in multiple decision-making and feminist forums. They facilitated 70 individual and collective empowerment groups, allowing other women to leave behind cycles of violence and regain control of their lives.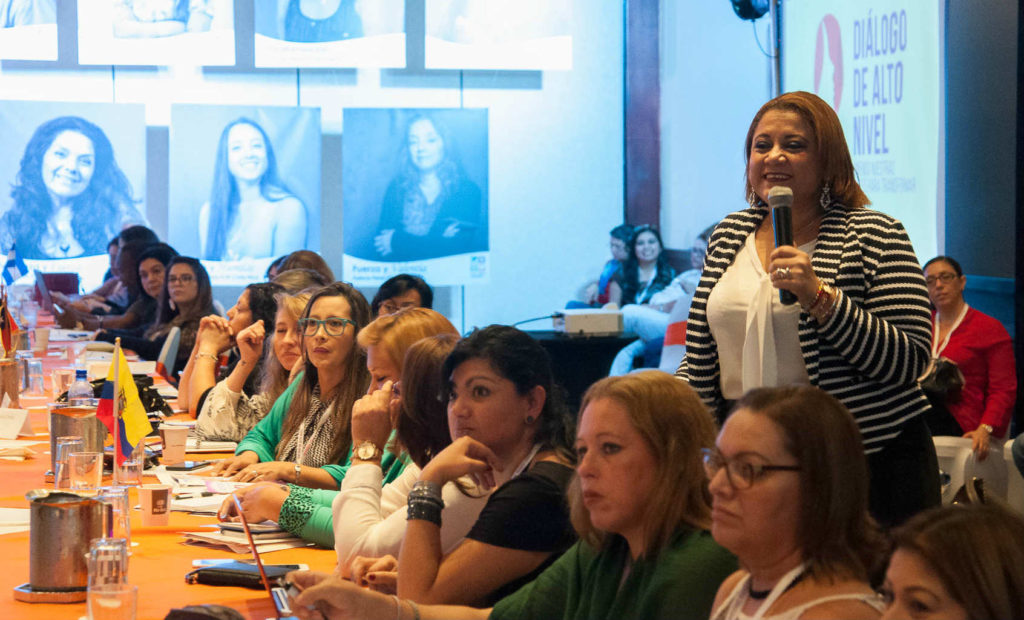 They started working as a team, under one common agenda. ICW Latina's community base grew, and now there are many more women acting visibly and in leadership positions. Within the project's timeframe, 150 women decided to go public with their demands for rights and to draw attention to their needs.
Hivos is publishing a series of stories that harvest strategies and lessons learned during the project. The first story looks at empowerment training through theater, and we'll soon publish more.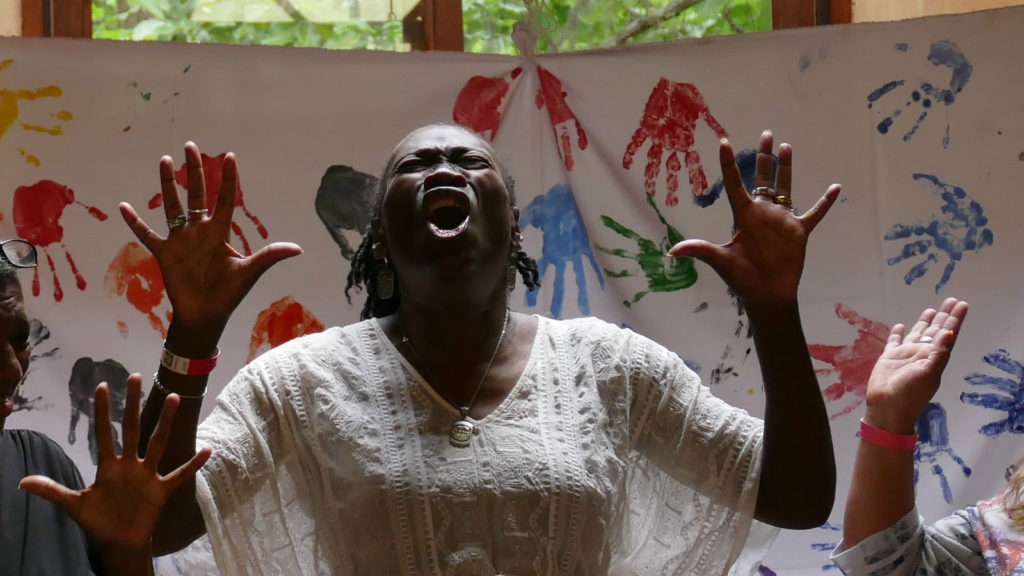 New program on HIV in Latin America
The Positive Leadership Alliance has received a Global Fund grant to implement a program aimed at broadening access to comprehensive health services for people living with HIV in Latin America.  This will entail successfully engaging with ten regional networks in Latin America that represent key populations. Once again, Hivos is the Principal Recipient of a Global Fund grant.