For decades in North Africa, high youth unemployment and lack of financing for small and medium enterprises have been preventing young people from developing their full potential. At the same time, the increasingly tangible effects of climate change are having a devastating impact on the region's economic development.
Our GreenWorks Alliance, funded by the Dutch Ministry of Foreign Affairs (MFA), aims to remedy this by combining local approaches to climate change with development efforts that address poverty, unemployment, and sustainability. The alliance is made up of incubators, accelerators, think tanks, vocational training institutes, and angel investment networks in Algeria, Egypt, Tunisia and the Netherlands. Its main focus areas are training youth in skills required by future-oriented green sectors and enabling green social enterprises to expand and create jobs.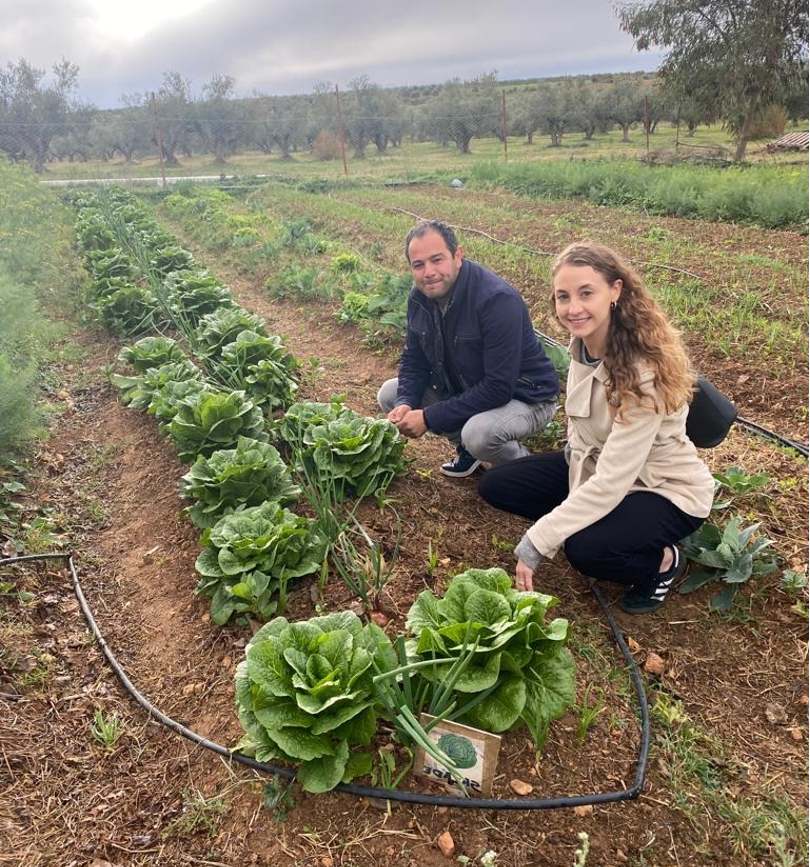 Digital and tech education
One of them is GoMyCode (GMC), a Pan-African educational platform established in 2017. It specializes in providing quality, demand-aligned digital and tech education. With Hivos' support, since August 2022 they have trained and placed 1000 young people in jobs, enhanced the employability of 10,000 GMC full time and part-time students, and partnered with 250 remote recruiters and 100 local recruiters.
Scaling up agro-ecology in Tunisia
In Tunisia, Greenworks  encourages investment from financial institutions in social enterprises operating in the green economy. One such enterprise is l'Heredium, an agro-ecological micro farm cultivated since 1903. It owner, Jihed Btiri, strongly believes in the future of sustainable agriculture and food, and in the need to combat climate change. Greenworks' support is helping l'Heredium expand their market, develop products and create new jobs.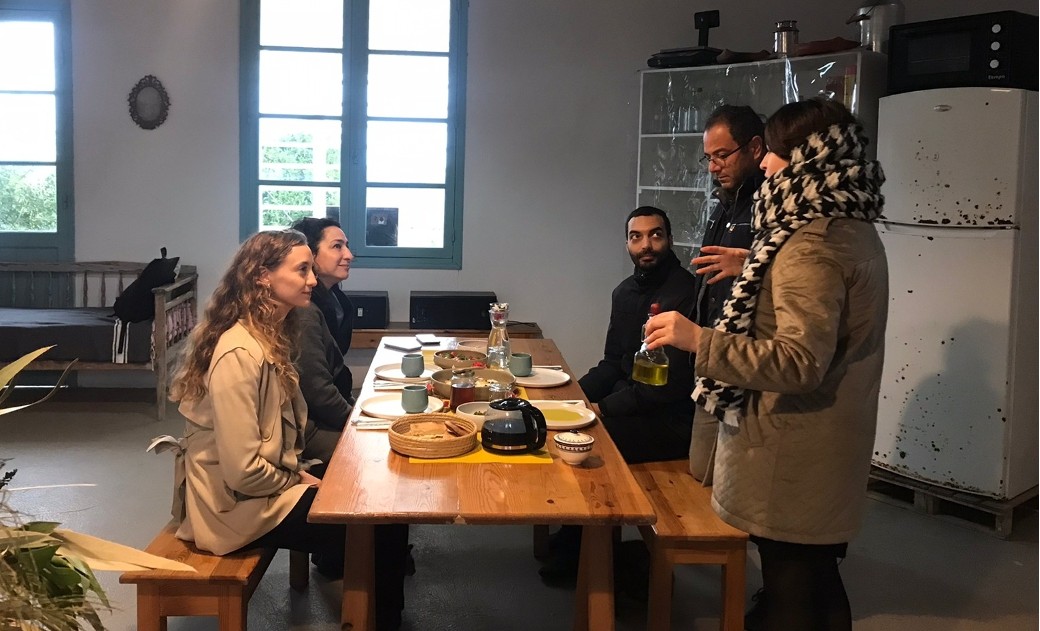 Tunisia's first Green Accelerator program
Another two of GreenWorks' partners, Impact Partner and Flat6Labs Tunisia, are the most reputable accelerators in Tunisia. With our support they created the first green accelerator program in Tunisia. In just four months through a project called "Green4Youth" they provided technical and financial support to 32 Tunisian social enterprises and created 290 decent jobs. The project also included workshops, training, mentorship, network building opportunities and direct grant and fundraising support activities. Green4Youth puts special emphasis on sustainable food systems and clean technologies.
On January 19, 2023, Hivos was honored to accompany Ms. Olivia Douwes, Policy Officer at the MFA, during her visit to these social enterprises in Tunisia. During the visit, representatives from the MFA and the Dutch Embassy in Tunis also shared their strategy for the upcoming years in Tunisia focused on projects related to sustainable agricultural employment. Hivos and GreenWorks are ready, willing and able.