2020 marks the last year of a unique five-year-long strategic partnership between ARTICLE 19, Hivos, IIED and the Dutch Ministry of Foreign Affairs. Under the ministry's Dialogue and Dissent program, alliances were forged with organizations around the world to collectively achieve a single purpose: strengthening the influencing power of civil society in low- and middle-income countries.
Below you can find the End-Term Evaluation documents.
Summit report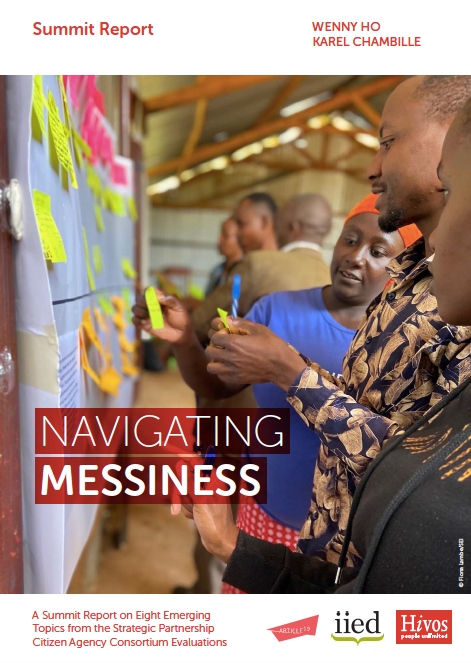 Evaluation of the consortium's thematic programs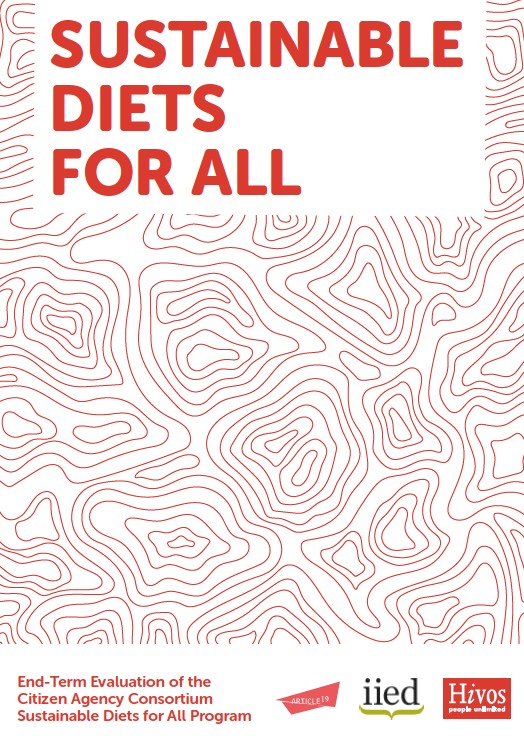 Sustainable Diets for All
Case study reports: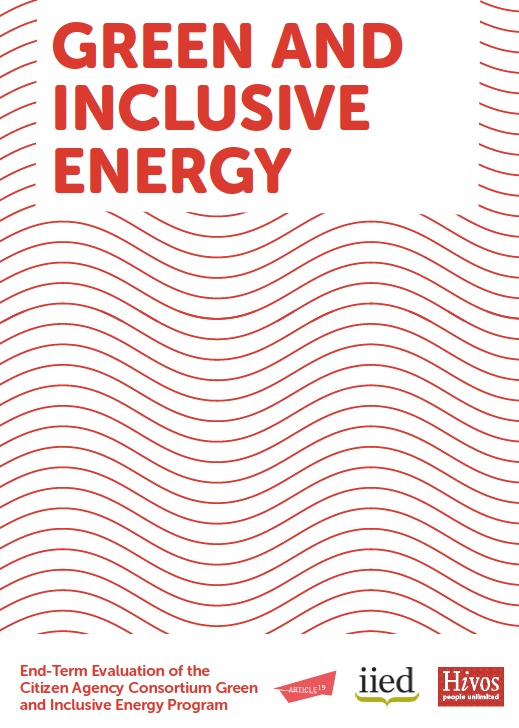 Green and Inclusive Energy
Case study reports are included
in the end-term evaluation report.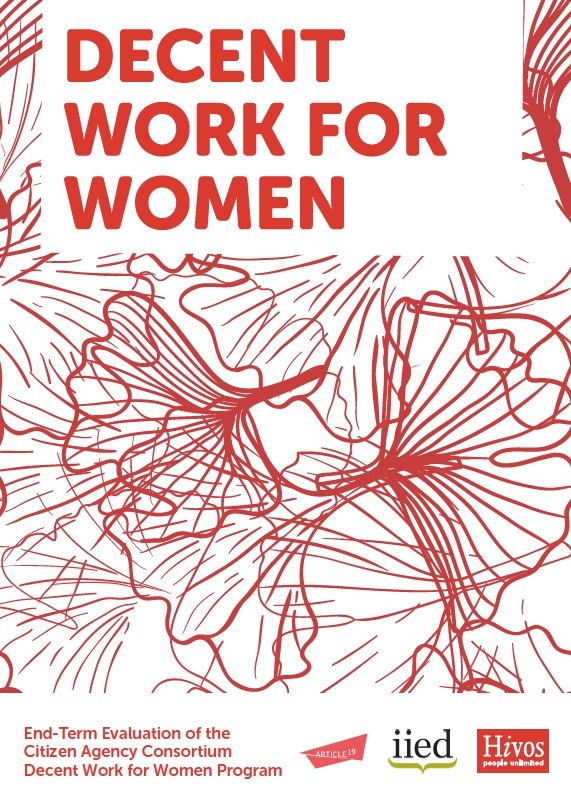 Case study reports: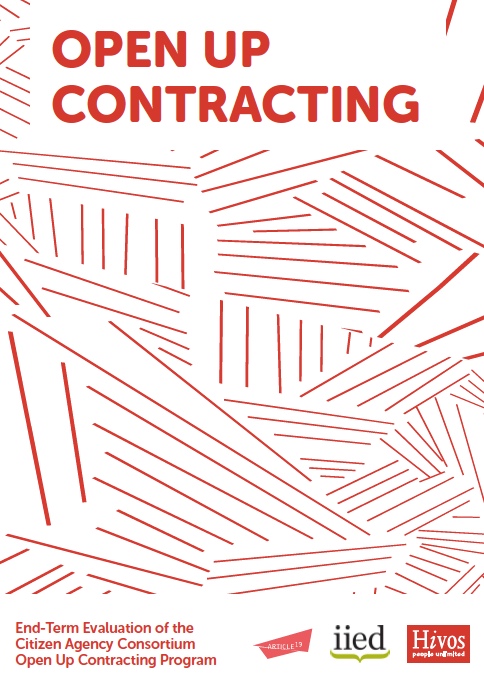 Case study reports:
Engagement with marginalized groups
Subnational government engagement
Evaluation of the consortium
End-Term Evaluation of the Internal Organization
Reflection on the evaluation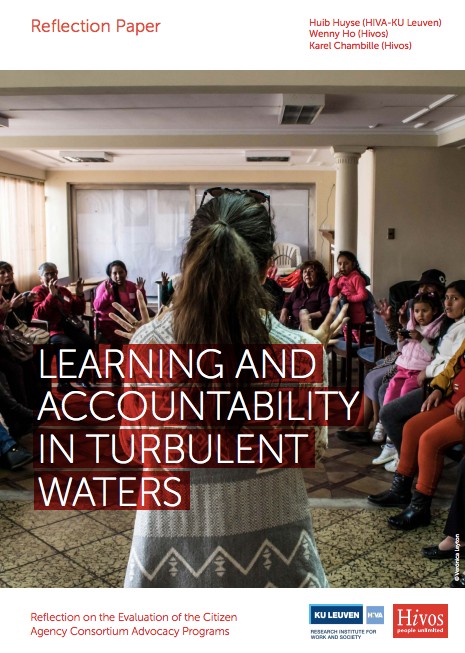 Terms of Reference
Terms of Reference for the Citizen Agency Consortium External End Evaluation
Policy brief