How do we make sense of digital transformation and its myriad implications around the world? How can we navigate the rapidly changing digital geopolitics of the world today?
The new publication Vertical Atlas (ArtEZPress, 2022) is a tool that explores our current universe of digital transformations through diagrams, interviews, essays and works of art by a diverse group of renowned artists, writers, scientists and technologists. With them we investigate lithium mines in the Democratic Republic of Congo, explore fiber-optic submarine cables in the Atlantic, and visit the ride-hailing platforms of China.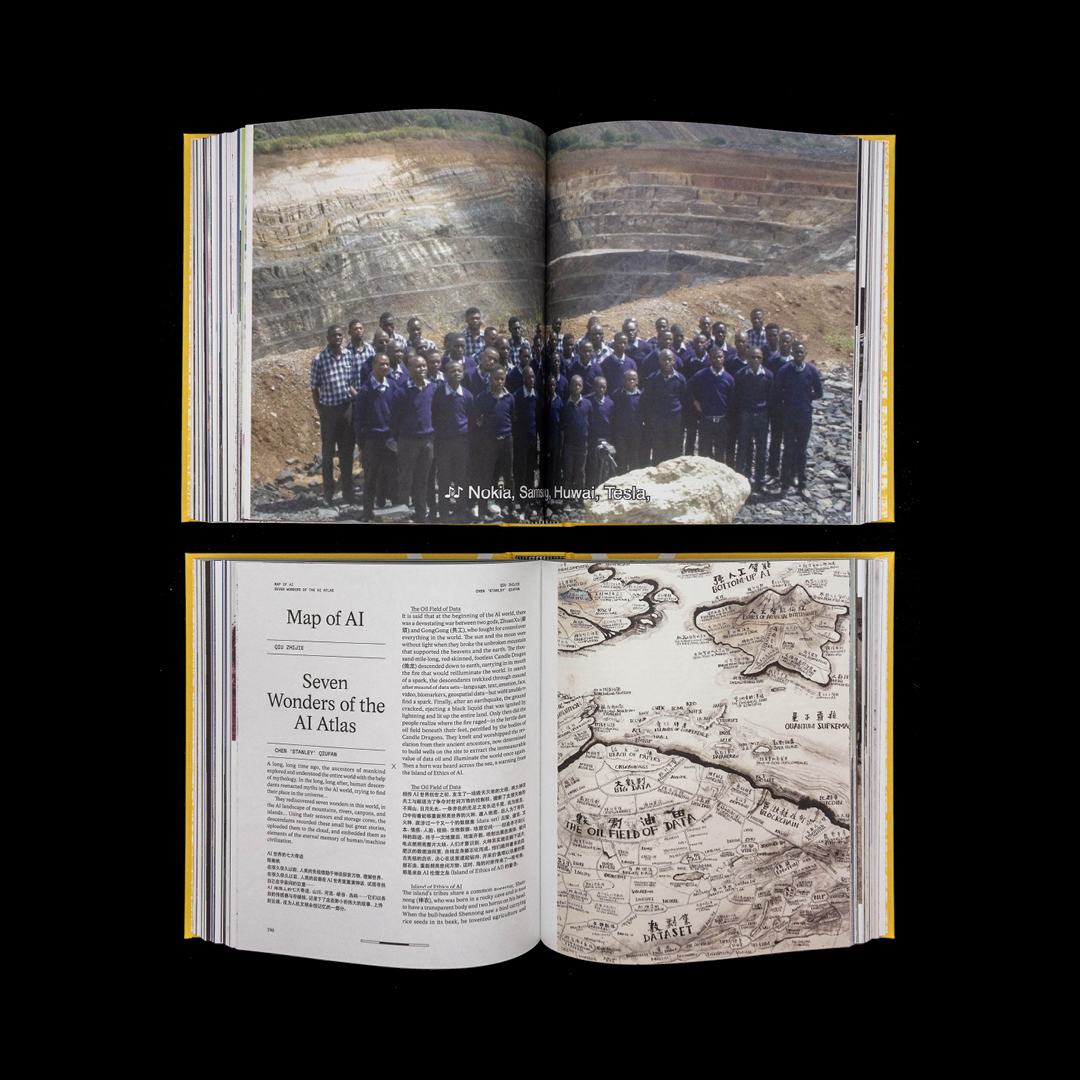 Vertical Atlas is the result of a four-year collaboration between Het Nieuwe Instituut and Hivos' Digital Earth research fellowship for artists who investigate our current technological reality. The fellowship makes up the Experimentation and Learning component of our program Resource of Open Minds (R.O.O.M.). It supports artists and critical content producers around the world who strive for openness and social change.
You can download the high-resolution version here