Together with the National Arts Council of Zambia (NAC), Hivos organized a workshop to help creatives, artists and lobbyists think of new critical ideas for the sustainability of the arts in Zambia. Their views were also used in formulating Zambia's National Arts Policy.
The workshop fell under Zambia's Creative Industries Recovery Strategy (CIRS) and was organized by Hivos' Resource of Open Minds (R.O.O.M.) program. It follows in the footsteps of the program's New Ways of Working for Creatives, which looked at new pathways for creatives after the Covid-19 pandemic limited their activities.
Hivos' Voices for Just Climate Action (VCA) program was also involved, offering proposals for creatives to join in the fight against climate change.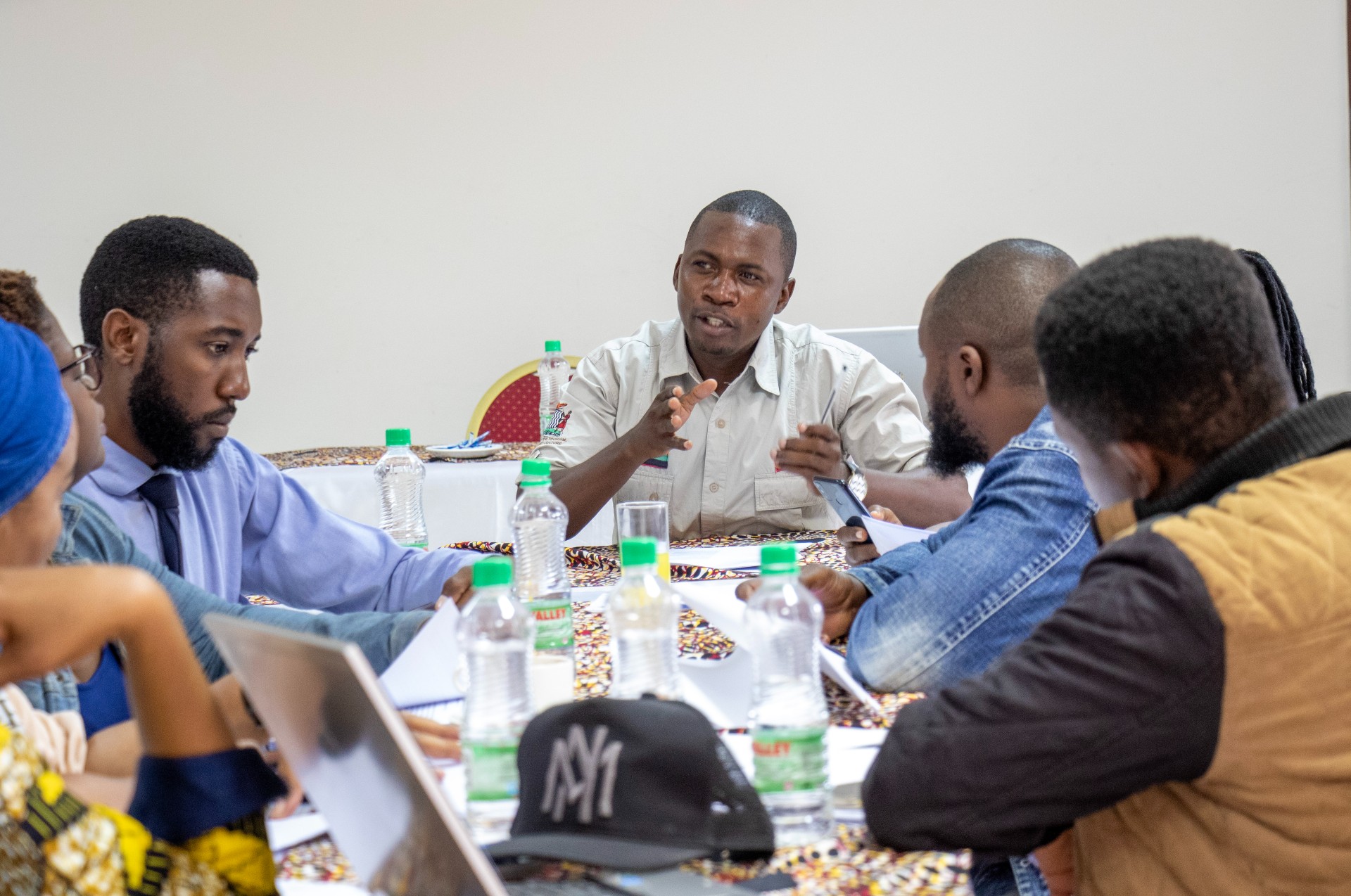 Building balanced social enterprises
While R.O.O.M.'s work in Zambia has enabled the development of an agile and financially sustainable creative sector, there is need to maintain focus on critical thinking and doing. The workshop responded to this by reestablishing networks and building on the opportunity brought about by a new government in Zambia to find a pathway towards a balanced social enterprise for the Zambian creatives.
Patrick Mpakateni, a founder of the Northern Film & Arts Media and an established actor on various Zambian TV shows, said the two-day event had been an opportunity for "linkages and connections in terms of [learning about] both financial sustainability and criticality".
"This workshop showed how creatives can develop quality content that can compete internationally and also act as a teaching tool, covering topics such as child marriage, climate justice, and other social and political issues" he added.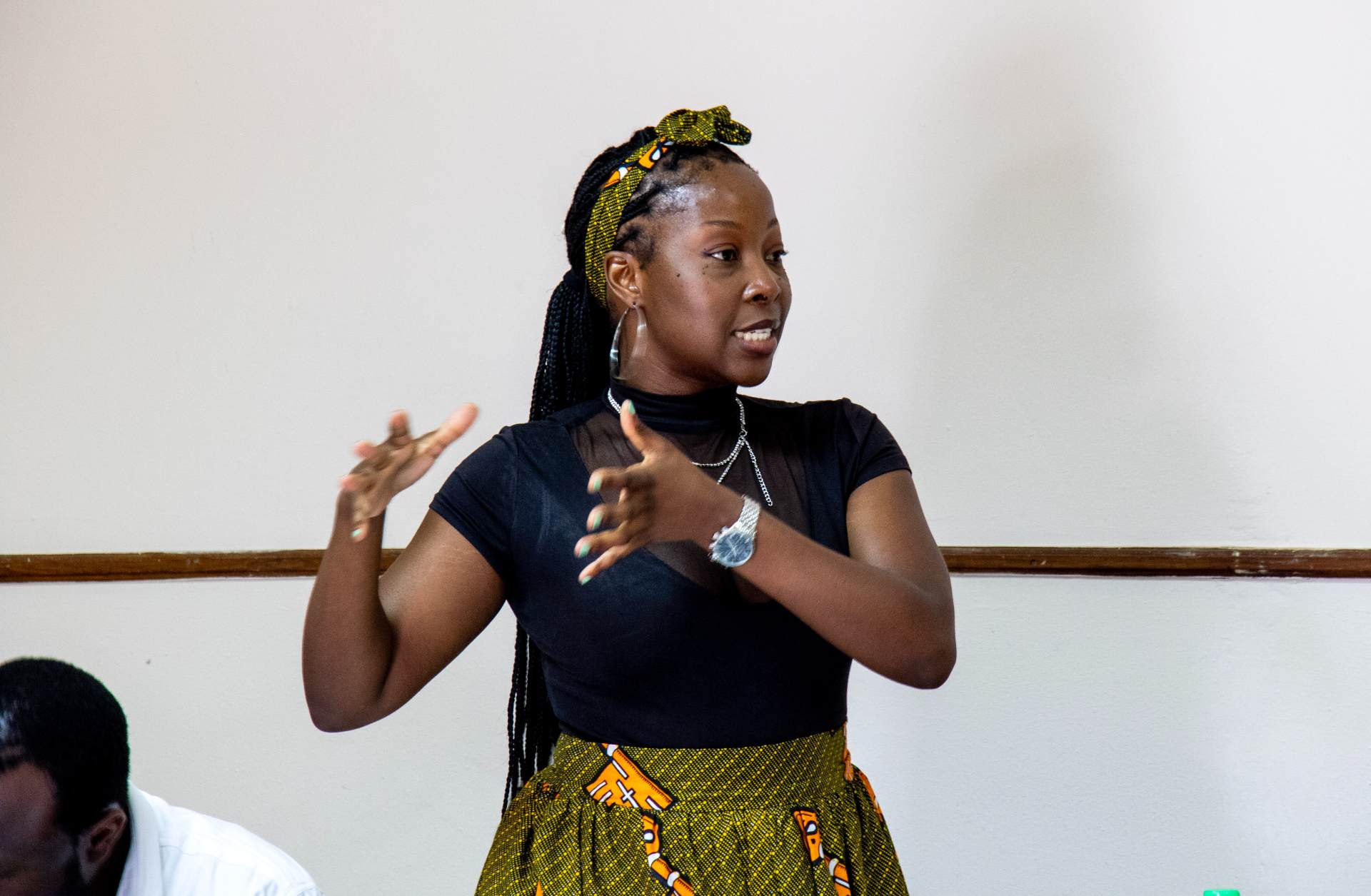 Influencing change
R.O.O.M. has been very supportive of innovations that ensure the freedom of creatives in Zambia to question, influence and develop critical content. Helping formulate the new Zambia National Arts Policy was an ideal chance to forge a fundamental tool for strengthening social enterprises in the country and nurturing the arts and creative sectors.
R.O.O.M.'s Project Manager in Southern Africa, Samantha Nengomasha, explains: "We [Hivos] are constantly working to push solutions for the critical issues we face. This workshop is another step forward by the program to connect, bring people together and help influence the direction arts should take in Zambia and Southern Africa."
Learning, listening and developing
Our collaborative efforts in coming up with solutions to large-scale challenges faced by creatives in Zambia enjoyed the full backing of the government. Both Esther Ng'ambi, director of the Arts Department at the Ministry of Youth, Sport and Arts, and Maanka Chipindi, director of the National Arts Council, attended the workshop. Their engagement was proof of the high-level support for restoring the arts sector in Zambia.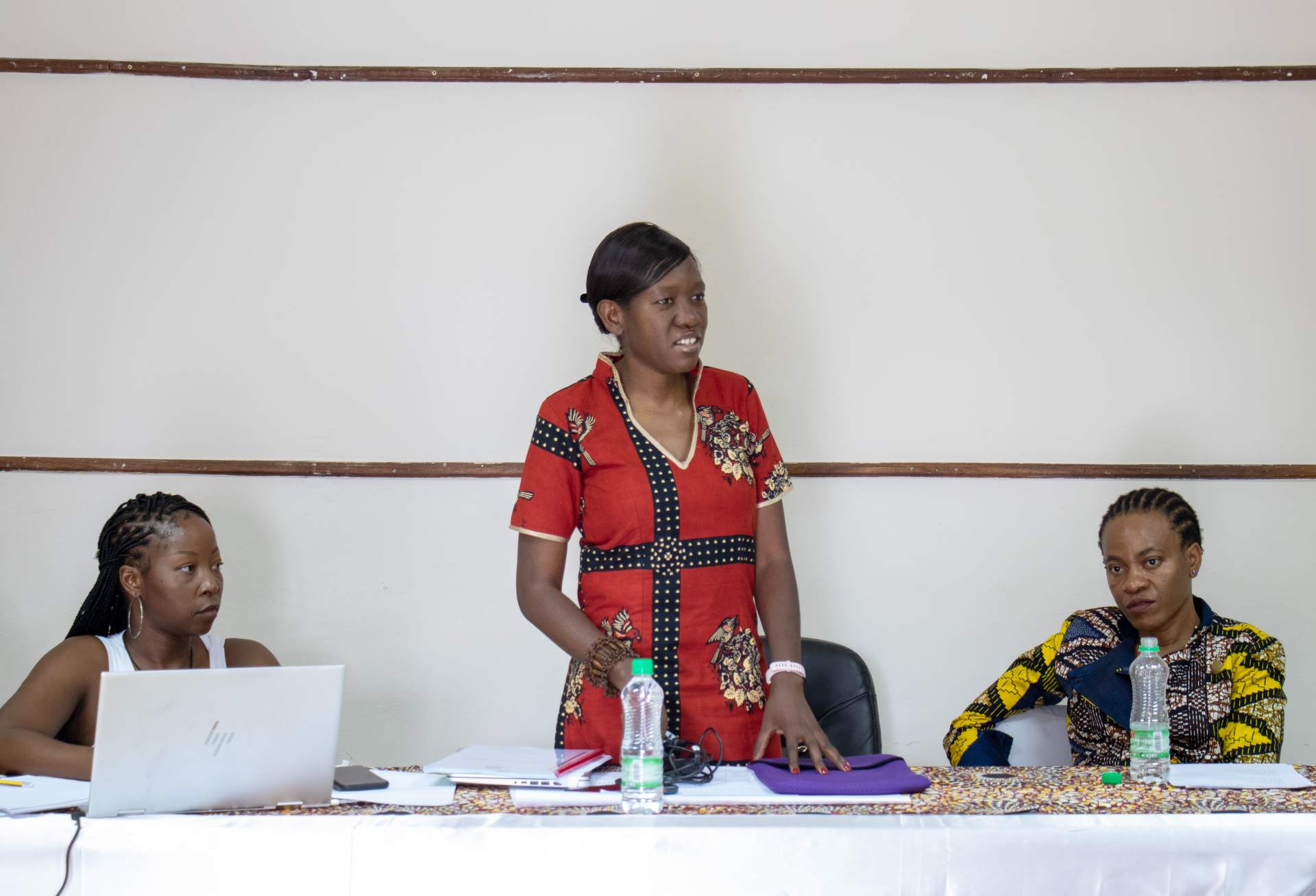 Speaking afterwards, Esther Ng'ambi described the collaborative nature of the workshop as "a two-way meeting where we shared information, but also received feedback on the draft policy."
"It's very important to hear from the creatives and artists – to get the actual voices of the target group, making it easier to develop and address the real challenges on the ground. This way, we can develop the sector," Esther added.
Confidence in the future
As the workshop's recommendations for the Zambia National Arts Policy were taken seriously, there is widespread confidence that such engagements – between creatives and the government – will happen regularly.
R.O.O.M.'s work in establishing and developing these critical networks for supporting creatives and to upscale the arts sector in Zambia is an important part of the road to sustainable recovery.
"We thank you for creating an environment where critical conversations were shared. This gives us a firm basis to further grow the arts sector," Samantha Nengomasha concluded.