Kenya's cut-flower industry has grown by leaps and bounds over the years. Exports have increased in volume and value from 10,946 tonnes in 1988 to 133,658 tonnes in 2016, according to data from the Kenya National Bureau of Statistics. But there are still many challenges for workers who make this happen. As the Women@Work campaign continues to shine the spotlight on the status of women working in the floriculture industry, it has emerged that there is no one silver bullet that will fix the situation. Virginia Munyua, programmes manager at Hivos, who spoke to Joyce Chimbi of AWCFS, sheds light on some of the areas that need addressing to make progress in securing the rights of women in these farms.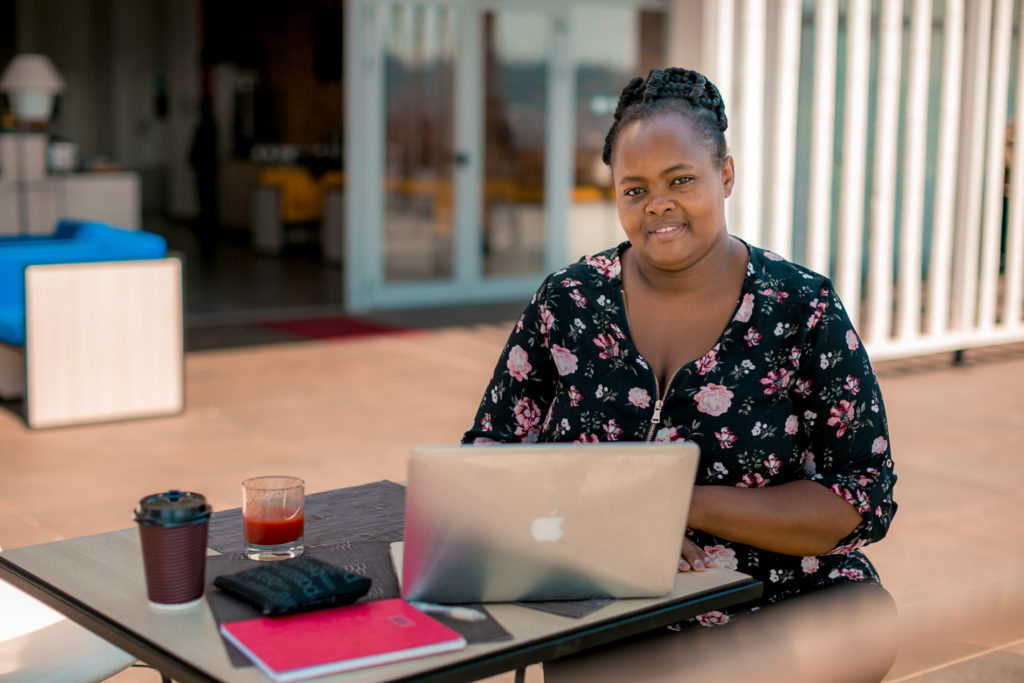 Q.Trade unions worldwide have the mandate to fight for the rights of workers. How effective are they in the flower sector?
 A. In my opinion, they are not effective. Trade unions receive workers' subscriptions, monthly contributions and do little to make workers sufficiently aware of their rights.
As part of their mandate, trade unions are supposed to educate workers.
Also, they do not push litigation when workers are in trouble. However, this is not to say that unions do totally nothing. They make attempts here and there but corruption exists. A study by the Kenya Human Rights Commission titled Wilting in Bloom captures the scenario quite accurately.
One of the biggest problems is movement of labour and union officers. When there is a problem, for instance, in farm A in Naivasha,  a labor officer finds it difficult to get to the farm in time. They do not have a budget for transport which means they have to walk to the farm or beg for lifts from the employers driving to the farm. By the time they arrive,  the issue is sorted out and the workers are left none the wiser.
Q. Do we have grassroots structures that can effectively address the issues that workers face in a timely and efficient manner?
A. We have labour offices and labour officers within the areas where these flower farms are. We have the union branch offices which are also not facilitated which makes their work very difficult.
Q. What is your perception of the floriculture industry?
A. First, we are dealing with a very powerful sector and a lot of money is at stake. For instance, we ran an advertisement in Msafiri (a magazine published monthly for Kenya Airways). It was a very positive message that encourages the production of cut flowers in a women friendly or safe space. But the moment the advert appeared, a message came through that said "Hivos is at it again". The person who sent the message is a grower and an influential person.
It begs the question, do you (as a grower or investor) believe in this message of improving the environment for women? They say yes but the reality is they are more interested in profit margins.
Q. But the United Nations Guiding Principles on Business and Human Rights have shown that profit margins are healthier when workers operate in safe spaces?
A. Indeed, this is a fact. We are talking about simple but far reaching adjustments such as quality day care facilities for workers' children.
If you give workers protective gear, it means that they will not fall sick and that tomorrow they will report to work without fail. They become reliable.
In business you have to consider the people who do the job. You also have to consider the environment, and the community that gives you the social licence to operate. You must also think about your profits. This is basically what we call the Triple 'P'. By this we are talking about the people, planet and profits.
Triple 'P' is not an easy sell in this sector because it is all about profits.
Q. Where is the government in all this?
A. The government wants an environment where investors do not feel threatened. In February 2018, I was told that if we continue advocating through our Women@Work campaign, companies will close shop and move to Ethiopia.
We are told that we are making the environment less conducive for growers to operate. All the same, we are changing our approach and employing a conciliatory tone where we can continue to have constructive dialogue with all stakeholders involved.
This story was first published on Kenyan Woman, a monthly online newspaper produced by the Women@Work Campaign media partner African Woman and Child Feature Service.