"It was about noon. He told me his wife was not around and if we could go for lunch together. We've had lunch together with his wife before. I didn't think much about it. We went to have lunch near the wash area, where there is a changing room which spray workers use. There were other workers nearby also having lunch. After we were done with lunch, he asked if I could take him to the changing room. Things happened so fast. The next minute he was choking me trying to pull down my underwear. I tried to scream as I knew there were colleagues nearby but he responded saying people to mind their business. I tried fighting but he won. I had never thought that I could get raped at work. After he was done I just sat there not knowing what to do. The head of the women committee was called and she's the one who has been helping me recover. The farm management took me to hospital and to the police station. The case is now in court."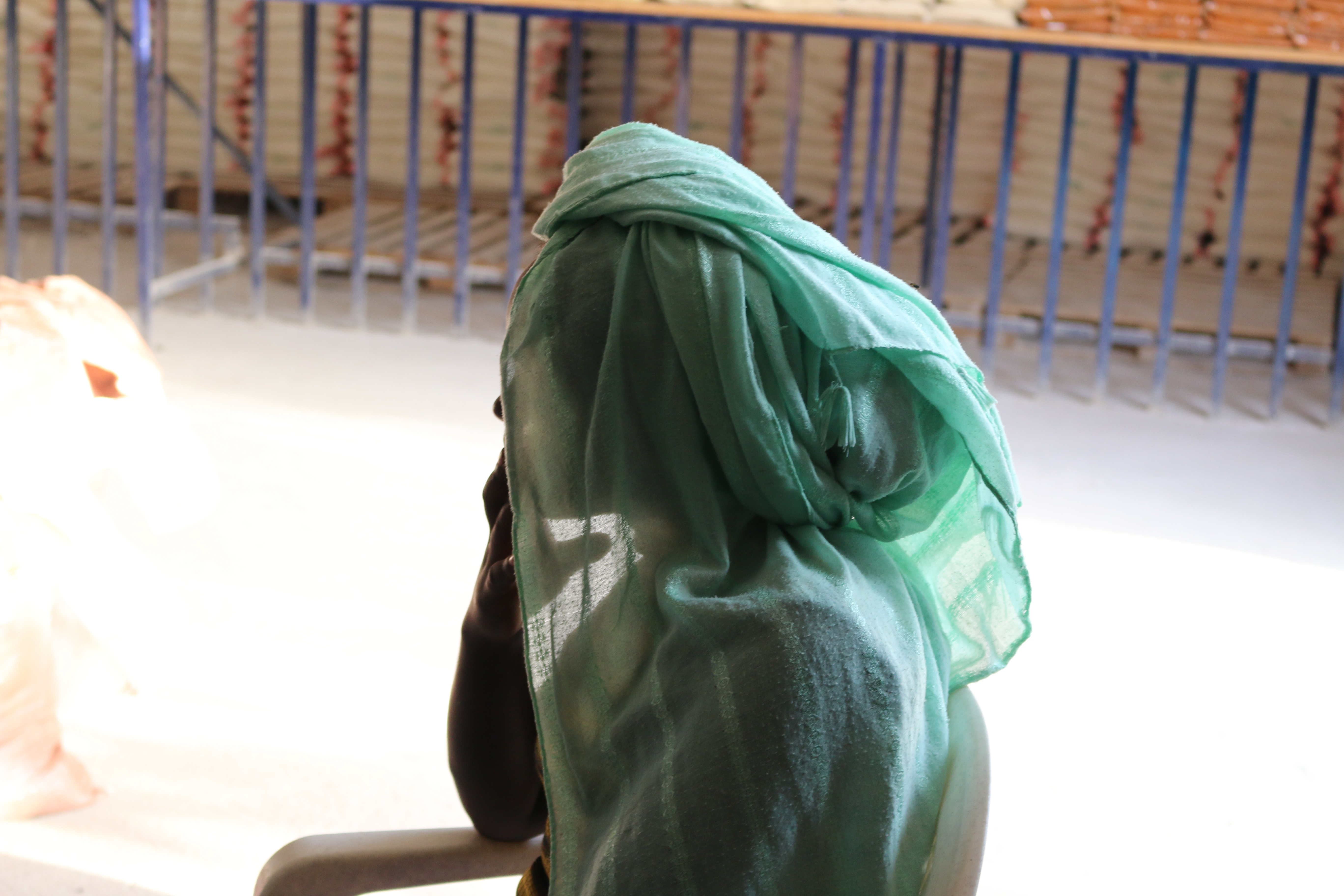 This is one of the toughest cases Beredu Site has had to deal with as the lead of the women committee at the flower farm where she works.  *Etana is 18 years old and has only been employed at the farm for three months. After the incident she could not go back to her work station, in the pack house. She reckoned everyone knew of her incident. Beredu asked the management to relocate her to a more 'private' office until she has undergone full recovery.
Beredu has worked in the flower farms in Ethiopia for 13 years now, of which three years in the women committee. "We have seen major changes in recent years. There were many problems for women employees. The major one was exploitation of women by their supervisors. We had cases where women would work in the farm and then be asked to do house chores for them – supervisors," says Beredu.
"The women felt bothered and uncomfortable but they did not know what to do or what their rights were hence they would keep quiet," adds Beredu. It is through repeated training by the National Federation of Farm Plantation and Fisheries and Agro-Industries Trade Union (NFFPFATU) – the union under which flower farm workers fall under – that the women now understand what is wrong and how to go about reporting such cases.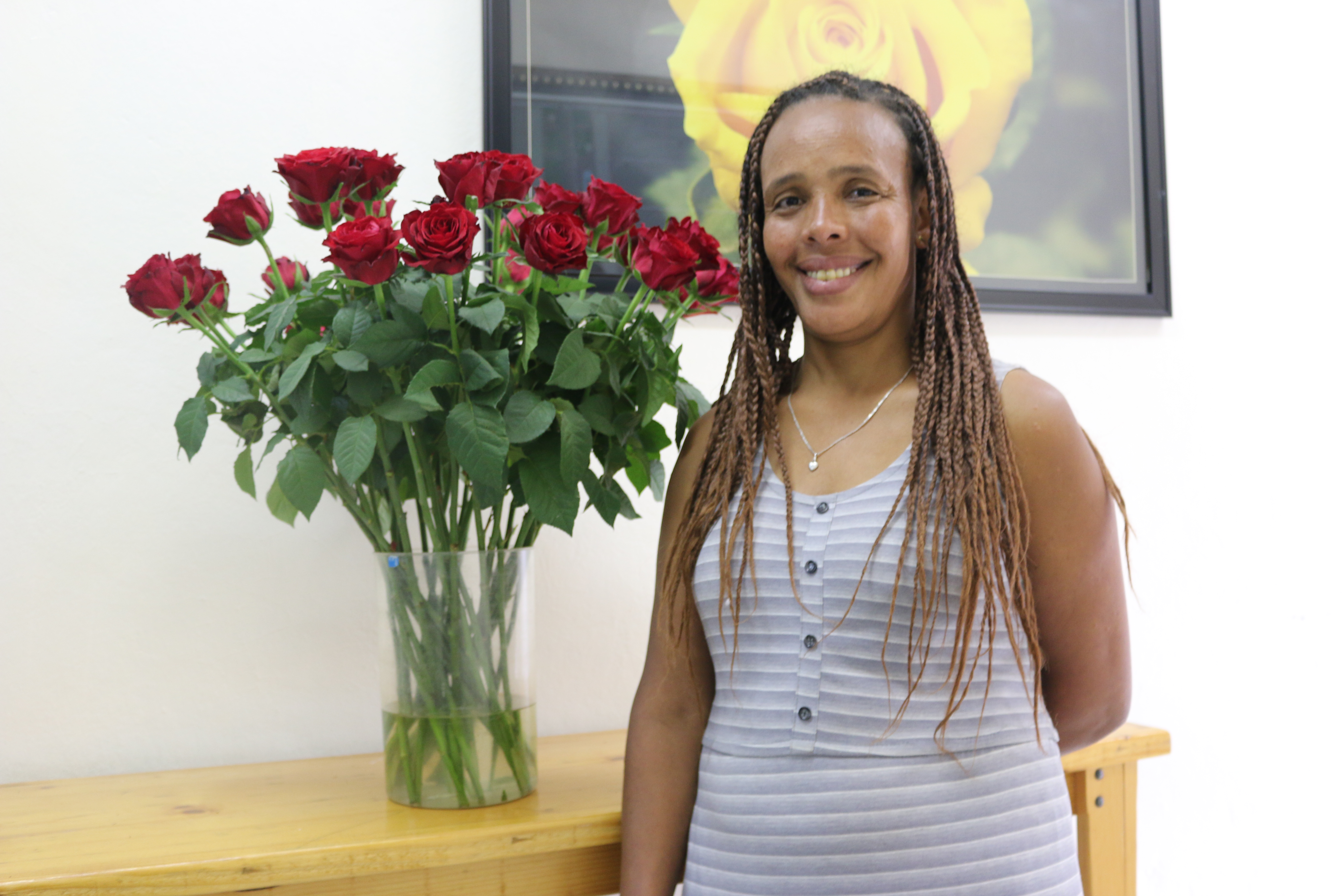 Beredu in her capacity as the principal of the women's committee has pushed for subsidy in basic foodstuffs for workers such as sugar, lentils, rice and maize flour whereby through a canteen where workers purchase these items, 40 per cent of the cost is covered by the management. In this way employees can devote their money to other expenses such as school fees.
Beredu has also been vocal in curbing sexual harassment. The 35 year old tabled a case where a grading manager was known to offer promotions based on relationships he had with his staff. "He used to put pressure on the women workers for sex. I raised the issue. He was investigated and eventually dismissed."
Solving of cases has not been easy though as Beredu notes, since other institutions such as the police and hospitals do not support them fully. Additionally, in sexual harassment cases, some victims are afraid and usually don't show up for court proceedings hence cases take time or collapse.
Beredu is grateful for the consistent and frequent training that the union has been taking them through both for junior and senior staff: "Most of the workers are illiterate and have no idea that there are laws in place to protect them.  It is also through these training that supervisors know that they are not above the law. Before training, we had supervisors who would verbally abuse workers."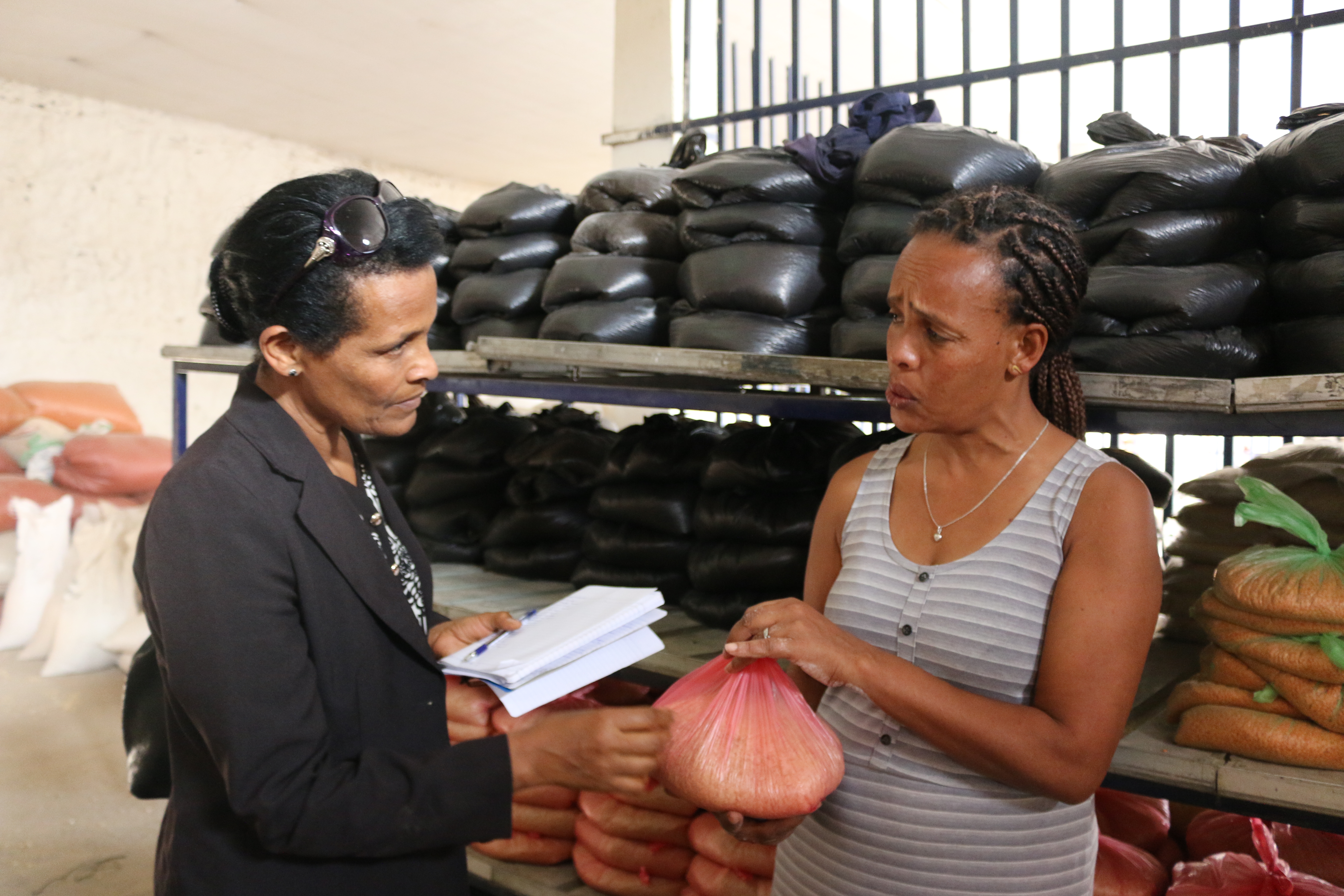 * Not her real name