Co-authored with Ferdinand Francken, LEAD programme Coordinator, Ministry of Foreign Affairs
The economic perspectives of young people in many developing countries are extremely poor, and unemployment rates staggering high. Even when jobs are available, there is often a mismatch between the skills young people can offer and those required by employers. In some of these countries, poverty, social instability and political violence lead to migration and radicalisation. This is why addressing youth unemployment ranks high on both international and local development priorities, including Dutch development policy and the 2030 agenda for sustainable development.
In 2015, the Dutch Ministry of Foreign Affairs set up the Local Employment for Development in Africa (LEAD) programme. The overall objective of LEAD is to generate sustainable income for youth by creating in total 17, 000 sustainable jobs offering decent work directly to young people in Algeria, Egypt, Libya, Tunisia, Mali, Nigeria and Somalia.  
LEAD seeks to stimulate entrepreneurship among youth and enhance their employability, with a special focus on women. It supports young entrepreneurs through business and social skills training, mentoring and local coworking spaces, incubators and innovation labs. The programme can link up young entrepreneurs with interested investors and help in getting access to finance. With business and social skills training, young people can increase their chances of getting into the labour market.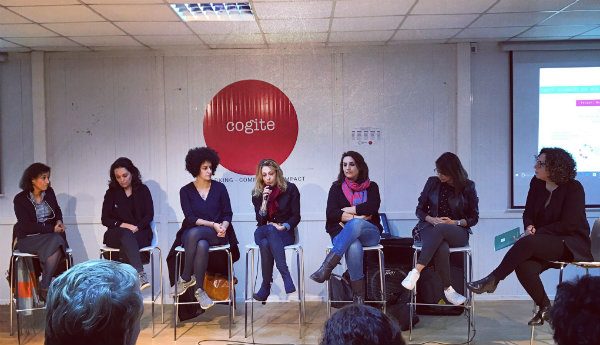 Hivos is one of the four implementing partners of LEAD. Within the programme, Hivos supported over 10 coworking spaces in 2016 for young people in remote regions in North Africa, where high unemployment, lack of future prospects and limits on free expression contribute significantly to societal discontent and migration.
One interesting example was the establishment of the Cirta coworking space in Kef, a small city in the Atlas Mountains in northwestern Tunisia. The city is plagued by skyrocketing youth unemployment rates, while terrorist groups in the mountains recruit young city people desperate for work. However, thanks to the training Hivos provided on business modelling, finance, marketing, leadership and community building, in November 2016 young Tunisian entrepreneur Walid Hammami opened Cirta, a cultural and co-working space.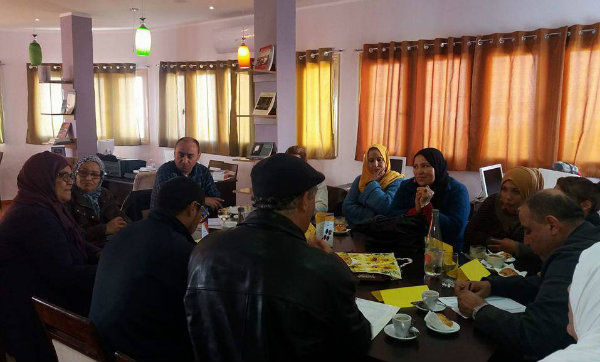 Walid built the space in the middle of a poor neighborhood in Kef to stimulate dialogue and cooperation among young people. Cirta's activities have rapidly expanded and it now employs 11 young people. Cirta also receives mentoring and financial support from Cogite, one of Hivos' local partners and Tunisia's first-ever coworking space, located in Tunis. Cogite was named the world's third best co-working space by Forbes in 2016. The space hosts more than 100 co-workers daily and holds close to 100 events a year. Houssem Aoudi, co-founder of Cogite and Hivos partner since 2013, explains the need for mentoring new spaces. "Cogite has become a green oasis in Tunisia. A place where like-minded people can meet and build our country together. People don't leave to Europe just for better salaries. They leave because of our closed culture, because you can't be free and join forces to build something good. Cogite was the first oasis, but I dream of thousands of safe spaces throughout the country, all serving different sectors and communities, like Cirta."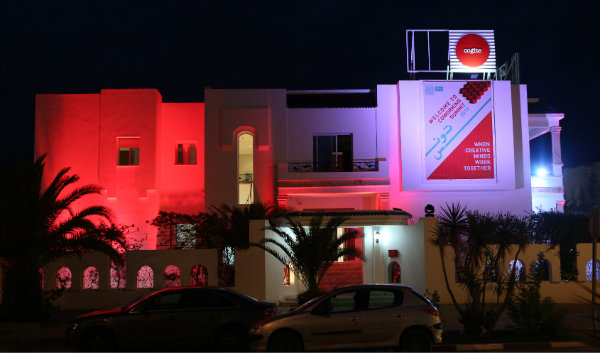 For Hivos and the Dutch Ministry of Foreign Affairs, these results are clear evidence of how LEAD benefits young entrepreneurs like Walid Hammami. The programme plans to establish more co-working spaces, thus creating structural solutions that give young people the productive economic future they aspire to and deserve.