Four years ago Janet Achiro would only dream of having a decent meal. Achiro a resident of Bardege Division in Gulu is among the scores who have been leading dejected lives after the three decade war that ravaged northern Uganda. Gulu has for over three decades been a hotbed for rebellion and insurgency by the Lord's Resistance Army rebels. The insurgency that left many families landless as well homeless, thus, untold food insecurity that has resulted into malnutrition.
Gulu is one of the districts in northern Uganda still facing a persistent malnutrition problem for children under 5 years. According to Uganda Demographic and Health Survey 2016, the stunting prevalence is still disturbingly high in Acholi (36.9%) compared to Lango (27.1%). The district has the highest stunting prevalence rate at 2.58% (out of 30% stunting score) in Acholi sub region.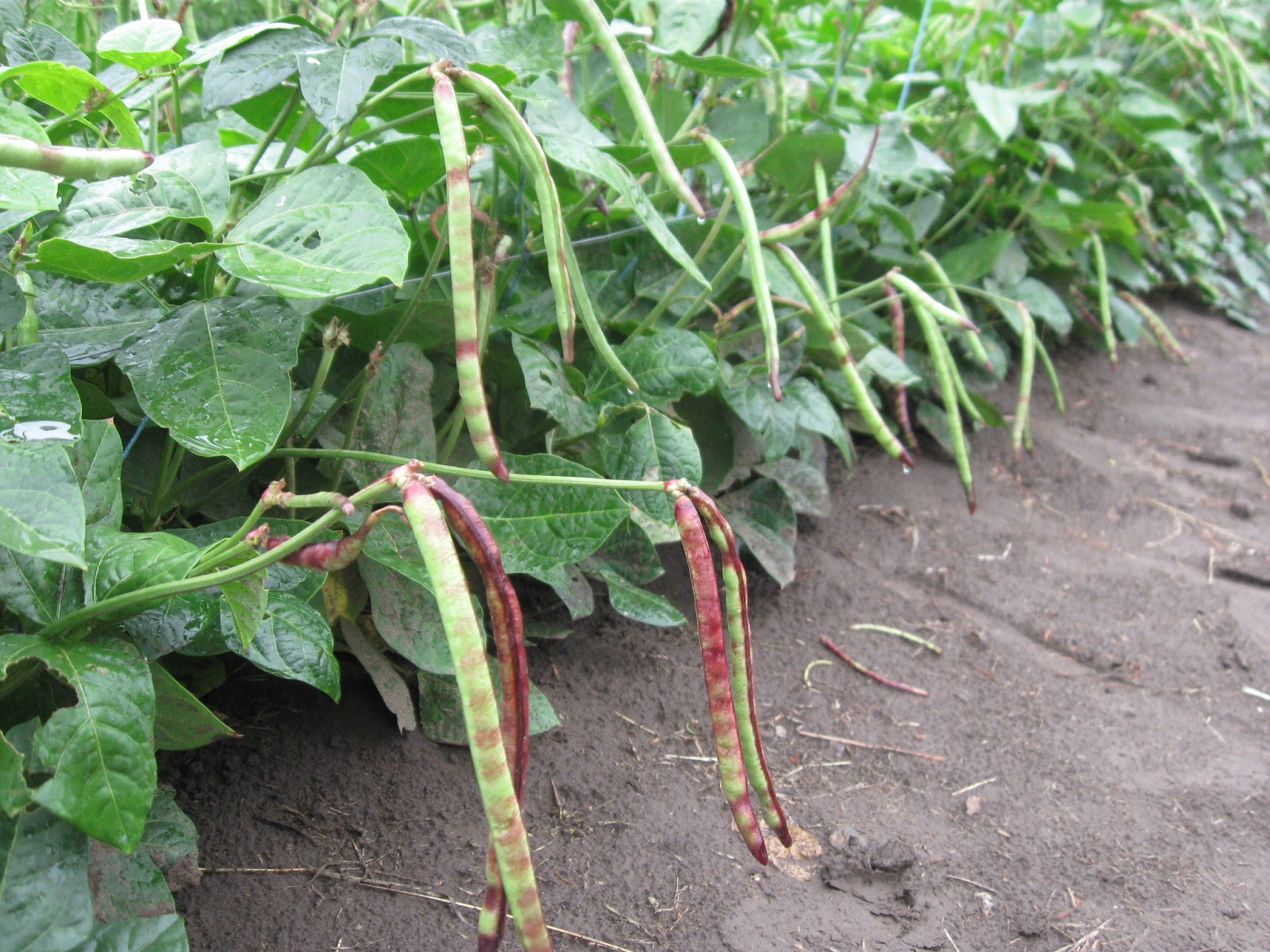 Achiro, the 54 year old member of Wanenu Anyim farmer group in the district is among the many beneficiaries of the Volunteer Efforts for Development Concerns' (VEDCO) "Enhancing citizens' engagement for sustainable diets in Northern Uganda" that started in 2018 as part of the Sustainable Diets for All (SD4ALL) Programme.
"I was trained in local vegetable agronomy and supported with cow-peas seeds since the group had selected to grow cow-peas," she explains with a smile.
The group chose cow-peas because its fast maturing. "Just after two weeks I can start consuming the vegetable considering we were just from a long dry spell with little food in the house," adds Achiro.
Achiro is aware that the peas are also nutritious and have a high market demand hence the excess produced can easily be sold. "Since I started producing cow peas I'm saving money since I don't need to go to the market to buy them for my own consumption. We also have enough food to eat until new harvests come (after two months)."
Besides having enough to eat, Achiro saves and shares seeds for next planting season with her neighbours. "In the community, I have given other non-members seed from what I produced. Also, once in a while I also give my neighbors the vegetables so that we all have something to eat."
Through the SD4ALL programme, the community has learnt of the nutritious values of local vegetables. Achiro observes that the community is now deliberate on consuming more local vegetables. "I will continue to grow local vegetables," she vows as we end the interview.
VEDCO is one of the implementing partners of the Sustainable Diets for All Proramme in Uganda